NowThis to expand into investigative journalism and long-form video
March 6, 2017 • 3 min read
•
•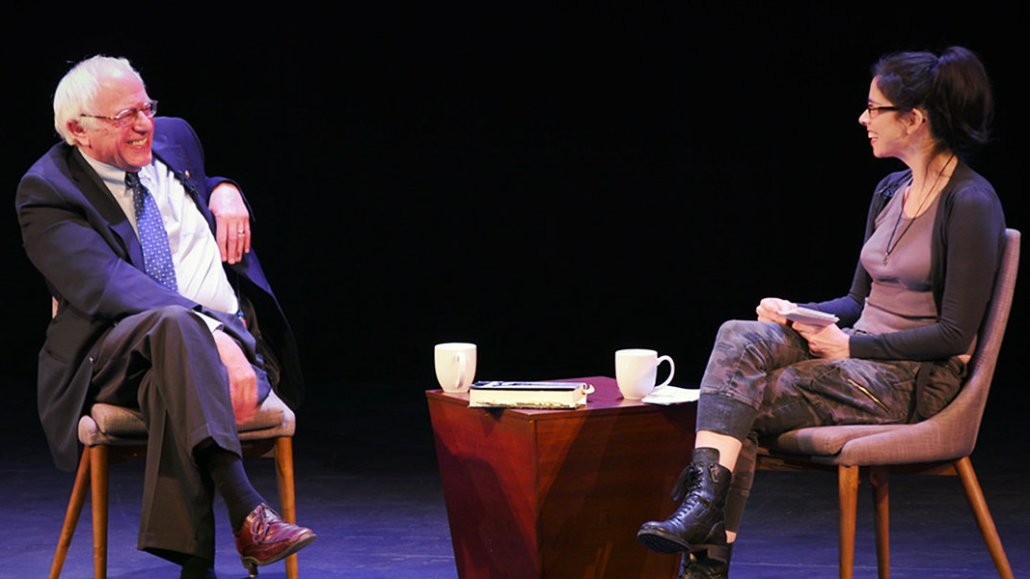 Short-form news video giant NowThis is getting into long-form programming, original shows and investigative journalism.
The company is embarking on an "aggressive hiring plan" to support the production of more original news reports and video series, according to Athan Stephanopoulos, president of NowThis. Parent company Group Nine Media received a $100 million investment from Discovery last October, bringing together NowThis, Thrillist, The Dodo and Seeker. Group Nine is creating a team that will support the production of long-form programming across all of its media properties, Stephanopoulos said.
"We're not moving away from what we know," Stephanopoulos said of NowThis, which has grown to 2.5 billion monthly video views largely by creating short, text-on-screen news video clips that dominate the Facebook news feed. "This is an opportunity for us to extend and amplify the NowThis brand by going deeper into longer-form programming around key issues and topics that do well in the social feed."
NowThis is kicking off this new content initiative by hiring four new editorial executives. Nico Pitney is joining the company from The Huffington Post and, as political director, will be responsible for daily breaking news and original, reported video pieces for NowThis. MTV digital executive Matt McDonough has been hired as an executive producer for live and original series for NowThis. His responsibilities will cover creating new content formats and shows that can thrive on Facebook and other platforms. Two other editorial staffers, Andy Carvin and Kim Bui, have also been hired to support new NowThis content efforts.
Currently, NowThis is preparing a slate of shows that go beyond the 60-second news recaps that the publication is best known for. These shows will cover core news and political topics for NowThis, including immigration, social justice, climate change, criminal justice and equality. These shows will strictly be in the "mid-form" format, with episodes running for three to five minutes on average.
Versha Sharma, who has been promoted by NowThis to the new role of senior correspondent and managing editor, will host many of these news programs.
NowThis' new focus on longer content won't be restricted to news, either. The company is looking to do more political comedy pieces such as a recent animated video series called "Trumpocalypse," which it produced in partnership with digital studio Astronauts Wanted, and one-off segments such as an hourlong interview with Sarah Silverman and Bernie Sanders, which was produced in partnership with comedy studio Jash.
"As more players get into video and more people try to replicate the success we've had, it's important to establish a brand and focus on the core issues that matter to our young audience," said Tina Exarhos, chief content officer for NowThis.
The move comes at a time when Facebook itself is prioritizing longer videos within its news feed and — soon — a video tab that will feature original video shows funded by Facebook. It's a "happy coincidence," according to Exarhos, who said that NowThis' long-form and original reporting plans started four months ago.
"It's not surprising that Facebook is starting to think about its video product differently," added Stephanopoulos. "It will be an environment where shorter social videos perform better in the news feed and longer form content works in other areas of the platform. It's aligned to our strategy."
NowThis is looking beyond Facebook, too. While initially the publisher will focus on three- to six-minute episodes, eventually the plan is to produce more traditional, half-hour and hourlong content.
"Facebook will always be one of the largest distribution partners," Stephanopoulos said. "But we're having conversations with other partners, including OTT players from Go90 to Watchable, as well as Netflix and Amazon."
https://digiday.com/?p=226092
This week's Future of TV Briefing looks at what an industry group's conditional certification of three measurement currency contenders signals about the TV ad business's measurement overhaul.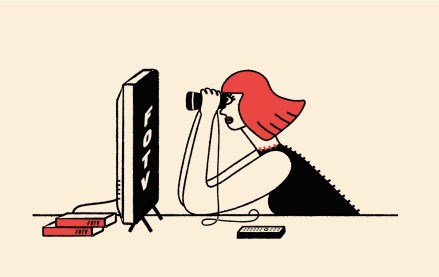 This week's Future of TV Briefing offers an updated list of the key terms that can cause confusion when talking about the TV, streaming and digital video industry.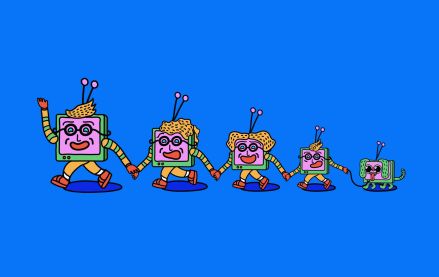 This week's Future of TV Briefing looks at what the Disney-Charter pay-TV distribution deal seems to indicate about the increasingly more-complementary-than-contentious relationship between traditional TV and streaming.