E! News plans more original content for Snapchat Discover
January 13, 2017 • 3 min read
•
•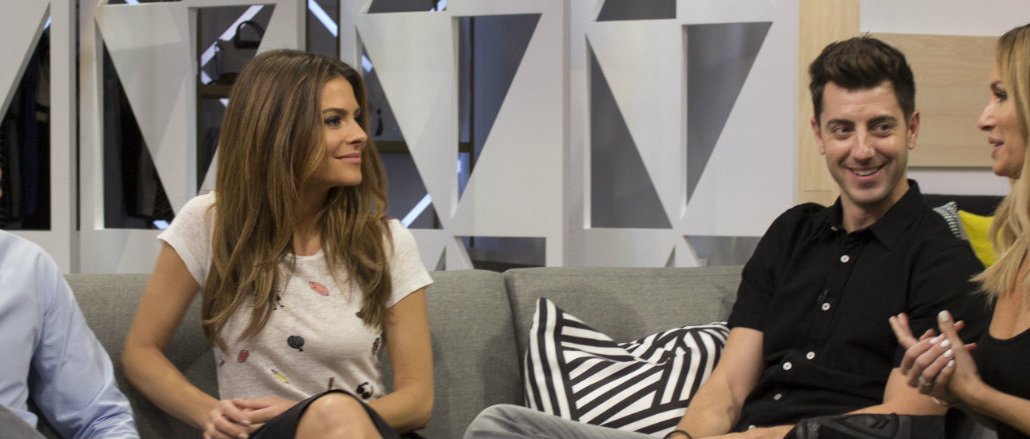 After launching a weekly show on Snapchat Discover last September, NBCUniversal's E! News unit plans to do more original programming there in 2017 — including one-off specials centering on major awards shows.
Premiering on September 8, "The Rundown" is E! News' first stab at creating original programming exclusively for Snapchat Discover, the media section of the Snapchat app that offers exclusive videos and photos from partners like ESPN, Cosmopolitan and CNN. The show came out of E! News parent NBCUniversal's content and advertising deal with Snapchat, which included creating original shows based on other NBC properties like "The Tonight Show," "The Voice" and "Saturday Night Live."
Airing once a week, each five-minute episode of "The Rundown" featured host and E! News correspondent Erin Lim giving her take on the latest things in pop culture. Since its premiere, viewership for "The Rundown" has grown by 82 percent, E! News said, with 75 percent of viewers returning on a weekly basis to catch the latest episode.
E! News' first red carpet special for Snapchat Discover came the day after this past Sunday's Golden Globes telecast, which aired on NBC. One million viewers watched E! News' Golden Globes-centric Snapchat content, including the special episode of "The Rundown," the publisher said.
Now, E! News wants to do more, first by making "The Rundown" biweekly. Starting in February, E! News will air two episodes of "The Rundown" every week on Snapchat. Beyond the show, E! News will also produce special, red carpet-centric specials tied to major entertainment awards shows like the Golden Globes, The Grammys and the Oscars. E! News has a team of five writers, producers and editors overseeing this content — though the team frequently makes use of E! News broader 200-person infrastructure.
"We've created [internal] systems so that people can see who is producing what on a specific topic and those materials can then be shared and utilized by everybody — whether it's someone producing content for Snapchat, or Facebook or TV," said John Najarian, evp and gm of E! News.
E! News' decision to create more original content for Snapchat Discover comes at a time when multiple publishers that produce daily content for the platform are seeing viewership drop. Last December, four publishers told Digiday that their daily Discover audience had fallen after Snapchat tweaked how users could access that content inside the app. A fifth publisher said its viewership did not drop, but admitted that the daily viewing audience had become "volatile," with viewers spiking or plummeting by as much as 200 percent from one day to the next.
Perhaps the tweaks that Snapchat has been making to the Discover platform — from adding headlines and visual tiles to differentiate Snapchat Discover editions, to buying more TV-like programming for the platform, to moving the content down the Stories page — has created an environment where regularly-scheduled, episodic content thrives.
"It's an evolution of [Snapchat's] platform and product that comes out of their focus on video," said Najarian. "There are going to be more publishers who push out episodic content."
https://digiday.com/?p=217432
This week's Future of TV Briefing looks at how the streaming ad market's programmatic guaranteed vs. private marketplace debate is reaching a compromise.
This week's Future of TV Briefing looks at how this year's upfront and recent announcements from AMC Networks and Paramount indicate the progression of programmatic in the TV and streaming ad market.
This week's Future of TV Briefing looks at how major streaming service owners' subscription business fared in the third quarter of 2023.