How phonemaker LG is taking a TV-like approach to social video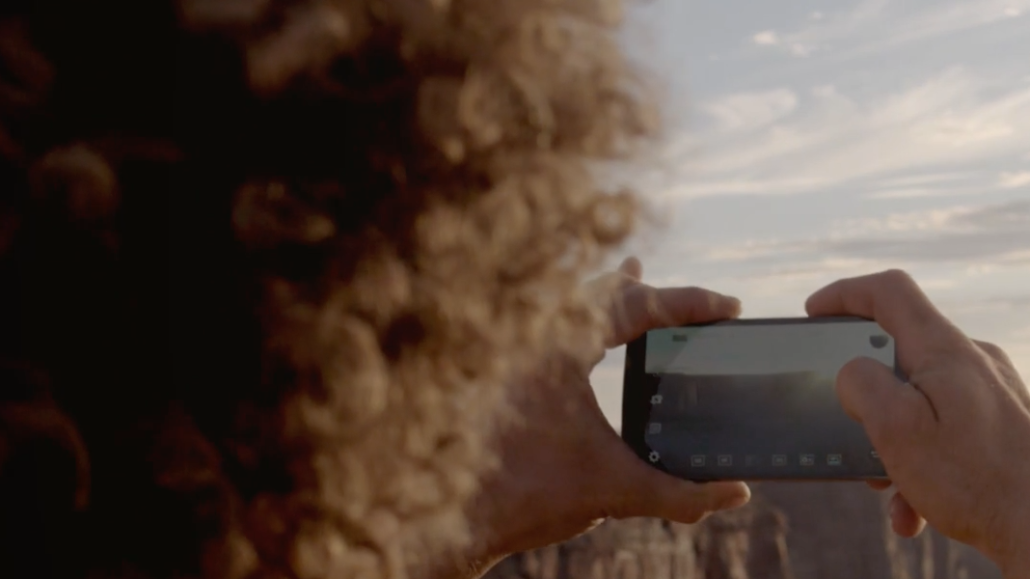 When LG launched its latest handset, the G6, at the Mobile World Congress in Barcelona late last month, it became one of the first brands to run a sponsored Facebook Live video, enabling its target audience to catch the product launch as it happened. Over 14,000 viewers tuned into the video as it was being streamed live.
The video was no one-off: LG USA Mobile's agency, Laundry Service, has churned out over 150 videos for the brand over the last year on Facebook alone as part of a social video strategy that focuses on transforming LG's social channels into "a TV network for the digital age."
"It's no longer enough for brands to be just publishers; they must go a step further and become media companies," said Jeremy Leon, vp of strategy at Laundry Service. "Brand marketers have to start thinking in terms of developing a full programming slate rather than individual pieces of content. That's why we're transforming LG's social channels into a Netflix for Android lovers."
In other words, LG is taking a TV series approach to social video, building a body of repeatable content formats that tell stories sequentially over multiple episodes. The idea is to reach its target audience (21- to 49-year-olds using Android devices) across all the various stages of the marketing funnel.
"Life's Good," for example, is an episodic series meant to highlight how LG and its products help regular people accomplish their goals. The aim is to drive brand awareness. The video below, for example, captures parkour athlete Omar Zaki as he goes about his stunts, documented by his LG device. It is also optimized for mobile and prioritizes the vertical video format.
Videos such as the one below, on the other hand, are focused on building credibility by highlighting features of the brand's various devices. These videos are targeted to users who engage with the brand, in order to drive consideration at the middle of the funnel, according to Nicole Weltman, vp of client services at Laundry Service. Once viewers have watched at least 10 seconds of such videos, they are served videos that further drive purchase intent.
While LG pushes out its video content across social channels including Twitter and Instagram, Facebook remains at the center of its social video strategy. This is a conscious choice, given the platform's "incredible scale," as well as "the granular data it provides," said Leon. Facebook is the biggest bang for the buck for LG, allowing it to create content and put media dollars behind it. In fact, LG puts paid support behind more than 90 percent of its videos on Facebook, he said.
Going forward, LG is going to continue with a "content franchise" approach to its video series, because it has found that stories told sequentially over multiple episodes tend to boost video views and generate even higher brand lift than isolated videos. The length of its videos has also become considerably longer through 2016 and now 2017 — a marked departure from 2015, when they used to average at 30 seconds.
Longer videos will become even more key for advertisers on Facebook, especially with the platform announcing mid-roll ads in videos, according to Leon. Marketers may soon start looking at advertising as both an investment and a revenue stream, which means building longer videos that succeed in retaining viewers past certain view durations (to get to the mid-roll).
"That's not a goal for our 2017 LG strategy, but it's a fascinating prospect," he said.
https://digiday.com/?p=226318