Spanish football league La Liga pushes into OTT with a subscription service
October 18, 2018 • 3 min read
Spanish football league La Liga in August piloted an OTT subscription service that lets fans watch second-tier Spanish football matches for €2.99 ($3.45) a month or €14.99 ($17.29) a year on its TV app, LaLigaTV.
The move is the latest example of sports organizations taking control of their own brands and broadcasting live games to audiences. It's risky, as most sports rights owners struggle to provide enough value to fans to have those relationships, which are usually held by broadcasters. Engagement on La Liga's owned platforms, for example, currently trails the Premier League, according to the rights-holder evaluation engine Powa Index. La Liga's chief communications officer Joris Evers wouldn't rule out whether La Liga's top division matches, which are tied up with major broadcasters for now, would ever be shown on its own service.
If successful, the OTT service could stretch to markets like India and North America, where La Liga's boss Javier Tebas hopes to grow his league by taking risks his counterparts at the English Premier League won't.
One of those steps is streaming matches on multiple online platforms. Where all 380 Premier League football matches will be available to watch from 2019 to 2022 in Cambodia, Laos, Thailand and Vietnam, viewers in India, Afghanistan, Bangladesh and five other countries in South Asia can watch every La Liga game from this season to 2021. Spanish matches can also be watched on Dazn in Germany, Austria, Italy, Switzerland, Japan and Canada. Evers said other deals could follow as the league tries to balance its own OTT ambitions with those of other platforms.
"Whether it's our own OTT service or streaming to other platforms, it's important that we learn from these projects about the people who watch our sports," Evers told Digiday at the Leaders in Sport conference earlier this month.
Beyond cash, La Liga also wants viewing data from the online platforms it sells content to. "The more we know about our commercial audience, the better we can present that audience to commercial partners," said Evers.
La Liga may not own its audience on social networks, but access to that data means more insight into viewers, which can subsequently be sold to sponsors, said Evers. Sponsors are prepared to pay a premium for rich online assets, sports executives have previously said, which is why La Liga is stepping away from standard rights like perimeter boards or emails to fans. This could lead to a situation where, in the future, La Liga only sells part of its most valuable assets to broadcasters and starts to distribute more on either its own subscription service or on other online platforms.
"Social media channels will still play a key role, but they should be used to build up La Liga's owned and operated platforms rather than as a substitute," said Michael Flynn, commissioner of Powa Index.
Subscribe to the Digiday Video Briefing: A weekly email with news, quotes and stats around the modernization of video, TV and entertainment.  
Image courtesy of La Liga
https://digiday.com/?p=307942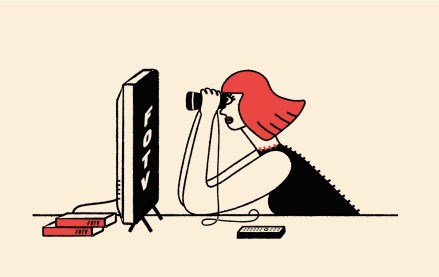 This week's Future of TV Briefing offers an updated list of the key terms that can cause confusion when talking about the TV, streaming and digital video industry.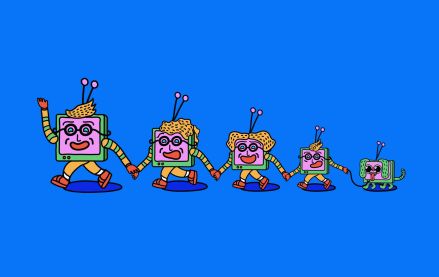 This week's Future of TV Briefing looks at what the Disney-Charter pay-TV distribution deal seems to indicate about the increasingly more-complementary-than-contentious relationship between traditional TV and streaming.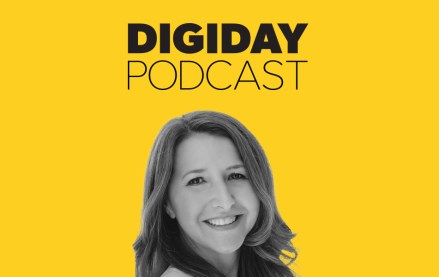 September 12, 2023 • 3 min read
Traditional TV now accounts for less than 50% of Georgia-Pacific's spending, but its share still exceeds streaming's.