How the Financial Times gets people to share more videos
March 23, 2017 • 2 min read
•
•
The Financial Times wants to grow its video audience, but it's got a problem: Business executives tend not to share video.
A new study from the FT, done with content-production company Alpha Grid, found just 10 percent of business executives in its sample shared video content regularly. When they do share, business people tend to prefer private channels like email far more than public platforms like Facebook.
The study comes as the FT is thinking about how it can increase the number of shares on its videos — and get its audience coming back for more.
Despite keeping its text behind a paywall, the FT's video is free to access. Currently, it creates about 200 video clips a month across platforms, including graphics, charts, Live, series and long-form features, opinion and 360 video. According to Tubular Labs, the FT's videos had roughly 6.8 million views across platforms in February. Each day, the FT publishes around half a dozen clips specifically for Facebook that are around one-minute long.
"We need to ensure we are giving people the option to share video in the manner which they want to," said Kayode Josiah, head of commercial development, video and audio at the FT. One sharing option the FT is exploring is an auto-populate email containing text about why this FT video is relevant to the recipient. "This isn't hitting a share button on Facebook."
The study found that Facebook was the most popular platform for business leaders to access the news, with 28 percent saying they check it each day. But combined with weekly and monthly access, LinkedIn beat Facebook, with 49 percent compared to 43 percent.
"The amount of video we put on LinkedIn will increase," said Josiah. "We share some video through our LinkedIn pages, and the audience fit is right, but the ease to distribute and amplify needs improvement, the way the feed works is not as obvious as Facebook."
To encourage people to view more video, the FT has begun creating video series. These include introductions to a complex subject, such as this one which pulls out three numbers to outline trends for U.S. imports and exports, as well as short video with the aim of whetting the reader's appetite so they go deeper to FT.com — and ultimately become subscribers.
"It's not a quick decision to spend £350 ($437) on a subscription," he said. "We need to ensure video feeds into a quality metric, and the reach we get with video converts to people coming back to the FT. It's not always driving to subscription, often driving to more information on a subject."
Images: Courtesy of the FT.
https://digiday.com/?p=228815
This week's Future of TV Briefing looks at what an industry group's conditional certification of three measurement currency contenders signals about the TV ad business's measurement overhaul.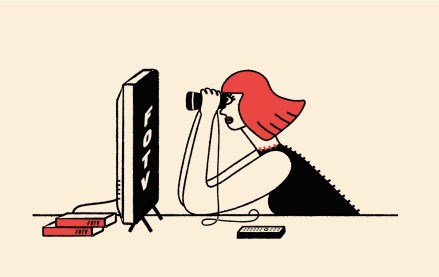 This week's Future of TV Briefing offers an updated list of the key terms that can cause confusion when talking about the TV, streaming and digital video industry.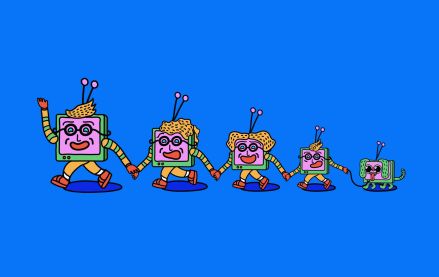 This week's Future of TV Briefing looks at what the Disney-Charter pay-TV distribution deal seems to indicate about the increasingly more-complementary-than-contentious relationship between traditional TV and streaming.