Inside 5 publishers' efforts to monetize virtual reality
November 16, 2016 • 5 min read
•
•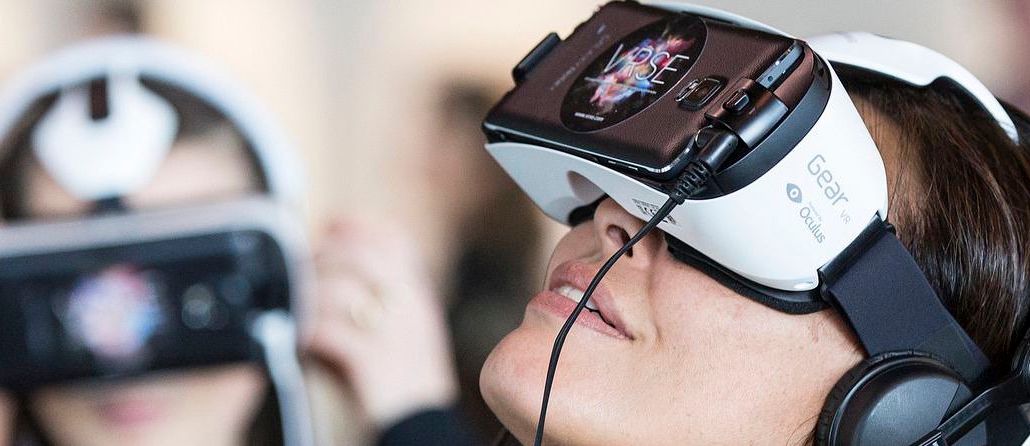 A flurry of PR announcements over the last week shows publishers are still experimenting in earnest with virtual reality.
Some of the new projects, from the BBC and the Guardian, make use of Google's latest VR platform, DayDream. And more are coming down the pike from the Financial Times and CNN International. Monetizing VR, though, is still tough. VR audiences are small, and the content is costly to make.
"It's easy to say everyone is £5 ($6.20) away from having a Google Cardboard headset, but the reality is they're not. You almost need to run an advertising campaign just to alert people to the fact you're doing VR," said Jerry Daykin, global digital partner at Carat. "For [consumer goods] companies to put big money behind VR, you're talking tens of millions of views expected."
Here's a look at how five publishers are setting up VR operations.
The Guardian
This summer, the Guardian released its first VR project: 6×9, which plunged the audience into a solitary confinement prison cell. It worked with VR specialist The Mill to produce the project with one permanent staff member of its own, Francesca Panetta. In the last month, it has established a five-person VR team, which encompass journalism, design, project management and sales. Panetta leads the editorial efforts, and commercial strategy director Adam Foley will work with advertisers on the sponsorship potential. Its second VR project, "Underworld," was released this week.
Foley said the Guardian is actively talking to brands about VR projects that can be built into wider marketing campaigns and can come out of its content studio Labs. He believes Google's DayDream could widen the audience for VR by making it more accessible. "We're in a very strong position to lead the market and build on the success of our first two VR projects," he added.
Carat's Daykin said it's important publishers continue to experiment with VR content. "There's a lot of demand and interest. On a cynical note, that reflects a marketing industry that likes to be testing new things for the sake of it, but it's also reflective of an industry that knows you have to get in early and test new technology to make it work better and do it well later on," he said.
Financial Times
The Financial Times doesn't have a dedicated VR team but works with VR firm Visualise. The publisher's first VR project coincided with the Olympics, done in collaboration with Google. The four-minute film, part of a "Hidden Cities" series, dove into the world of Rio's favelas. Five people from Visualise shot the film, overseen by FT magazine associate editor Natalie Whittle. Google supplied 35,000 Cardboard headsets for FT readers, 9,000 of which went to top-tier subscribers around London, and the remainder given out free at retail outlets. The video also ran on YouTube and a microsite, and generated 250,000 views in the first week, according to the publisher. Another "Hidden Cities" video will be published in the next few weeks.
The FT also made its first 360-degree branded content this week, via its content studio. The product is 360-degree men's style guide, showing casual and formal looks from the autumn/winter season, and made in partnership with Gieves & Hawkes, Armani, Orlebar Brown and Turnbull & Asser.
The Economist
The Economist has released three VR pieces this year via its app. Each has explored different aspects of the medium, whether its virtual reality environments, live-action 360-video or animation. Now, it wants to incorporate VR into its sponsored long-form content produced by its Economist Films division. "Future Works" which is made for and sponsored by Salesforce, would be a great fit, according to Tom Standage, deputy editor of the Economist.
"We hope VR will go from an interesting hobby to a revenue generator in 2017," he said. "The question now is whether there is a commercial appetite for it," he added.
Huffington Post
Huffington Post inherited VR capabilities and technology from its parent AOL's acquisition of VR specialist Ryot in April. Ryot technology and equipment has been provided to all AOL's video teams, which in the U.K. serve all the brands: HuffPost, Engadget, TechCrunch, AOL, MSN and Xbox. Ryot staff have also trained them in how to shoot 360-degree and create VR-led content. Huffington Post is the first brand in the portfolio to run VR editorial because it's the most scaled.
Huffington Post also partnered with Fallon and MediaMonks to make a 360-degree video for Cadbury's Buttons "Memory Lane" campaign.
CNN 
CNN is including VR in brand-content pitches. So far, its content studio has delivered two campaigns with VR components. This week, it released a series of 360-videos as part of a wider branded-content campaign on behalf of Abu Dhabi Tourism & Culture Authority, Etihad Airways and Yas Island.
CNN has also created other 360-degree videos for advertising client Warner Brothers to promote the Sully mobile starring actor Tom Hanks, who plays the part of a pilot who was forced to land a plane in the Hudson river in New York. This included a video which shows a 360-degree view of what the pilot's experience would have been inside the cockpit, on Facebook, and generated 3.8 million views.
https://digiday.com/?p=209829
This week's Future of TV Briefing looks at what an industry group's conditional certification of three measurement currency contenders signals about the TV ad business's measurement overhaul.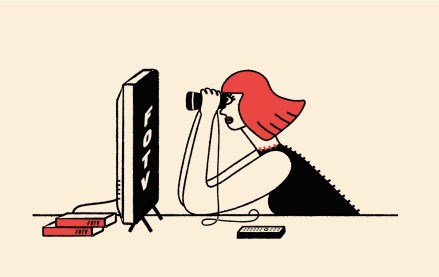 This week's Future of TV Briefing offers an updated list of the key terms that can cause confusion when talking about the TV, streaming and digital video industry.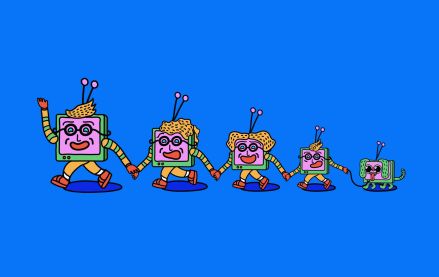 This week's Future of TV Briefing looks at what the Disney-Charter pay-TV distribution deal seems to indicate about the increasingly more-complementary-than-contentious relationship between traditional TV and streaming.