How publishers like ESPN are assessing their TikTok videos' performance
November 29, 2021 • 3 min read
•
•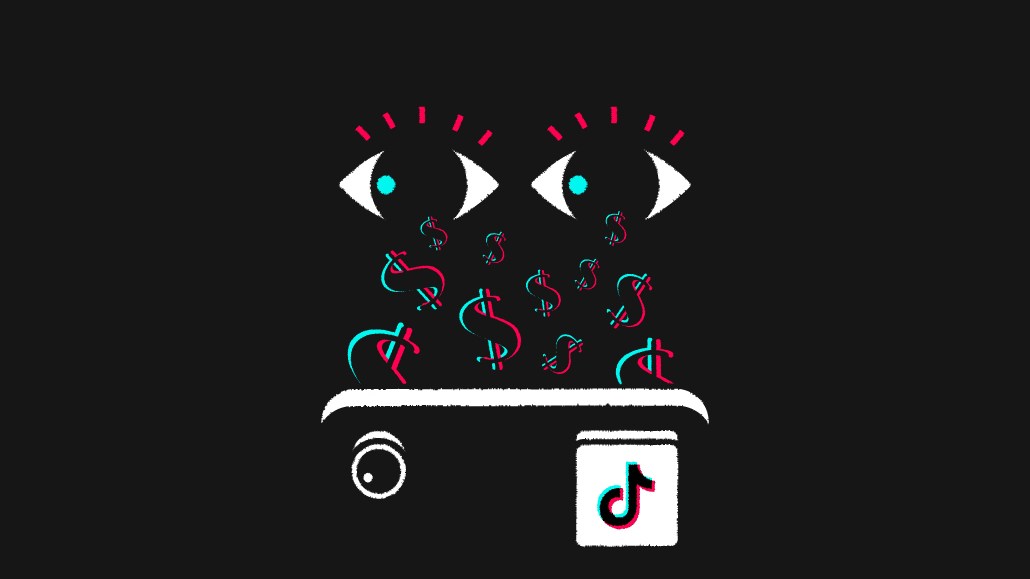 Ivy Liu
ESPN expects to end 2021 with close to 5 billion video views on TikTok.
"We might finish over that," said Omar Raja, who founded House of Highlights before joining ESPN as an on-camera talent and social strategist in January 2020. The view count, though, is not the most important metric that media companies like ESPN are eyeing when assessing their TikTok videos' performance.
Views may provide the most obvious and eye-catching stat for publishers and creators on platforms like TikTok. However, video makers are looking at different in-depth metrics to understand how to succeed on TikTok, including average completion rate, the growth rate of views and the percentage of views coming from people who do not follow their accounts.
"To me, it's all about the platform specialization. So with Omar and team, saying, 'Hey, we need you to be algorithm astrophysicists here. We need you to see what's happening on that platform,'" said Kaitee Daley, vp of media at ESPN.
A major reason that publishers are looking beyond the view count on TikTok is the platform's hallowed "For You" page and underlying algorithm, which presents people with videos from accounts they don't follow and is considered to be a primary reason for not only individual videos' success on the platform but also the platform's ability to hold the attention of 1 billion people each month.
"For TikTok specifically, we monitor pretty much every video's For You percentage… That is a key metric for growth on the channel," said Wesley Bonner, head of social and audience development at BDG, in an interview in September.
While TikTok does break out video views by section — such as the number coming from the For You page and the number coming from the app's search engine — publishers are looking even beyond that count. "One thing I'm paying more attention to is the acceleration of views. Is this something that's trending?" said one media executive.
Although publishers may have particular metrics they monitor closely, the one that they seem to be paying special attention to is a video's average completion rate, or what percentage of a video's duration the typical viewer watched. "We want a 90% average percentage watched, not 40 seconds average watch time," Raja said.
The distinction between percentage watched (or completion rate) and watch time is important. TikTok videos today can range in duration to be up to three minutes long. That could encourage a publisher or creator to post extended videos in order to increase their watch time. Video makers adopted this strategy on YouTube during the mid-to-late 2010s when that video platform prioritized watch time and publishers and creators lengthened their videos to appease the algorithm (as well as to carry more mid-roll ads).
But TikTok has yet to show that its audience is especially seeking out longer videos or that the platform is looking to specifically push longer videos on viewers. "I haven't seen it work exceedingly well for anyone," Daley said of longer videos on TikTok.
What has worked well for publishers and creators is catching TikTok audiences' attentions as quickly as possible and holding on to them for as long as they can and no longer.
"Even in the beginning of this year, I had videos that were 50 seconds, and now I'm making them 30 seconds," said Raja. "It's not because at 30 seconds a video's going to be good; I just want to make the video as interesting as possible."
https://digiday.com/?p=433641
This week's Future of TV Briefing looks at how this year's upfront and recent announcements from AMC Networks and Paramount indicate the progression of programmatic in the TV and streaming ad market.
This week's Future of TV Briefing looks at how major streaming service owners' subscription business fared in the third quarter of 2023.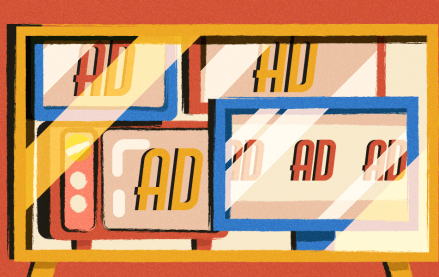 This week's Future of TV Briefing looks at what TV and streaming companies' latest quarterly earnings reports indicate about the state of the TV advertising market.