How PBS NewsHour is adapting its digital video programming strategy to a quieter news cycle
March 24, 2021 • 3 min read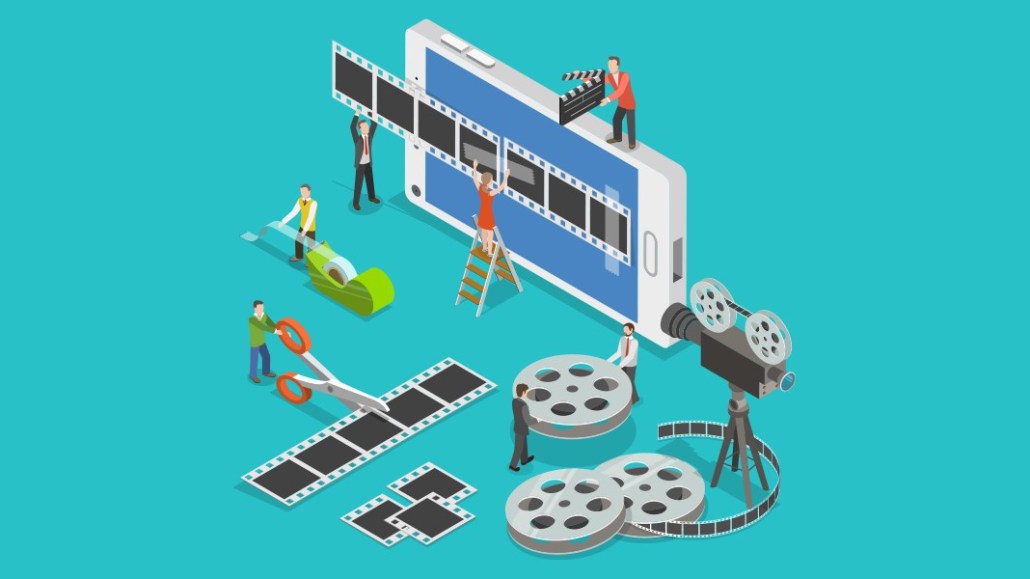 The pandemic, the racial justice protests last summer and the 2020 U.S. presidential election brought a surge of viewers to PBS NewsHour's digital videos following nearly two years of an increase in resources and production to the online-focused side of the public broadcaster's daily evening TV news program.
However, now that the news cycle has quieted down, PBS NewsHour is faced with figuring out how to retain those audiences and attract new viewers.
This year PBS NewsHour plans to roll out new video series across platforms including YouTube and Instagram. For example, list-style videos are popular on YouTube, so NewsHour's 26-person digital team is developing a series that will highlight the most interesting new stories of the week that did not receive enough coverage, according to Travis Daub, PBS NewsHour's director of digital.
PBS NewsHour also plans to turn the live Q&As hosted by senior national correspondent Amna Nawaz on Instagram into a regular series, he said. During the streams, Nawaz has answered audience questions on topics such as Asian-American hate incidents and the pandemic. Turning those broadcasts into a regular series will mark something of a turn for the show's digital programming strategy by putting a focus on the personalities behind NewsHour. "We are looking to build products that can help create more of that personal connection" between viewers and the on-air NewsHour journalists, Daub said.
NewsHour is also experimenting with YouTube's new Shorts feature. In February, the show created a Short of sixth grade students talking about their heroes in Black history and will make another on President Joe Biden's picks for his Cabinet that have broken barriers.
The new programming will help NewsHour to broaden its slate beyond its core live streams that are very news-reliant. PBS NewsHour live streams five to seven news events on YouTube, Facebook and Twitter on most weekdays. The full nightly broadcasts and other breaking news specials (the NewsHour division serves as PBS's primary producer for live and other breaking news events) are also live streamed. The insurrection of the Capitol building on January 6, 2021 drew in PBS NewsHour's largest viewership on YouTube. Roughly 185,000 viewers had tuned into the YouTube live stream broadcast by the time the electoral vote count was complete, according to James Williams, PBS NewsHour's executive director of digital strategy.
"It's a great example of a legacy publisher adopting a newer strategy and seeing success with it, and very much at the right time too," said Melissa Chowning, founder and CEO of audience development and marketing firm Twenty-First Digital.
Views to U.S. news and politics content "start to normalize in early 2021, after a considerable rise throughout last year," said Tubular Labs CMO Josh Schmiesing.
In January and February combined, NewsHour's videos received 154 million views on YouTube, compared to 62.2 million in the same period last year, according to Tubular Labs. However, the program has already seen viewership begin to ebb. In February, NewsHour's videos were watched by 15.1 million unique viewers on YouTube and Facebook, down from 26.7 million unique viewers in January, per the social video analytics company.
Fortunately for NewsHour, the show is not under too much pressure to protect its viewership because, as a public broadcaster, PBS does not make money from the videos. The organization receives funding from a combination of member station dues, donations from private foundations and individual viewers, corporations and foundations, such as the non-profit Corporation for Public Broadcasting. That is why PBS NewsHour allows people to watch its videos without ads. It also provides the NewsHour team more room to experiment.
"I don't have to worry if CPMs will drop off or about losing a major sponsor or having major revenue impacts if there's a slight change in our ad delivery," Daub said.
This article has been updated to reflect that the unique views figures for PBS NewsHour are only for its YouTube videos. A previous version stated they also included videos posted to Facebook.
https://digiday.com/?p=406934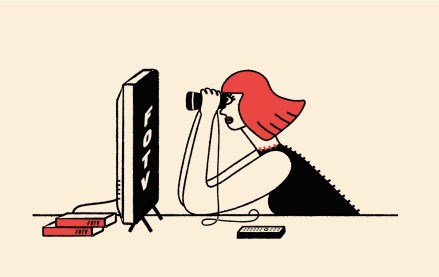 This week's Future of TV Briefing offers an updated list of the key terms that can cause confusion when talking about the TV, streaming and digital video industry.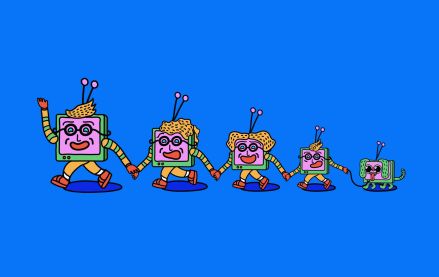 This week's Future of TV Briefing looks at what the Disney-Charter pay-TV distribution deal seems to indicate about the increasingly more-complementary-than-contentious relationship between traditional TV and streaming.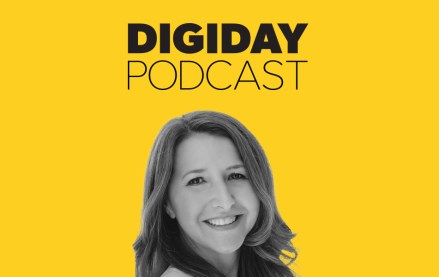 September 12, 2023 • 3 min read
Traditional TV now accounts for less than 50% of Georgia-Pacific's spending, but its share still exceeds streaming's.