Meredith has wanted to infuse its national magazines into its local TV stations' programming for nearly 20 years. Now, the publisher's focus on digital video is starting to make that a more viable possibility.
This month, Meredith Local Media Group's 17 stations will begin broadcasting holiday-themed episodes of "The Southern Living Show," a new half-hour show that will begin airing every weekend starting in April 2020. The show grew out of "Hey Y'all," a digital series offering a mix of lifestyle, cooking and interior design content hosted by recipe developer and tester Ivy Odom. Patrick McCreery, president of the Local Media Group, said the subject matter, plus the series' strong performance on IGTV — many episodes reach well over the 100,000 views mark — made it a strong contender for adaptation onto linear TV. The new show will be produced by the Southern Living team in collaboration with a team in its local Nashville station, WSMV.
"The Southern Living Show" is the second full-length show Meredith has moved over from digital. In January, Meredith launched its first show on its local channels tied to People magazine called "People Now Weekend," which repackages content produced for the daily "People Now" series on its OTT channel, PeopleTV.
In fall 2020, Meredith will also broadcast daily episodes of  "People Now" on its local stations, which McCreery said will give his division time to find other partners who can air the episodes as well.
"The reality is it does open up a new revenue stream for this rich content that already has a life and a place on the digital and in the pages of the magazine. It's opened up a new revenue stream for us on-air," said McCreery.
Meredith started sharing content between its local and national businesses two years ago, doing things like presenting recipes from Allrecipes or entertainment updates from People on the daily lifestyle shows that air on every channel following the morning news, McCreery said. Meredith's Local Media Group has experimented with extended series using Parents magazine on the daily lifestyle shows that included the magazine's Top Vehicle Safety List, which McCreery said performed well for advertising since auto is a big category for local TV.
According to Sid Evans, editor-in-chief of Southern Living and Coastal Living, the magazine had already been moving toward a TV-like programming model for its video content, including releasing new episodes of its hosted shows every Friday at noon.
This strategy has been an objective for the company since he joined the company 17 years ago, says McCreery. But the higher overhead cost of creating broadcast shows and the length of contracts for syndicated programming kept Meredith from undertaking it right away.
That revenue stream is a lucrative one, with direct-sold linear TV ads generating more than programmatically sold OTT ads.
But the digital-to-linear strategy also helps with brand-building. Part of the goal for expanding Southern Living into local TV stations is getting the brand in front of new markets outside of the South, including Phoenix, Arizona; Portland, Oregon; and Hartford, Connecticut. 
Right now, "People Now Weekend," which is a half-hour-long broadcast during a non-prime-time slot, still makes about 100,000 impressions per episode, according to McCreery, and the footprint of Meredith's local stations as a whole is about 30 million households, so he anticipates "The Southern Living Show" to have a similar, if not larger, footprint.
While the national media division, which brought in $533 million in revenue during the first quarter this year, is a larger revenue driver for the company compared to its local media group, which brought in $193 million, advertising opportunities from the local division is an appealing area of growth for the publication's digital video content.
https://digiday.com/?p=352831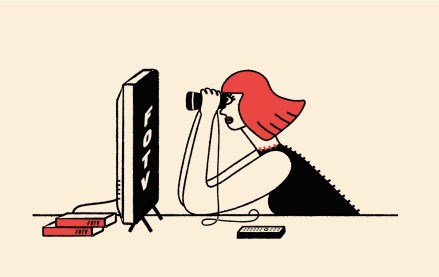 This week's Future of TV Briefing offers an updated list of the key terms that can cause confusion when talking about the TV, streaming and digital video industry.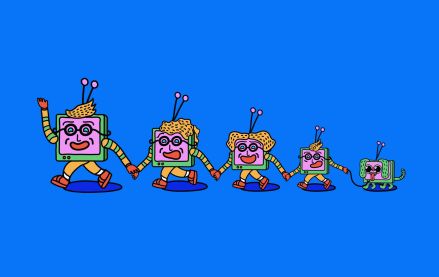 This week's Future of TV Briefing looks at what the Disney-Charter pay-TV distribution deal seems to indicate about the increasingly more-complementary-than-contentious relationship between traditional TV and streaming.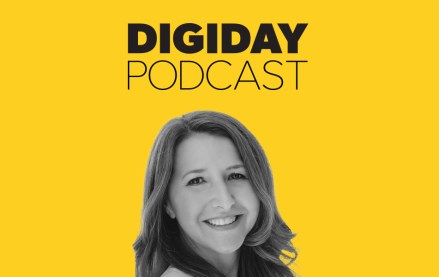 September 12, 2023 • 3 min read
Traditional TV now accounts for less than 50% of Georgia-Pacific's spending, but its share still exceeds streaming's.