Group Nine's Seeker debuts women's health show to spotlight medical misinformation around female bodies
July 1, 2021 • 4 min read
•
•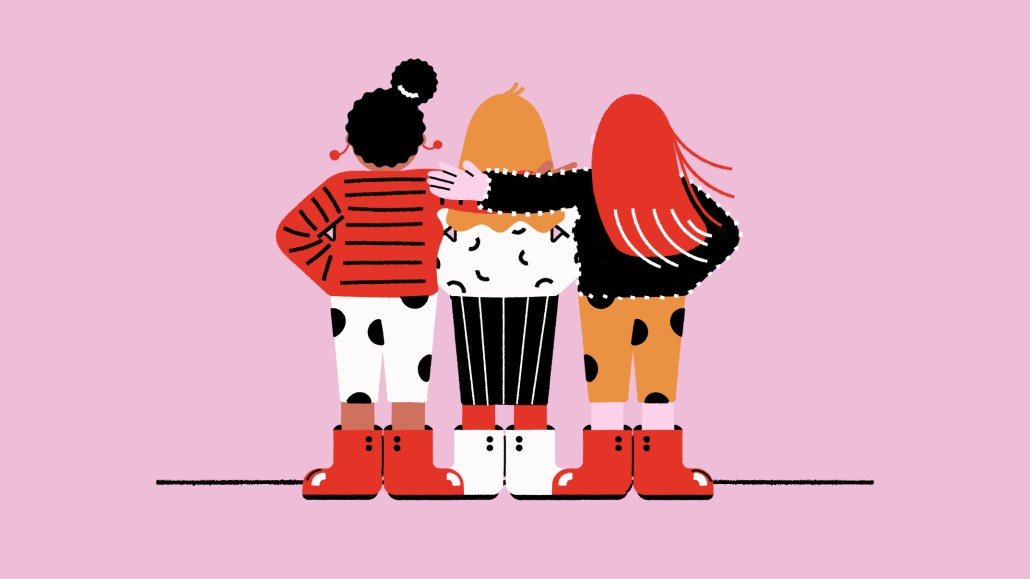 Ivy Liu
After noticing an increase in viewership to its health videos, especially among women, Seeker debuted a new video series focused on women's health called "Body Language" on Wednesday dedicated to tackling the disparities in the medical field and misinformation around female bodies, as well as celebrating them.
Seeker will premiere one 10-minute episode of "Body Language" each week across its website as well as its channels on YouTube, Facebook, Instagram and Twitter. The first season will run for seven episodes. While the Clorox Company's vitamin and supplement brand Rainbow Light is a sponsor of the show's first episode, the Leukemia & Lymphoma Society, a nonprofit organization, is also sponsoring the series. Group Nine declined to give more specifics on the partnerships, including how much the deals were worth.
The idea behind "Body Language" is that most medical history and research is based on men, specifically white men in the U.S. That leaves large gaps in the understanding of women's health, especially for women of different races, sexuality, gender identities and socioeconomic statuses. The first episode, aptly, is called "Why We Know So Little About Women's Bodies."
"We are not shying away from the topics that might still carry a degree of shame, stigma or are less understood," said Caroline Smith, chief content officer at Seeker. Episodes will dissect topics like the menstrual cycle, the pelvic floor and birth control. "So much of women's coverage is appearance-focused. We wanted to be really intentional on focusing on the exact opposite," she said.
When it comes to health content, Clair Bergam, associate media director at media planning and buying agency Media Kitchen, said most of what she sees is in the lifestyle category. "I haven't seen anything quite like" a show that focuses on the medical and research sides of women's health, Bergam said.
The show is hosted by Maren Hunsberger, a microbiologist and "science communicator," according to Smith. Hunsberger has her own YouTube and Instagram accounts where she breaks down different science topics. Each episode of "Body Language" will also feature a different science expert to weigh in on the topic at hand. The first episode features Sarah Temkin, associate director of clinical research at the Office of Research on Women's Health at the National Institutes of Health, discussing the history of medical research and the role women did — or didn't — have in it.
The show is a response to recent shifts in Seeker's audience interests. The Group Nine science brand earned 21% more views on its health content year-over-year in 2020, according to the company. And Seeker drew 23 million more views from women across Snapchat, Instagram and Facebook over the past quarter, compared to the same quarter in 2020, according to the company. Female viewership of health content on Seeker's YouTube channel increased 13% year-over-year from 2020 to 2021. Women have consumed 10 million minutes of health-related content on Seeker in the past year. The company did not provide more exact audience figures.
Seeker's health content "gained real traction during COVID," said Smith. "Seeker Baby," a show hosted by Olympic Medalist and Team USA gymnast Shawn Johnson that premiered in April 2020, has over 4 million views from a mostly female audience.
A survey conducted in June 2021 showed that 59% of Seeker's audience thinks about their own personal health & wellness at least a few times per day. And 81% of them are spending about the same or even more on health & wellness compared to before the pandemic, according to the company.
"Women were impacted significantly from the pandemic — be it experiencing higher rates of unemployment to facing depression at two-times the rate of men. We've seen content about health increase as demand for this type of information increases," said Haley Paas, chief strategy officer at marketing and media agency Carat U.S.
Seeker is working on another series for women around maternal health, which is being sponsored by a pharma brand and will debut in the early fall, according to a spokesperson, who declined to share further details. "This isn't a fad, it's a core pillar for us that we will continue to invest in," Smith said.
https://digiday.com/?p=419590
This week's Future of TV Briefing looks at the post-strike landscape for producers preparing to pitch projects to TV networks, streaming services and film studios.
This week's Future of TV Briefing looks at what an industry group's conditional certification of three measurement currency contenders signals about the TV ad business's measurement overhaul.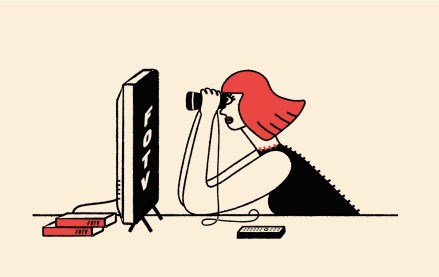 This week's Future of TV Briefing offers an updated list of the key terms that can cause confusion when talking about the TV, streaming and digital video industry.