Free, ad-supported streaming TV services are starting to demand more from publishers
September 25, 2019 • 4 min read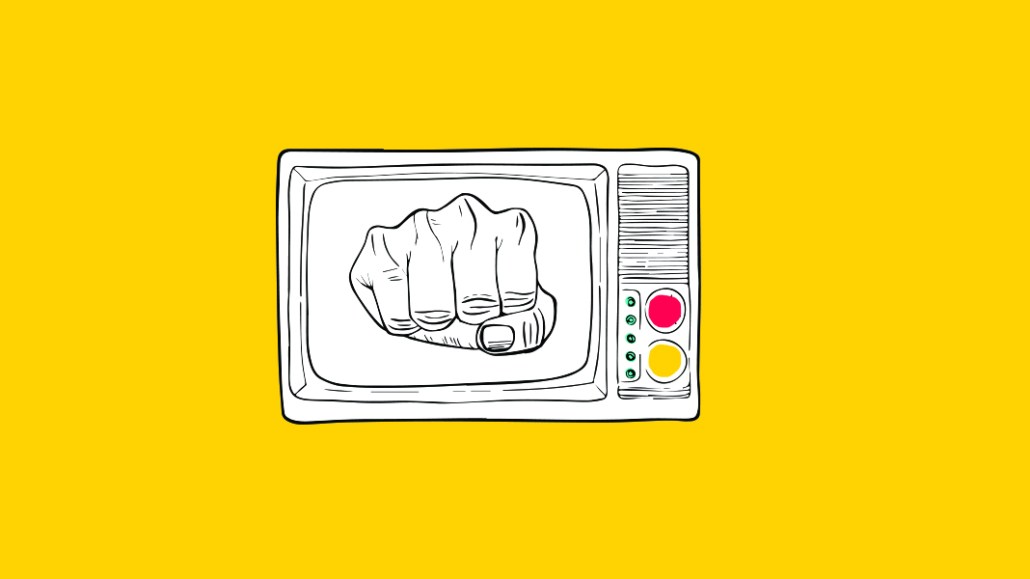 This article is part of the Digiday Video Briefing, which features must-reads, confessionals and key market stats. To receive the Digiday Video Briefing, please subscribe.
The rise of free, ad-supported streaming TV services is nearing an inflection point. Once content to carry the same content as their competitors, these services — which include Viacom's Pluto TV, Xumo, Roku's Roku Channel, Samsung TV Plus and Amazon's IMDb TV — are beginning to ask for more of the publishers providing them with 24/7 streaming channels, from full control of ad sales to exclusive programming, in order to stand out amid an increasingly saturated market.
Amazon's talks with publishers to carry their linear channels on IMDb TV have served as a clear recent example of FAST services' rising demands of publishers. The e-commerce wants to control ad sales for publishers' channels and share the resulting revenue. That revenue-sharing model is fine for smaller publishers that don't have established sales teams or enough of a video footprint to capitalize on their channels' inventory. However, Amazon's demand has rankled larger publishers and TV networks who feel that, in preventing channel providers from selling their own inventory, Amazon is asking for too much.
Amazon is not the only company in the FAST market starting to ask more of its channel providers. These FAST services, including IMDb TV, Pluto TV and Samsung TV Plus, have begun to feel out publishers' willingness to provide more new content as well as exclusive programming for their streaming channels, according to execs at TV networks, publishers and production studios. In addition to asking channel providers to refresh their channels' programming slates more frequently and to create programming blocks specific to a given service, the FAST services are looking for original shows that would premiere first on their service before a publisher syndicates the show across its linear channels carried by other services.
While the execs described the services' exclusivity inquiries as exploratory at the moment — "everybody is kicking the tires," said one media exec — the demands are expected to become de rigueur as the FAST market becomes more crowded. Until now FAST services enabled publishers to syndicate their linear channels across multiple services, so that a publisher's channel carried by Pluto TV was the same that appeared on others such as Xumo and Roku's Roku Channel. This has led to these linear streaming channels becoming the gateway for mid-sized media companies into connected TV. But with Amazon's IMDb TV joining the fray, NBCUniversal's Peacock considering following suit and smart TV makers Samsung and Vizio looking to grow their respective FAST services, the increased competition is pushing these services to seek out reasons why audiences should choose theirs over all the others."They all want to feel like the special snowflake," said the media exec.
To persuade publishers to customize their linear channels, the FAST services are both dangling carrots and holding up sticks. In some cases, the services are willing to pay for shows in exchange for an exclusivity window or to provide better analytics regarding a channel's viewership and monetization if the channel provider is willing to refresh the channel's content more frequently for that service than for others. In other cases, the services are telling publishers that they would be more willing to promote a channel to viewers on their service if that channel offers some exclusivity; this carrot doubles as a stick because the implication, per media execs, is that a publisher unwilling to make these customizations would see other publishers' channels propped up and, as a result, find their own channel's presence overshadowed.
Publishers aren't beholden to the FAST services' demands, at least not at the moment and particularly not for publishers with higher quality programming. For these FAST services to merit TV ad dollars, they need more TV-quality or actual TV content that would in turn attract TV-like audiences, according to agency execs. "We have not had enough confidence that we're reaching the right audiences across the FAST channels, so we've scaled back our investment considerably," said an agency exec.
TV networks and publishers recognize that the FAST market's current balance of power is in their favor, and they intend to take advantage of that. At the same time as the FAST services ask for exclusive programming, media companies are considering windowing their content based on which services offer the most favorable financial terms, such as the services that enable a publisher to sell at least a portion of its channel's inventory or that deliver the most revenue to a publisher.
"We're sitting on the most valuable asset they need, which is content, so the degree to which we're willing to provide quote-unquote our best stuff has to do with the economics and the terms of the agreements," said a TV network exec.
However, while media companies enjoy the upper hand at the moment, they are aware that may not continue to be the case. As the FAST services become more adept at attracting viewers and selling ads, "over time I expect those negotiations to become more balanced and there becomes a little bit more pressure on the [channel] providers like ourselves," said the TV network exec.
https://digiday.com/?p=347268
This week's Future of TV Briefing looks at what an industry group's conditional certification of three measurement currency contenders signals about the TV ad business's measurement overhaul.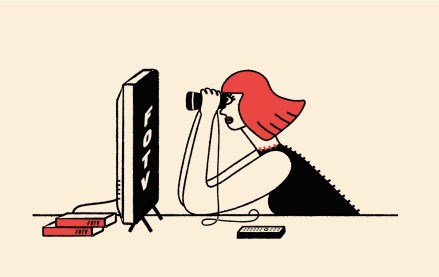 This week's Future of TV Briefing offers an updated list of the key terms that can cause confusion when talking about the TV, streaming and digital video industry.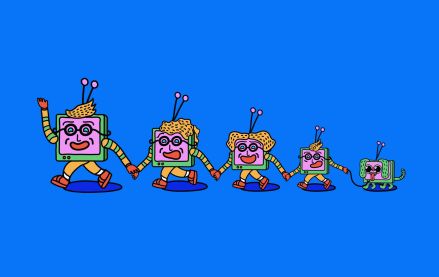 This week's Future of TV Briefing looks at what the Disney-Charter pay-TV distribution deal seems to indicate about the increasingly more-complementary-than-contentious relationship between traditional TV and streaming.