'An ever-changing situation': TV ad buyers adapt to live sports hiatus
March 19, 2020 • 3 min read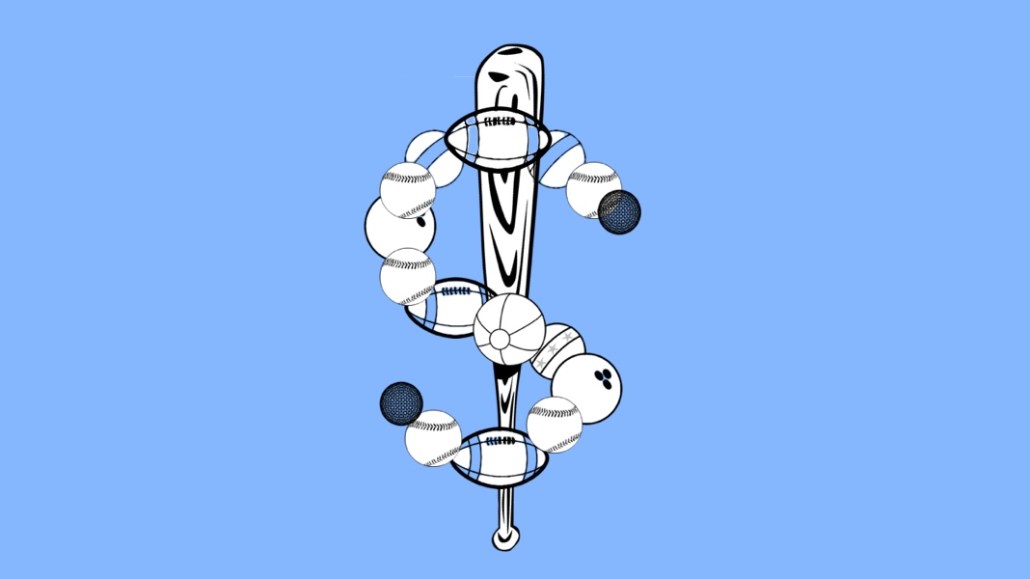 Television's most prized programming — live sports — is off the air for the foreseeable future. With March Madness canceled, the NBA, NHL, MLB and Nascar seasons put on hold and events such as the Masters and the Kentucky Derby postponed, advertisers and TV networks are scrambling to make up for the lost ad impressions.
"Billions of dollars of the most sought-after inventory just evaporated, forcing advertisers and media planners to find alternatives quickly," said Doug Rozen, chief media officer at 360i.
The alternatives that advertisers and their agencies are finding range from redirecting dollars to other inventory controlled by a TV network to postponing deals until play resumes to asking a network to release an advertiser from a commitment. "There's nothing that's not on the table," said one agency executive.
For the most part, ad buyers are looking to the TV networks to help them find alternative inventory rather than rushing to cancel campaigns, according to agency executives. Both sides recognize that the networks cannot plug their sports programming gaps with anything that would attract a comparably large and broad audience, "so it's about how do we redirect and try to reach those audiences. That's mostly been redirecting to digital video, OTT and advanced TV," said Adam Simon, svp and executive director of strategy at UM's IPG Media Lab.
There are cases in which individual advertisers have asked to be released from deals. These advertisers have typically been companies whose businesses have been hit by the coronavirus outbreak, such as travel companies, and the networks have agreed to the requests as a show of good faith in hope that those advertisers will return after the pandemic is contained. In some of these cases, the networks don't actually lose money because some agencies have taken it upon themselves to find other clients willing to take on that inventory.
"We definitely don't want to leave our partners high and dry. We actually haven't had to cancel, so far, any of our agency deals," said Brad Geving, vp of media at TV ad-buying firm Tatari.
How advertisers and TV networks grapple with the sports hiatus could serve as a test case for how they will deal with the broader issue facing the TV advertising industry. As viewership continues to shift to streaming, TV networks are forced to find ways to get their advertisers to follow suit without exchanging the proverbial linear dollars for digital pennies. At the same time, audiences' attentions are fragmenting as their content choices expand, so networks need to cobble together audiences across their different inventory sources to satisfy audience guarantees for advertisers.
Redirecting dollars away from live sports to other inventory sources is not an equal exchange. Not only will TV networks struggle to meet the impression guarantees that games would deliver, but the prices for that inventory are not equivalent. Ad buyers and networks are still trying to sort out those reconciliations, with the added wrinkle that people staying at home amid the outbreak could lead to increased TV viewership and partially offset impression shortcomings.
"I hate to say it, but it is from one hour to the next I'm getting updates on how we're handling it with one network group to the next. So it is an ever-changing situation," said the unnamed agency executive.
https://digiday.com/?p=361420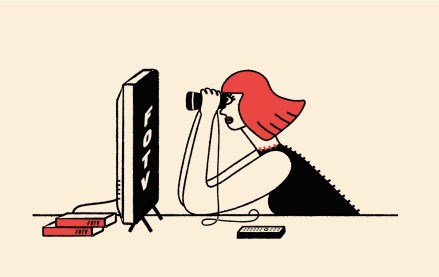 This week's Future of TV Briefing offers an updated list of the key terms that can cause confusion when talking about the TV, streaming and digital video industry.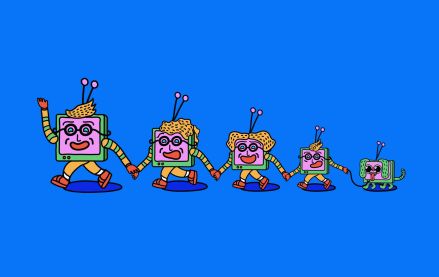 This week's Future of TV Briefing looks at what the Disney-Charter pay-TV distribution deal seems to indicate about the increasingly more-complementary-than-contentious relationship between traditional TV and streaming.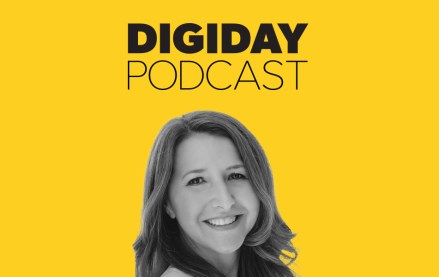 September 12, 2023 • 3 min read
Traditional TV now accounts for less than 50% of Georgia-Pacific's spending, but its share still exceeds streaming's.