How Mindbodygreen and PopSugar are merging video and commerce
May 30, 2017 • 3 min read
•
•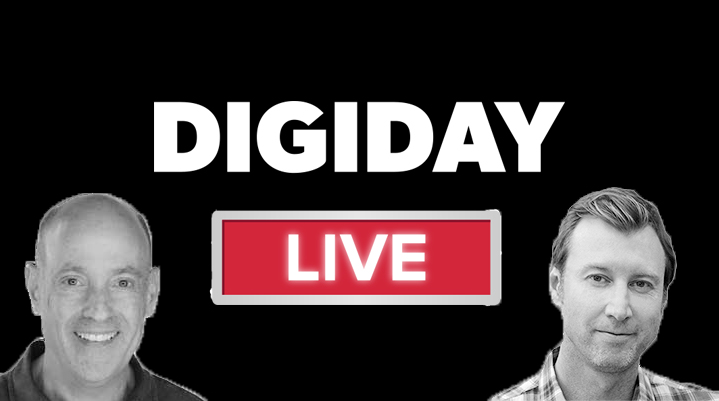 Subscribe: iTunes | Stitcher | RSS
As video grows bigger in the publishing and platform landscape, many are trying to plus commerce into video to eke out revenue. At the Digiday Video Anywhere Summit, senior reporter Sahil Patel talked to president of PopSugar, David Grant and founder and CEO of Mindbodygreen, Jason Wachob to discuss commerce strategies through video.
Online video commerce has not yet arrived.
Grant: "Online video commerce has not yet arrived. What you need for online commerce using videos is scale. Everyone is grappling with the same issue. When you go into trying to sell something, we know that video will convert better than a picture if it's done right. And we know a picture will convert better than text. The question is how do you get enough people to watch that video in a place where you can then convert to a click or commerce."
Difference between intent to buy and scrolling for entertainment is unclear for social video audience.
Grant: "[On platforms] you're getting video without any specific intent. So what we also find is that if somebody goes to a PopSugar shop, the conversions are high because people are going there with an intent to shop. On platforms, we have tremendous scale but I don't think people scrolling through are also thinking about shopping."
Facebook video is good to demonstrate value in premium content.
Wachob: "Facebook is a business owner, they do what's good for their business. Sometimes those interests align. Right now, what's good for our business is using Facebook videos to talk about our classes. People look to video as a utility — they want to learn and do. That's something they're also willing to pay for. So essentially we use it as a 'freemium' model. We're demonstrating quality, value and utility here. So we're building trust with the audience. We will do class content for free, and then hopefully that pulls people into our paid content."
Facebook Live is outdoing performing strategies at PopSugar.
Grant: "We did several tests on Facebook Live, where we wanted to see if the conversion rate from viewers watching the video to subscribing could supplant performance marketing. The conversion rate was amazing. The results were far superior to performance marketing. The question is how do I scale it up? Facebook still hasn't provided the tools."
But the ROI on Facebook Live may not always be clear.
Wachob: "We're still in experimenting phase with Facebook like everyone. Being a small company, we don't believe in investing in anything unless we believe that there's going to be an ROI [Return on Investment] that we can see. And right now, we're not necessarily seeing that on Facebook. We're seeing that in the class business and we're working on it. But we're still very much in an experimentation stage with Facebook Live to see the ROI."
Instagram is an attractive platform.
Wachob: "It's also whether Facebook chooses to give you scale. They haven't yet figured out how to make the user experience easier for people. For us, Instagram has been Instagram. We view it as our brand homepage almost. We're experimenting on Instagram stories, but old school Instagram is still doing well for us."
https://digiday.com/?p=238563
This week's Future of TV Briefing looks at how this year's upfront and recent announcements from AMC Networks and Paramount indicate the progression of programmatic in the TV and streaming ad market.
This week's Future of TV Briefing looks at how major streaming service owners' subscription business fared in the third quarter of 2023.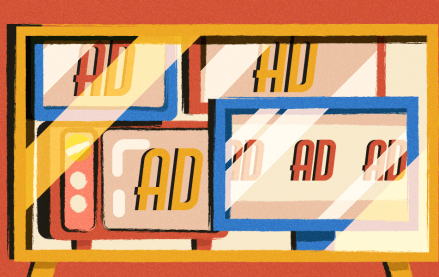 This week's Future of TV Briefing looks at what TV and streaming companies' latest quarterly earnings reports indicate about the state of the TV advertising market.