Comcast will add more 24/7 streaming channels to its connected TV platform
January 17, 2020 • 3 min read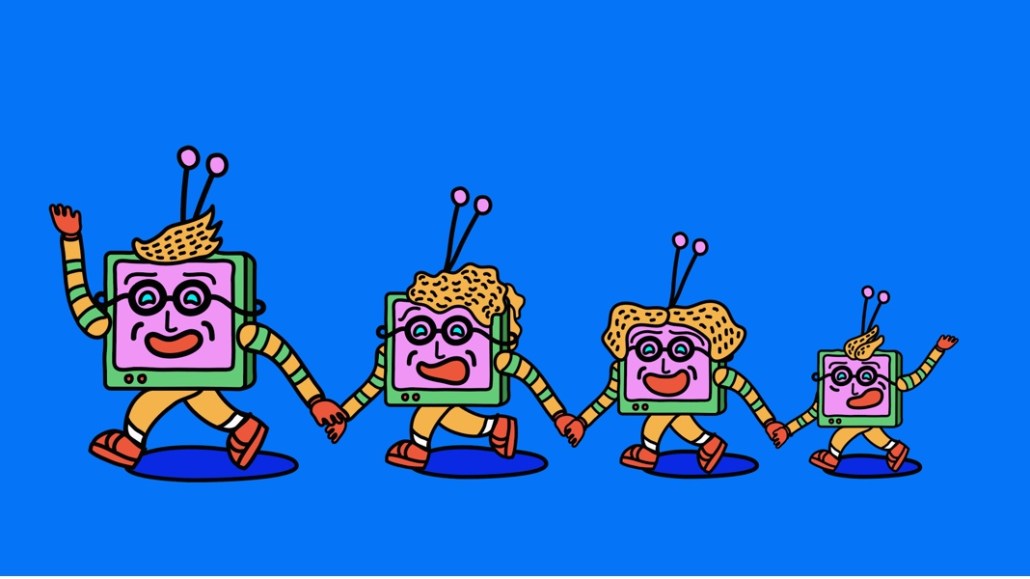 Ivy Liu
Comcast is stocking up on more ad-supported streaming programming to catch cord cutters' interest and advertisers' connected TV budgets.
The TV and internet provider is in the process of expanding the number of 24/7 channels on its Xfinity Flex streaming platform, according to media executives with knowledge of the matter. A Comcast spokesperson said the company will aim to add more content for people to watch as it increases the size of Flex's user base.
Offering 24/7 channels has emerged as a popular option among streaming service companies to ensure that their platforms provide enough programming for people to watch while granting themselves additional inventory to sell to advertisers. These channels have also become the gateway to the connected TV market for many midsize media companies that might otherwise struggle to attract viewers to their owned-and-operated connected TV apps.
Once a company creates a 24/7 channel for one distributor, it is "basically built to do [so] for all of them. So for us, what's the downside of being everywhere? There's no added cost to us," said a media executive.
Comcast is providing channel programmers two options for generating revenue. They can let Comcast sell their channels' ad inventory and receive 50% of the resulting revenue, or they can split the ad inventory 50/50, with each party retaining all the revenue from any ads it respectively sold, according to two media executives.
In March 2019, Comcast announced Xfinity Flex as an alternative to the connected TV devices sold by the likes of Amazon and Roku. Similar to the other connected TV devices, Comcast's offering lets consumers stream services like Netflix, Amazon Prime Video and YouTube on their TVs. After initially marketing its Xfinity Flex devices to Comcast's internet-only customers for $5 a month, the company said in September it will provide the device for free to those customers.
Xfinity Flex is an "open door that Comcast is trying to maintain" with customers who haven't signed up for its traditional pay-TV service or who have canceled their pay-TV subscriptions, said Ian Olgeirson, research director for media research company Kagan.
Flex already carries 24/7 channels, such as Cheddar, Sky News and Tastemade. By adding more channels, Comcast seems to be trying to increase the odds that people will find something to watch on its platform and it will be programming against which Comcast can sell ads.
Xfinity Flex is not the only Comcast-owned streaming platform that's being loaded up with 24/7 channels. As Digiday has previously reported, NBCUniversal has also had discussions with media and entertainment companies about distributing their channels on its Peacock streaming service, which is set to debut in April and be supported primarily by advertising. The distribution deals with Comcast for Xfinity Flex are being kept separate from the talks with NBCUniversal for Peacock, according to media executives.
"The way Roku's advertising business is growing — that's got to be catching Comcast's eyes," said Jim Nail, a principal analyst for Forrester.
Comcast has not been specifically pitching advertisers on its Xfinity Flex inventory but rather on a broader portfolio of video inventory that NBCUniversal can sell, which extends beyond  its streamed TV shows to what's offered on services like Apple News, he said. "That's where you can extend your audience reach and really do it for cheap," the executive said.
https://digiday.com/?p=356909
This week's Future of TV Briefing looks at what an industry group's conditional certification of three measurement currency contenders signals about the TV ad business's measurement overhaul.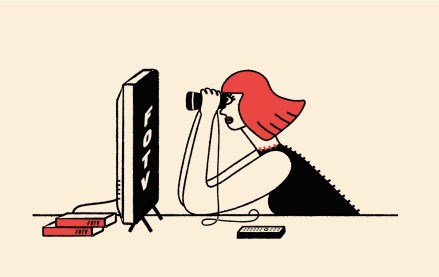 This week's Future of TV Briefing offers an updated list of the key terms that can cause confusion when talking about the TV, streaming and digital video industry.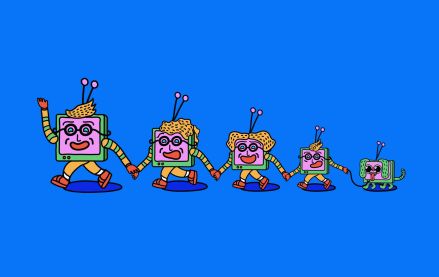 This week's Future of TV Briefing looks at what the Disney-Charter pay-TV distribution deal seems to indicate about the increasingly more-complementary-than-contentious relationship between traditional TV and streaming.