'We're cleaning up the mess': Publishers prepare for a post-autoplay world
October 20, 2017 • 4 min read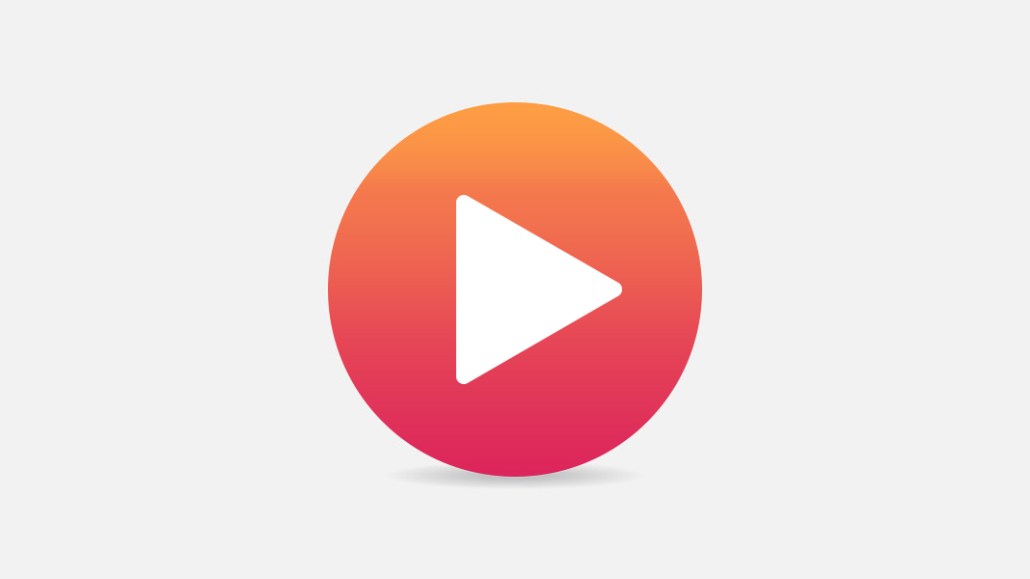 Autoplay has become synonymous with publishers putting monetization ahead of user experience. The leading browsers,, Google Chrome and Apple's Safari are taking steps to block videos that play automatically with sound on. Publishers will have to post videos that people actually want to watch by choosing to start them.
Publishers will insist their actions are ongoing and not in reaction to anything Google and its ilk are doing, but many have become more nuanced about their autoplay video usage.
Time Inc. has taken steps in the past year to more clearly label click-to-play videos on its sites including Real Simple and Travel + Leisure, with markers like play button icons or the word "watch." With click-to-play videos, the publisher also has been testing GIFs that give the user a preview of the video itself before deciding whether to click.
Advertisers are requiring these steps, and users want them, too, said Patty Hirsch, svp of digital at Time Inc. "We don't want to alienate our users," she said. "In general, especially with the shift to mobile, optimizing the experience for users is probably one of the foremost things we can do."
The Washington Post has a team that can adapt advertisers' ads to different screens and formats, such as sound-off or close-captioned in the case of video ads, and it has been experimenting to find the right balance between the ad and the user, whether it's sound-off autoplay with captions, still images or text, said Jarrod Dicker, vp of commercial product and innovation at the Post.
"Now you're seeing autoplay conversations where the assumption is that autoplay is a bad user experience," Dicker said. "Autoplay sound on, where a lot of users are on mobile devices and don't have their volume on, is oftentimes forcing through an experience that doesn't best benefit the user. We've had a lot of success with autoplay volume off with close captioning. A lot of brands have leveraged it because it is a great experience with readers. It's in line, and it's not invasive."
Google Chrome, the dominant browser, said its forthcoming version will permit autoplay video if there's no sound or if the user has indicated an interest in the media site, based on behavior such as having frequently watched video on the site.
Still, autoplay, sound off or not, is falling out of favor with the ad market.
Advertisers are now paying ad rates for user-initiated video that  are two to three times higher than autoplay video, and the fill rate is about twice as high, said Brian Rifkin, co-founder of JW Player.
"Intent to watch is the buzzword of 2018," said Rifkin. "That's where the ad demand is. Autoplay sound off will continue, but the real growth will move to intent to watch. The rates people will play for click to play will continue to go up. Publishers are starting to see that, and you're starting to see the trade desks saying, 'That's what I want.'"
Advertisers will welcome Google's move against sound-on autoplay because when people initiate the sound themselves, it indicates intent, said Alex Stone, vp of digital investment at Horizon Media. Over time, he said, pricing will change to reflect this shift, with agencies paying more for video where the user initiated the sound and watched the video to the end, for example.
"We're cleaning up some of the mess we've made, and some of it is through innovation," he said. "With digital, it's try quickly and fail quickly. Sometimes we're trying in a live environment and sometimes the user experience suffers, and they're trying to claw back on that."
The shift to intent raises the bar for publishers. There will be more pressure to make sure their video is high quality in the first place and relevant to the story it's paired with. Publishers will need to make sure that if the video player is set to play automatically, it reverts to click-to-play mode. If videos are going to be user-initiated, they'll need a compelling image to get people to click.
"Today, you see someone who wrote an article about Trump signing some executive order and they don't have a video of Trump doing that, so they find a video of Trump doing something a few days ago," said Mike Green, vp at Brightcove. "That's the game they're playing to increase video on their site. If everything is click-to-play, it'll be clear that video has nothing to do with the article."
https://digiday.com/?p=259585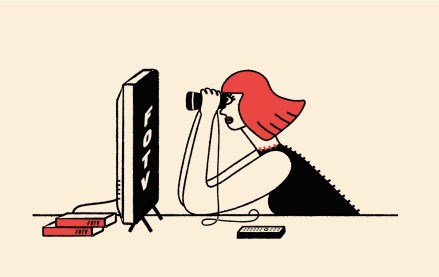 This week's Future of TV Briefing offers an updated list of the key terms that can cause confusion when talking about the TV, streaming and digital video industry.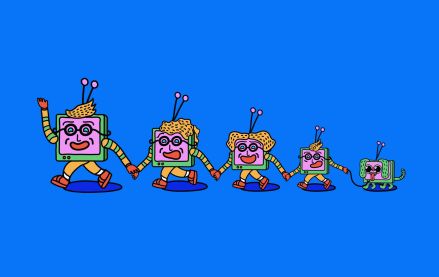 This week's Future of TV Briefing looks at what the Disney-Charter pay-TV distribution deal seems to indicate about the increasingly more-complementary-than-contentious relationship between traditional TV and streaming.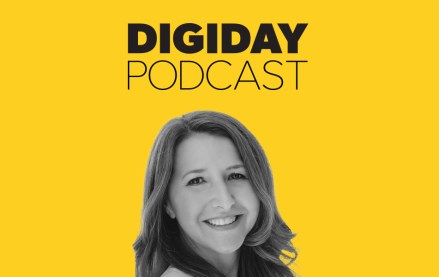 September 12, 2023 • 3 min read
Traditional TV now accounts for less than 50% of Georgia-Pacific's spending, but its share still exceeds streaming's.