CBS digital chief Jim Lanzone on media: 'The shakeout will come for people who chase traffic'
January 6, 2017 • 4 min read
•
•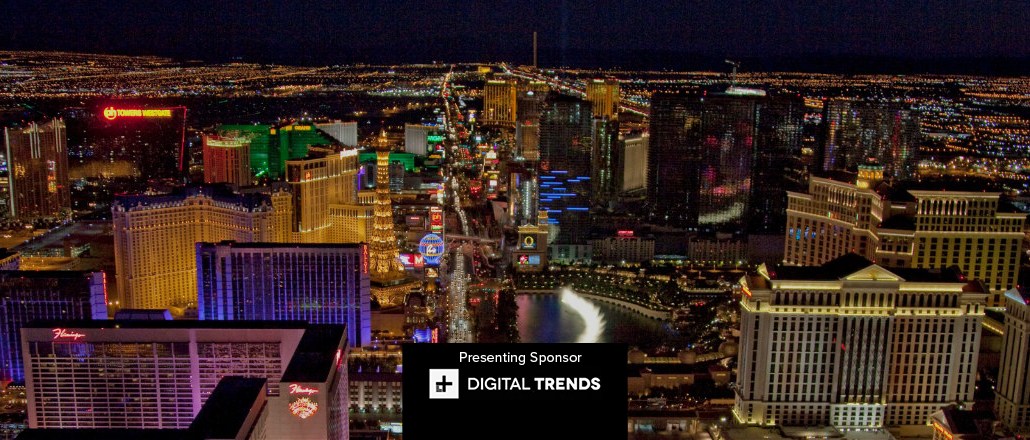 Jim Lanzone is pretty busy these days. Last June, CBS made Lanzone its first-ever chief digital officer in addition to his existing duties as the boss of CBS Interactive. After growing CBS Interactive's network of publishers to 167 million monthly users, Lanzone is now tasked with helping usher the parent company into a new era, which includes growing two streaming services as well as finding new distribution and revenue streams.
"It's very easy to pick on traditional media companies and suggest that they're being slow to adapt — but we started planning [CBS] All-Access and CBSN four years ago; CBS Interactive is one of the largest media companies in terms of unique users. We've been focused on [digital] for a long time," said Lanzone during a panel at CES. "Les [Moonves] said we're no longer just a broadcast company. We're a multi-platform distributor of premium content. With digital driving this, my job is to make sure we're strategically aligned and operating at a high level across all of our groups."
In-between endless meetings, Lanzone sat down with Digiday to talk during CES. The following conversation has been edited for clarity.
There's a stat that says 90 percent of TV viewing happens live or on DVRs — so why invest in apps at all?
You have to fish where the fish are. People are moving a portion of their viewing to streaming services. It's a small number, but we need to address those people too. So we're looking at every distribution platform, whether it's our own or someone else's.
Even in that context though, CBS isn't doing what a lot of other companies are doing, which is to distribute everything to social platforms since that's where the audience is.
So far. We are focused on running our business like a business and not just doing new things for the sake of it. If you go back to when the company decided not to become a part-owner of Hulu, we wanted to be cautious about what the future of this business is. That wound up paying off. CBS.com flourished and we got to keep 100 percent of the revenue. And when our shows get distributed on other platforms, it's our logo, not someone else's.
It's the same thing in this instance. We're in discussions with Facebook and Google to do more, and we're experimenting with all the formats. But we need certain things to line up in order to put all of our resources into a certain channel and not just experiment: The monetization has to be right and the consumption has to truly be there. We're cautiously optimistic, but we're a public company and we have to operate at profitability.
Do you think companies that completely embrace social distribution are in trouble? How "broken" is the media business?
There has been an explosion of content online, but most of it isn't premium. And if you're not premium, you better own a lucrative vertical. CNET is the best example. The tech vertical is amazingly lucrative. The same goes for WebMD. There is no third category. If you just have "content" you are headed to a place of low programmatic CPMs.
For a few years, plenty of people thought data was all that they needed. But premium content drives intent. A super-engaged environment where people are watching for over an hour — not two or three seconds — is where people can be convinced. The shakeout will come for people who chase traffic for the sake of it.
Is your approach working?
We had our biggest day ever on CBSN with 11 million users on Election Day. The average user is streaming CBSN for over an hour per session — on mobile that number is over 20 minutes.
CBS All-Access is a different product for different use case. We did a subscription video service for "Big Brother," which allowed you to watch the Big Brother room 24 hours a day. People were paying four bucks a month — six figures of people doing that for years. We knew super-fans existed beyond "Big Brother" and people would be willing to pay six bucks a month for a service like All-Access, which has live TV, hundreds of episodes and even a commercial-free version.
Are they profitable?
We don't comment on that, but we feel good where they are. All-Access has over a million subscribers. And because of the infrastructure that we have at CBS Interactive, we're not starting from scratch. There are a lot of economies of scale.
How about VR?
VR is something that's going to be a game-changer for the human race, but it's still several years away from it being a mass-market product. It's going to be a big way people interact, often indistinguishable from reality. You'll be able to go to school virtually, play video games virtually.
Has CBS done much with VR, though?
We have built some native ad experiences for clients. We did an experiment with the Super Bowl last year. Every year, you'll see us do more and more eventually leading to content that we will develop for that world. But for now, the plumbing is still being built.
https://digiday.com/?p=216506
This week's Future of TV Briefing looks at how major streaming service owners' subscription business fared in the third quarter of 2023.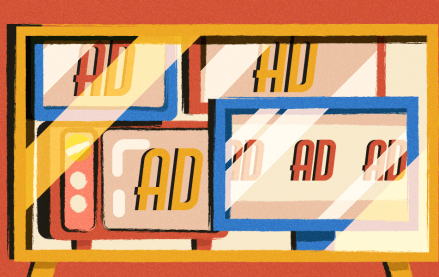 This week's Future of TV Briefing looks at what TV and streaming companies' latest quarterly earnings reports indicate about the state of the TV advertising market.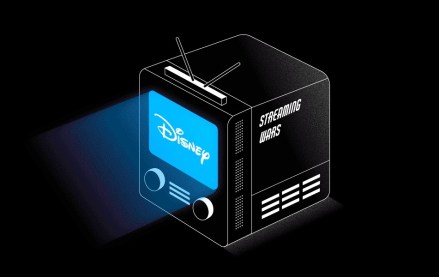 This week's Future of TV Briefing looks at how Disney's data clean room business has progressed since rolling out two years ago.