In WarnerMedia's consolidation of streaming services, Otter Media emerges a winner
November 8, 2018 • 4 min read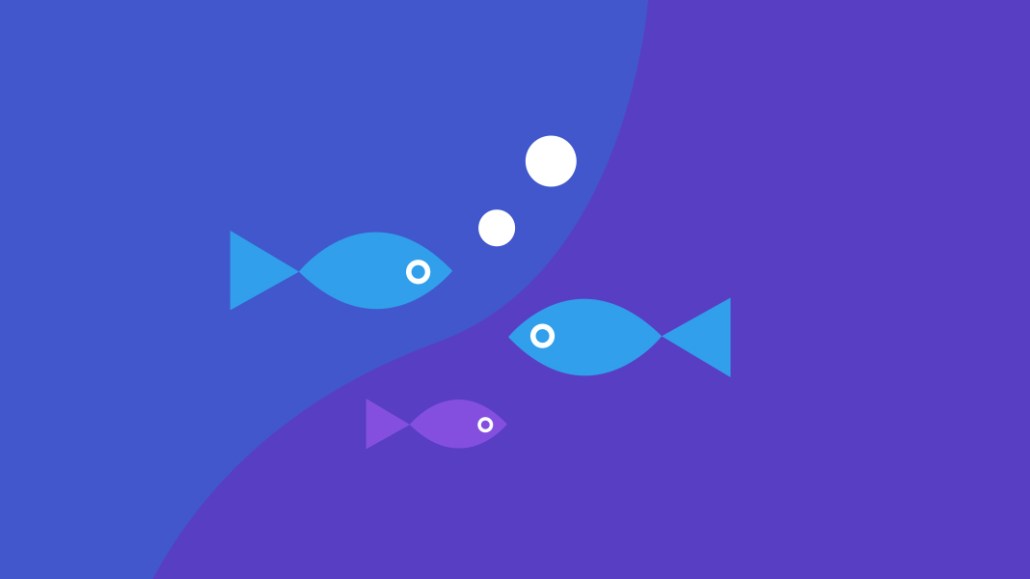 WarnerMedia shut the doors on DramaFever and FilmStruck, but the media giant is getting closer with Otter Media — the streaming video company that oversees businesses such as Crunchyroll, VRV and Rooster Teeth, which was fully acquired by parent company AT&T earlier this year.
VRV, a streaming bundle that offers access to subscription video services from Crunchyroll, Rooster Teeth and other video programmers, has licensed "Final Space," an animated comedy series that aired on Turner-owned TBS, as well as "Mike Tyson Mysteries" and "Jabberjaw," both animated series that were produced by Warner Bros. Animation and previously aired on Turner's Adult Swim. With "Final Space," VRV will be the exclusive subscription home for the show, which is currently in production on season two.
Beginning later in November, VRV will also offer access to Turner's cartoon-focused streaming channel called Boomerang, which users will be able to subscribe to individually or as part of VRV's $10 bundle. That bundle encompasses 12 different streaming services from both Warner Media-owned companies and other businesses including Crunchyroll, Rooster Teeth and Nickelodeon.
More content from across the WarnerMedia portfolio, which encompasses Turner, Warner Bros. and HBO, is expected to arrive on VRV in 2019, according to Otter Media executives.
Beyond VRV, Crunchyroll recently premiered a 30-minute programming block called "Mob Psycho 100" on Toonami, an anime-themed programming block on Turner's Cartoon Network.
"We believe there is a consumer need for aggregation, and working with our sister companies within WarnerMedia allows us to offer even more great content that our fans can watch and experience together," said Tony Goncalves, CEO of Otter Media, in a statement.
The collaborations between Otter Media and other WarnerMedia properties come at a time when there are a lot of questions internally on AT&T's over-the-top streaming plans, according to sources familiar with WarnerMedia. In October, WarnerMedia CEO John Stankey announced plans for a new HBO-based streaming service that would also pull in movies, TV shows and other video programming from other WarnerMedia businesses including Warner Bros. and Turner. Internally, however, there still isn't any clarity on what this service would look like or how it will be programmed, sources said. It's unclear to what extent Turner and Warner Bros. will be involved or what role the Otter Media services will play, sources said.
But there is a sense among the WarnerMedia businesses that AT&T wants the companies to collaborate and be ready for whatever AT&T plans to do in its battle compete with Netflix, Hulu and other streaming video giants.
"Everyone wants to work together and figure this out," said Eric Berman, head of content partnerships and business development for VRV. "With what's happening in the space and the consolidation that you're seeing, we know we have to work together to truly compete — we have to utilize every resource. We definitely have been more engaged across the [WarnerMedia] portfolio."
Otter Media, specifically, plays a unique role within AT&T, which partnered with The Chernin Group to fund the company with a $500 million investment. In August, AT&T completed its long-rumored acquisition of Otter Media in a deal that reportedly valued the company at more than $1 billion. (In addition to Crunchyroll and VRV, Otter Media also owns Fullscreen, Rooster Teeth, Hello Sunshine, a production company founded by Reese Witherspoon, and the studio Gunpowder & Sky.)
While AT&T's ultimate streaming video strategy remains unclear, industry sources expect Otter Media to play a role in those plans — especially as several Otter companies have demonstrated an ability to go direct to consumers and get them to pay for content, merchandise and events.
"Otter Media adds a millennial-driven media and brand element to AT&T and WarnerMedia's overall entertainment strategy," said Peter Csathy, founder of digital advisory firm Creatv Media. "Otter brands like Crunchyroll come from and focus on users who have grown up using smartphones and watching YouTube — they also connect with audiences at a much deeper level across real-life events, merchandising and now games. That's valuable."
Today, VRV has more than 4 million registered users and 2.5 million monthly active users, according to a company spokesperson. The company did not share paying subscriber numbers but said the average subscriber watches 60 minutes of content per day.
In 2019, VRV expects to do more both within and outside of WarnerMedia. Berman would not comment on whether VRV's budget has gone up, but pointed to the fact that the business signed up TV programmers such as AMC Networks and Viacom to distribute subscription products through the service. With "Final Space," VRV is also paying a license for a show that aired on TV, "which comes with a certain price tag," Berman said. VRV also plans to bring more original series, co-produced shows and licensed programming to the service next year, he added.
"We're a subscription business: people pay us on a monthly accord," Berman said. "It's important that we have meaningful new original content every month so they have a reason to come back."
https://digiday.com/?p=311204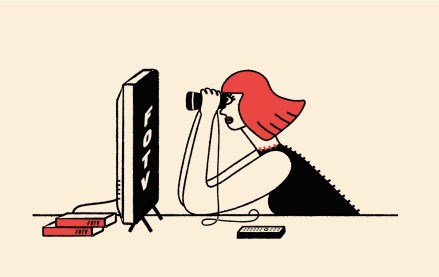 This week's Future of TV Briefing offers an updated list of the key terms that can cause confusion when talking about the TV, streaming and digital video industry.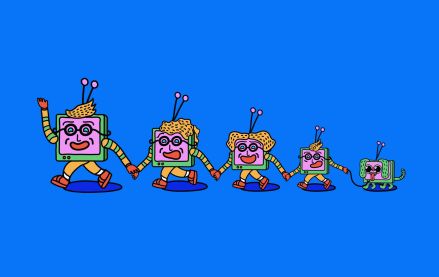 This week's Future of TV Briefing looks at what the Disney-Charter pay-TV distribution deal seems to indicate about the increasingly more-complementary-than-contentious relationship between traditional TV and streaming.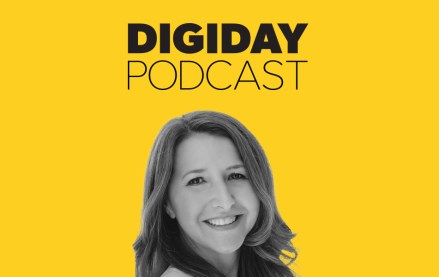 September 12, 2023 • 3 min read
Traditional TV now accounts for less than 50% of Georgia-Pacific's spending, but its share still exceeds streaming's.