As advertisers boycott Facebook, publishers see video ad revenue fall in July
July 16, 2020 • 3 min read
•
•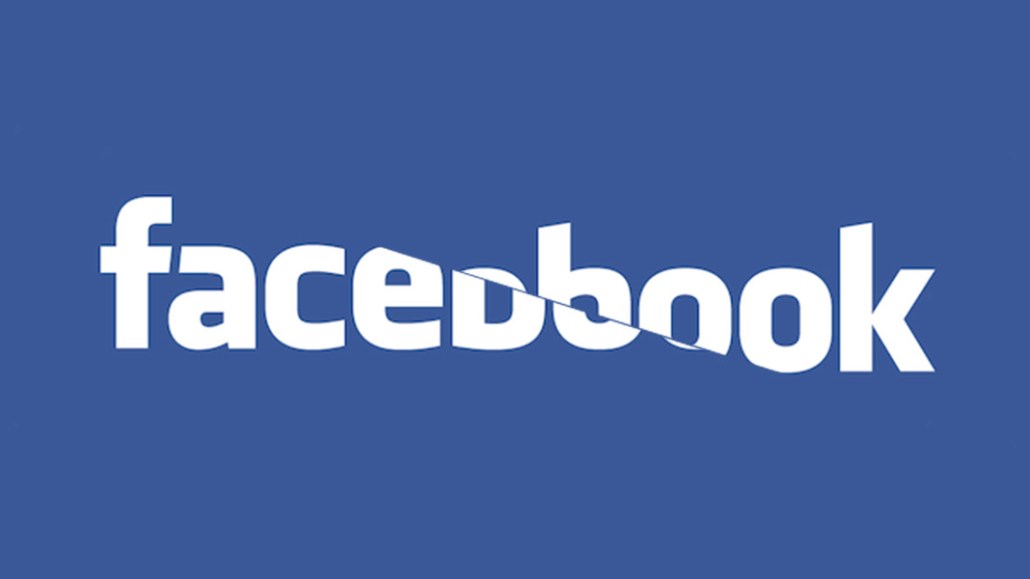 Publishers' social video revenue rollercoaster continues. After seeing video ad dollars on Facebook rebound since April, some publishers have observed a downturn in July, coinciding with hundreds of advertisers boycotting the social network.
Publishers' Facebook video ad revenue in July has fallen anywhere from 10% to 50% below the June mark, according to executives at three publishers. However, the executives said it is hard to know how much of that decline to attribute to the advertiser boycott, which is connected to the "Stop Hate for Profit" campaign calling for Facebook to do a better job combating hate speech on its platform.
Publishers cited various factors that could be contributing to the July revenue drop. For starters, the coronavirus crisis continues to weigh down ad dollars. Additionally, July marks the start of the third quarter, and the beginning of any quarter generally sees weaker advertiser demand compared to other periods, the publishers said. And then there's the advertiser boycott. Many of the companies boycotting Facebook are major brand advertisers like Coca-Cola, Ford and Levi's that are considered by publishers to be more likely to spend that money on video ads than the small- and medium-sized businesses that make up the bulk of Facebook's advertiser base.
"I don't think you can draw any clear conclusions from this moment about the decline in ad spend. You can still see the effects of the pandemic and some of that is now converging with this boycott," said one publisher.
In some cases, publishers have been able to draw a direct connection between the Facebook video ad revenue decline and the advertiser boycott. A second publisher said they have had advertisers redirect upwards of a quarter-million dollars from the media company's Facebook videos to its YouTube videos because of the boycott.
Meanwhile, one of the publishers has joined the boycott itself by opting not to run ads on Facebook to promote its videos and increase viewership, though it is still uploading organic videos to the platform and receiving ad revenue from them. Another of the publishers had considered joining the boycott but opted against because of the potential impact doing so could have on its overall revenue, such as its commerce business that generates more revenue for the company than its Facebook videos.
Publishers' social video ad revenues bottomed out across Facebook, YouTube and Snapchat in early April. Since then, they have rebounded, and some media executives thought the trajectory could lead to a full recovery back to pre-crisis levels as early as July. Publishers were disabused of that hope by the first week of July, though.
After the first week of July, one of the publishers saw that its Facebook video ad revenue for July was on pace to be 35% lower than the June figure, with Facebook video ad CPMs down 18% in July compared to June. But it seems that the initial downswing may have had more to do with the Fourth of July holiday than the advertiser boycott. As of mid-July, this publisher saw its Facebook video ad CPMs rebound to be $1 higher than they were at the beginning of July and 10% lower than their June average, with revenue on pace to be 16% lower in July compared to June.
While the publishers did not welcome the revenue decline, they had feared it would be worse than what they are currently seeing. "It's a little bit lower than June, but not that bad. I was predicting we would be back to where we were in April," said a third publisher. Of course, July is only half over.
https://digiday.com/?p=372940
This week's Future of TV Briefing looks at how this year's upfront and recent announcements from AMC Networks and Paramount indicate the progression of programmatic in the TV and streaming ad market.
This week's Future of TV Briefing looks at how major streaming service owners' subscription business fared in the third quarter of 2023.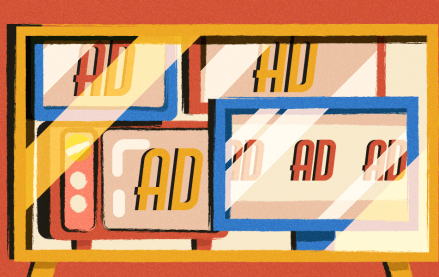 This week's Future of TV Briefing looks at what TV and streaming companies' latest quarterly earnings reports indicate about the state of the TV advertising market.