All Def owner Culture Genesis snags $5M in revenue after gaining YouTube ad sales rights
July 12, 2021 • 4 min read
•
•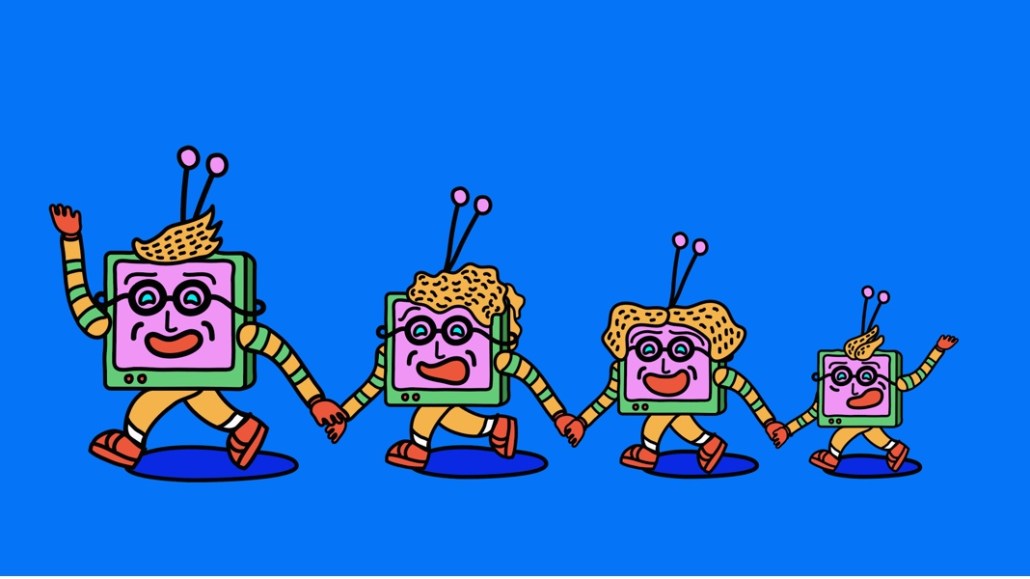 Ivy Liu
Culture Genesis expects to top $15 million in revenue over the next year now that the owner of All Def Digital is able to manage its own direct and programmatic ad sales for its own and others' YouTube channels. "We're the only Black-owned network and now publisher to have this capability," said Culture Genesis co-founder Cedric J. Rogers. A YouTube spokesperson did not respond to a request seeking to confirm the claim.
Culture Genesis first secured YouTube sales rights in January 2020 after the digital studio purchased All Def in December 2019. Since then, the company has recorded $5 million in revenue by selling its YouTube inventory directly to advertisers, and 72% of its YouTube revenue currently stems from direct sales versus 28% from YouTube-driven sales through the Google-owned platform's AdSense program.
However, until recently, Culture Genesis's YouTube sales rights only extended to its direct dealings with advertisers. In June 2021, the company gained the additional ability to sell its YouTube inventory programmatically. "Now we have a full programmatic desk, so we can get media deals sent programmatically with demo targeting" guaranteed against Nielsen's Digital Ad Ratings system, said company co-founder Shaun Newsum.
Culture Genesis currently employs five to six people in sales and media operations roles, and the company plans to double that team over the next 12 to 18 months, Newsum said.
Having an in-house sales team was among the criteria YouTube considered when granting Culture Genesis sales rights, according to Rogers. Other considerations included the company having multiple channels — through All Def Digital, Culture Genesis operates more than 10 of its own YouTube channels, per Rogers — and an active audience. In June, All Def Digital received 9.8 million views on YouTube, an 8% dip year over year, according to data from Tubular Labs.
"Now we're able to bundle up all of our channels [which include channels dedicated to women, comedy and cannabis] and take them to an advertiser to target what [audience segments] they're most focused on," Rogers said.
The Google-owned digital video platform has been particular about which media companies it allows to sell inventory, which has frustrated some companies who want the autonomy that sales rights afford as well as the more favorable margins. When YouTube manages ad sales, the company typically retains 45% of the resulting ad revenue with the remaining 55% going to the channel owner.
Securing sales rights to their YouTube inventory can give media companies' advertising pitches a boost. While publishers cannot match the sheer scale that YouTube's own sales team and programmatic pipes can offer, they can exploit other advantages, such as being able to include their YouTube inventory in deals that span publishers' other inventory sources, such as ads on their sites and sponsored posts published to platforms like Instagram. Additionally — while YouTube offers options for advertisers to aim their ads to specific audiences and to avoid certain types of content, like videos featuring repeated profanity and graphic violence — buying directly from a publisher affords an advertiser a view into and control over exactly which videos carry a brand's ads.
With the fuller ad sales rights in place, Culture Genesis is now looking to not only sell its own YouTube inventory but also placements on other publishers' and individual video creators' channels. The company has "five publishers already signed up," said Rogers. He declined to name them, but he said the company is working with comedy-, gaming- and music-related publishers and creators as well as female creators and publishers whose videos appeal primarily to women.
Culture Genesis sees an opportunity to further increase its YouTube revenue as advertisers dedicate their dollars to Black-owned media companies (both Rogers and Newsum are Black). The company is already among the 20 publishers that are part of GroupM's Media Inclusion Initiative and stands to benefit from the agency's 20 clients so far that have pledged to direct at least 2% of their annual ad budgets to Black-owned media companies.
As part of that initiative, GroupM recruited its digital, video and audio specialists to identify the media companies to include in the program, according to Susan Schiekofer, chief digital investment officer at GroupM. The group evaluated companies based on factors, including their audience makeup, their publishing cadence, the brand suitability of their content and whether they provide campaign reporting for third-party verification (ex. Culture Genesis's support of Nielsen's DAR).
"If you look at Culture Genesis, it's not just about reaching Black audiences, although of course that's very important to us, but also they're reaching in general younger audiences where YouTube is their premium primetime content," Schiekofer said. "So we want to make sure we're working with the companies that do have a unique view and offering into certain content-focused YouTube areas. We consider Culture Genesis somebody we're very interested in doing more with."
https://digiday.com/?p=420269
This week's Future of TV Briefing looks at what an industry group's conditional certification of three measurement currency contenders signals about the TV ad business's measurement overhaul.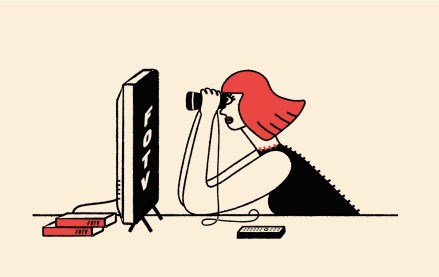 This week's Future of TV Briefing offers an updated list of the key terms that can cause confusion when talking about the TV, streaming and digital video industry.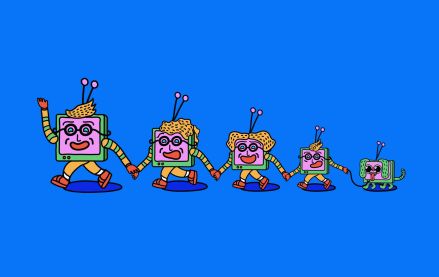 This week's Future of TV Briefing looks at what the Disney-Charter pay-TV distribution deal seems to indicate about the increasingly more-complementary-than-contentious relationship between traditional TV and streaming.