Advocacy groups issue fresh calls to investigate YouTube over researchers' child protection claims
August 23, 2023 • 3 min read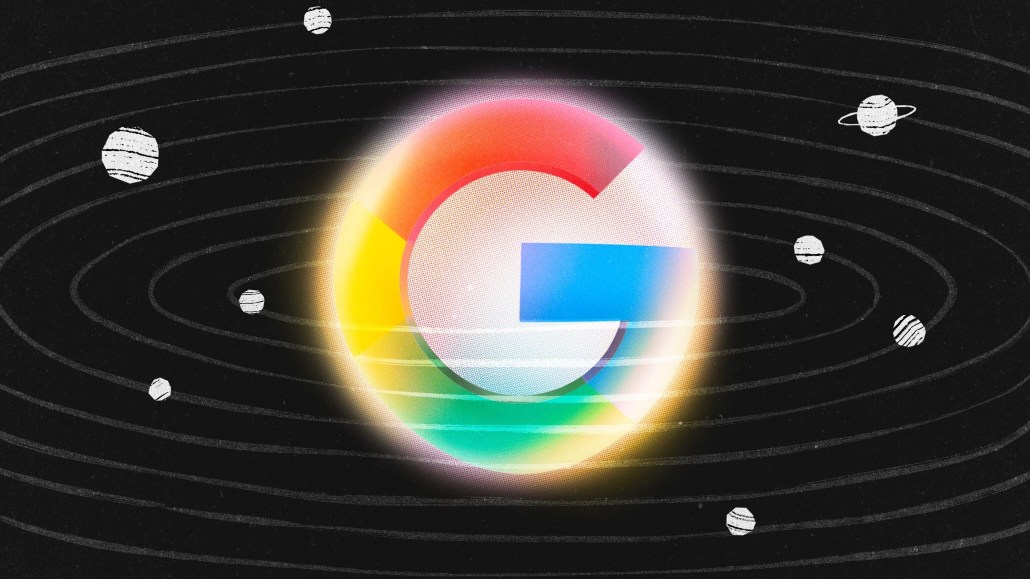 Ivy Liu
Several consumer advocacy groups have issued fresh calls for the Federal Trade Commission to investigate Google based on recent research that called into question the child-protection policies of its video-sharing platform YouTube.
Fairplay, the Center for Digital Democracy (CDD), and Electronic Privacy Information Center (EPIC) are among the parties to have jointly filed a request for investigation into YouTube after Adalytics Research alleged that it served ads to minors, contravening requirements of the Children's Online Privacy Protection Act (COPPA).
The filing follows similar calls from the offices of influential Senators Ed Markey (D-Mass.), and Marsha Blackburn (R-Tenn.) which jointly urged the FTC to investigate YouTube on the same day (Aug. 17) that Adalytics' controversial study was published.
If such calls are successful, and the FTC goes on to find YouTube was in violation of COPPA rules, it could seek penalties of up to tens of billions of dollars, according to Josh Golin, Fairplay's executive director.
Golin's call to action echoes a similar request his outfit made in 2018 which later resulted in YouTube's 2019 Consent Decree (as well as a $170 million penalty from the FTC), terms that the recent Adalytics' study alleges Google has since broken.
"Both Fairplay and the ad buyers ran test ad campaigns on YouTube [in the run-up to the publication of Adalytics' study] where they selected a series of users of attributes and affinities for ad targeting and instructed Google to only run the ads on 'made for kids' channels," reads a letter co-signed by the complainants.
These test campaigns should have resulted in zero placements with no personalized ad placements served on "made for kids" YouTube content. However, Fairplay's test campaign, run with Adalytics' input, resulted in over 1,400 impressions on "made for kids" channel.
"There's more than enough smoke here for regulators to investigate," Golin told Digiday, "it is very difficult to explain that for every single ad we placed… was contextual because Google [campaign report] said that it met certain attributes."
He went on to add, "It really defies belief that Google is able to predict with 100% accuracy."
For its part, Google continues to defend the robustness of its child protection policies, and that it continues to adhere to the terms laid out in its 2019 consent decree.
Additionally, it also takes aim at the methodology employed by Adalytics Research, sources within the company have characterized some of the most recent studies as conflating its use of different pieces of measurement technologies. Additionally, an August 18 blog post from Dan Taylor, vp, global ads, at Google stated the research, as well as an earlier report from the same outfit, as "deeply flawed."
"I have every expectation that the truth is somewhere in the middle," said one media agency executive, who requested anonymity given their employers' relationship with Google.
"In terms of the regulator considerations of minors, we're leaving the veracity of those claims to the regulators," noted the source, adding the allegations in the most recent report had most of their peers re-examining their exposure in the last week.
Speaking with Digiday in the immediate aftermath of the publication of Adalytics' August 17 publication, Jamie Barnard, CEO of Compliant, said, "I don't think this comes as a massive surprise… I don't think these problems are the exclusive domain of Big Tech platforms, people in glass houses shouldn't throw stones."
https://digiday.com/?p=515570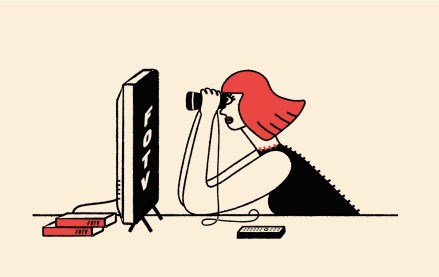 This week's Future of TV Briefing offers an updated list of the key terms that can cause confusion when talking about the TV, streaming and digital video industry.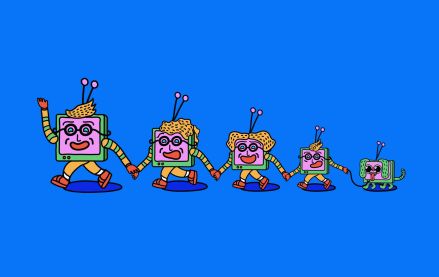 This week's Future of TV Briefing looks at what the Disney-Charter pay-TV distribution deal seems to indicate about the increasingly more-complementary-than-contentious relationship between traditional TV and streaming.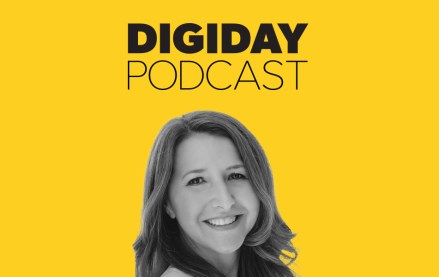 September 12, 2023 • 3 min read
Traditional TV now accounts for less than 50% of Georgia-Pacific's spending, but its share still exceeds streaming's.