'We've unfortunately had too much practice': TV, streaming advertisers have grown accustomed to pulling ads when bad news breaks
January 11, 2021 • 3 min read
•
•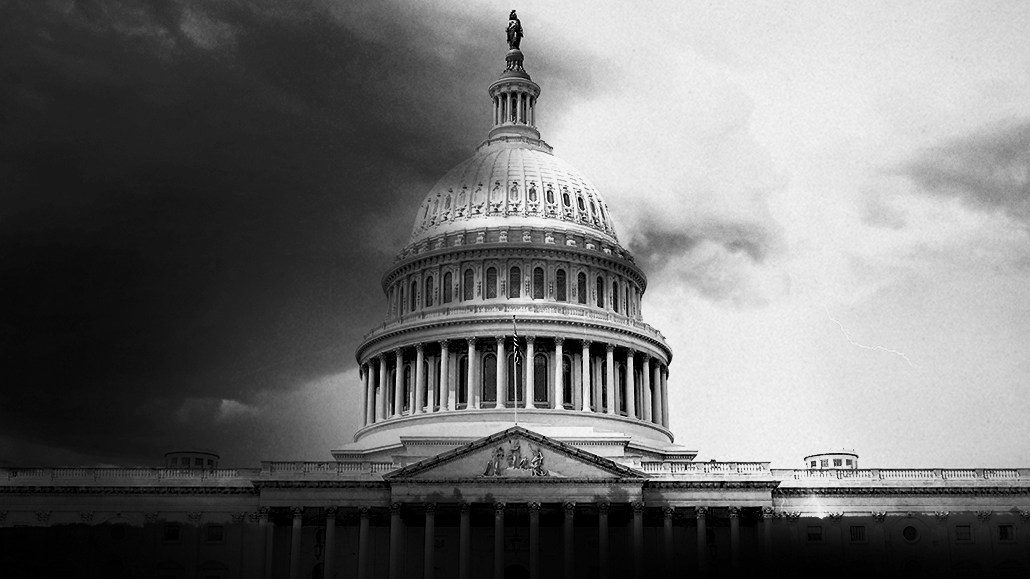 Ivy Liu
After a violent mob overtook the U.S. Capitol building on Jan. 6, advertisers pulled their campaigns from linear TV and streaming services just as they did on social platforms like Facebook.
But the pullbacks were not so much a scramble as an exercise that advertisers undergo all too regularly these days. "We've unfortunately had too much practice with this in our country. That's just the reality of what we're dealing with," said one agency executive.
"It's sad to say, but we're used to this. Since 9/11, those mechanisms are built in already to keep clients that are sensitive to this stuff away from it," said a second agency executive.
On the traditional TV side, those built-in mechanisms center around advertisers informing networks ahead of time that they do not want their ads running if there is a breaking news event. "Usually in those breaking news cases, there's limited ads in general. And then the news networks have lists of clients that don't want to air in breaking news," said the second agency executive. Additionally, agency executives call their sales representatives at the networks to then confirm that an advertiser's campaign has been taken off the air. "We have our protocols and blast emails ready to go," said the first agency executive.
The setup is largely the same on the streaming side. "The benefit of streaming, compared to paid social, is it's not just one feed. So we just turned off our news content," said a third agency executive.
Pulling ads away from breaking news is more easily managed in deals done directly with TV networks and streaming services. But a challenge in the connected TV ad market is the presence of intermediaries, such as CTV platform owners and ad tech firms, that aggregate and sell ad inventory across other companies' streaming apps.
"If you're working with an aggregator, then it's up to them to make sure they stop [running an advertiser's ads against] any sort of news if it was on your app list. It was really a quick outreach, making sure everybody knows: not to air here, avoid this type of content, make sure we're putting on an exclusion list any of the news [properties] that any of our partners may have access to that inventory," said the first agency executive.
When advertisers pull back their ads during breaking news, they generally do not redirect those dollars to non-news inventory. "It's more of a pause and then make up the pacing" by running more ads after the news event has subsided, said the third agency executive.
If anything, the challenge is not getting an advertiser off of TV or streaming when news events turn violent or are otherwise deemed unsuitable for a given advertiser. Instead, the difficulty is deciding when it's time for an advertiser to return to news programming. The answer varies from advertiser to advertiser, said the agency executives.
In this most recent incident, while some advertisers may refrain from news programming until after Inauguration, for the most part agency executives expect that advertisers will want to run ads when President-elect Joe Biden is sworn into office on Jan. 20 because of the high viewership that TV networks' and streamers' coverage will likely receive.
"I don't see it as risky to air in [news programming on Inauguration Day] necessarily. Where do you feel comfortable as an advertiser? If you want to be around news content, this is news content. Have your inclusion-exclusion lists. The teams are prepared to react if, God forbid, something happens to ensure that we don't be on air," said the first agency executive.
https://digiday.com/?p=388143
This week's Future of TV Briefing looks at what an industry group's conditional certification of three measurement currency contenders signals about the TV ad business's measurement overhaul.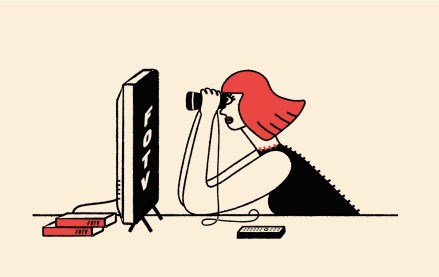 This week's Future of TV Briefing offers an updated list of the key terms that can cause confusion when talking about the TV, streaming and digital video industry.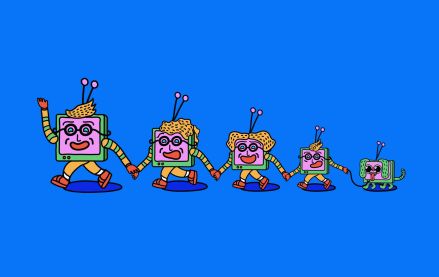 This week's Future of TV Briefing looks at what the Disney-Charter pay-TV distribution deal seems to indicate about the increasingly more-complementary-than-contentious relationship between traditional TV and streaming.