'A meaningful business with real money': How Vox approaches producing for TV and streaming
May 24, 2018 • 2 min read
•
•
Many digital publishers are trying to go Hollywood, but it's not as easy as flipping a switch. For instance, it took Vox Media three years between creating its Vox Entertainment division and landing a deal with Netflix.
Produced by Vox Entertainment, "Explained" premieres on Netflix on May 23. The documentary-style series covers topics from Korean pop music to designer babies. In July, Vox Entertainment will release the food and travel show "No Passport Required" on PBS; the studio is also producing a four-part miniseries for CNN called "American Style." The division also hopes to secure deals for around a dozen other shows over the next year.
"It's a paradigm shift from the publishing model, where you can just throw up ideas, and test and see where it goes," said Chad Mumm, vp of Vox Entertainment, during the Digiday Video Summit. "It took three years, but it's becoming a meaningful business for us with real money."
Instead of partnering with veteran TV production studios out in Hollywood, Vox Entertainment is making its shows internally. This has meant forgoing quick co-production deals with studios, which can quickly land development deals that go nowhere, Mumm said. And by self-producing its TV and streaming shows, Vox has greater control over the quality and direction of the content, he said.
But as a new entrant to entertainment, Vox had to convince buyers to let it produce its own programming. Eventually, Vox landed a pilot commitment from an unnamed TV network, which allowed Vox Entertainment to be the lead production studio. Even though the pilot did not get picked up to series, it set a precedent.
"Our first biggest fight was, can we sell a show where the network would let us be producers?" said Mumm. "He who controls the money controls the creative. And if you're not the network funding the show, the next best thing is to be the lead producer."
As a newcomer to TV and streaming production, Mumm said he was also less precious about retaining ownership over the finished tape (the final cut of the episodes that are delivered to Netflix and other network partners). Intellectual property ownership is important for Vox Entertainment, but will become more so as the studio builds out a larger library of programming and captures more interest from content buyers. Right now, especially in the case of the Netflix deal, Vox is happy to put a show that puts its brand front and center on a global streaming platform.
"Yes, they owned the finished tape, but they paid for it," Mumm said of Netflix. "We may not own the rights to resell it internationally yet, but we have not taken on a lot of risk relative to what the [network buyers] have to. There's no secret sauce to getting more rights — either have a compelling package where lots of people bid on it, or put up some risk and co-fund it."
https://digiday.com/?p=288838
This week's Future of TV Briefing looks at what an industry group's conditional certification of three measurement currency contenders signals about the TV ad business's measurement overhaul.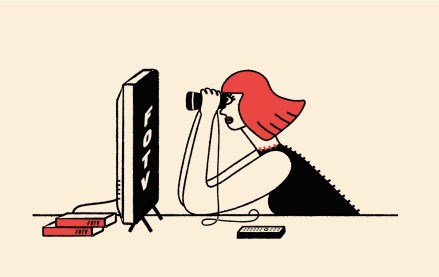 This week's Future of TV Briefing offers an updated list of the key terms that can cause confusion when talking about the TV, streaming and digital video industry.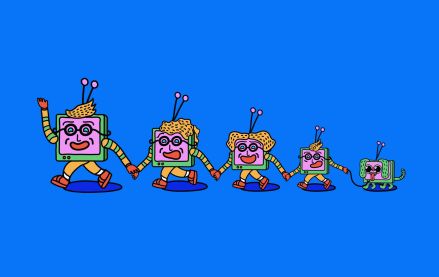 This week's Future of TV Briefing looks at what the Disney-Charter pay-TV distribution deal seems to indicate about the increasingly more-complementary-than-contentious relationship between traditional TV and streaming.