Join Digiday's research panel to earn perks that will help you at your job
November 16, 2020 • 1 min read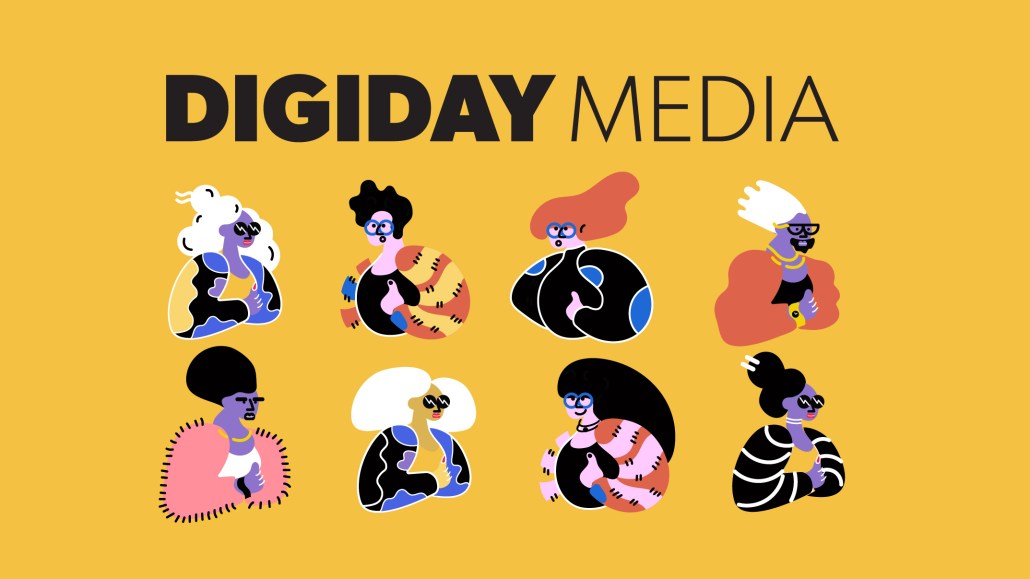 Ivy Liu
With 2020 mercifully drawing to a close, we are shifting our focus to 2021 priorities. That is why we would like you, loyal Digiday reader, to join our research panel.
Digiday Research panel members enjoy several perks, including:
discounted access to our membership program, Digiday+
regular chances to win Amazon gift cards
access to our exclusive research once it's published
Joining the panel is free and easy, and participating is a light lift. Panel members never receive more than one survey per month, and most of them will be short — fewer than 10 multiple choice questions.
In exchange, you'll get the inside track on topics relevant to you and your peers in media and marketing. Whether you work at a brand, a publisher or an agency, you'll receive regular insights that will help you make smarter decisions at your job and in your career.
Get started by clicking here.
https://digiday.com/?p=383324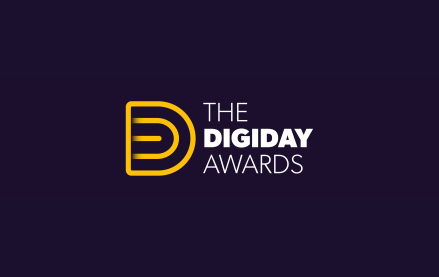 September 12, 2023 • 5 min read
This year, immersive brand journeys and multi-platform campaigns have become essential strategies for brands to tap into new markets and diverse audiences with innovative and unique offerings. Finalists for the 2023 Digiday Awards have also leaned on influencer marketing, brand collaborations and visual storytelling to foster deeper connections with their audiences. For instance, in the […]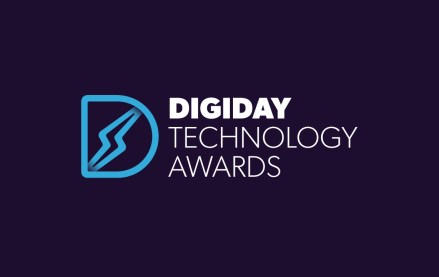 August 29, 2023 • 3 min read
The full roster of 2023 Digiday Technology Awards winners highlighted how companies are adopting new technologies in pursuit of highly effective personalization balanced with data privacy. Among the prevalent themes this year were micro-personalization with AI, e-commerce technology as well as privacy compliance and partnerships. Putting artificial intelligence at the forefront was LivePerson, winner of […]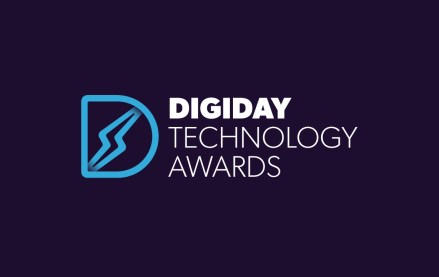 August 15, 2023 • 5 min read
Micro-personalization with AI, e-commerce technology, privacy compliance and partnerships proved the driving factors for success in this year's Digiday Technology Awards shortlist. As the judges' choices illustrate, the submissions that came in a cut above demonstrated brands' passion for balancing data privacy and highly effective personalization — adopting technologies and integrating with partners to achieve […]