What started as a magazine is becoming something more.
Pulse is now part of a new Digiday membership model. Our offer: Pay about $1 a day ($395 a year) and we'll give you a magazine with insightful, unique content; monthly data reports from our summits; member events in New York City and beyond; and an exclusive, monthly newsletter from our editors on what's coming next in media and marketing. Last week, we held our first Digiday Pulse subscriber meetup at our offices, where we held a talk with NowThis president Athan Stephanopoulos and heard on top trends for 2017 from Digiday editors.
Our goal is to create a package of value far in excess of $395 a year. I promise you we'll do that. This is a bit of our own adventure in modern media. To be a media company in 2016 means you need to develop a varied business model. There are plenty of pessimists when it comes to media's dominant business models. Personally, I find it motivating to prove them wrong in our own area, and we're committed to building the best media company devoted to those obsessed with media and marketing.
With that spirit, we're devoting our fourth issue to looking ahead, what we call a year in preview. We want to stay away from the predictions game; instead we'll take a step back and look at where we see digital media and marketing going over the next 12 months. If there's one overarching theme it's that 2017 is set to be a year of retrenchment. This year couldn't end quickly enough for many in the media world and beyond. It was a time of tremendous upheaval and uncertainty. We expect 2017 to be something of a reset, as publishers grapple with the reality that platforms are calling the shots and marketers look to how they too can maintain direct connections to their audiences. Check out this piece from senior editor Lucia Moses, who argues that 2017 will be marked by platforms paying publishers for their content.
We are also closing out the year by profiling those making change happen. At Digiday, our company mission is to foster change in media and marketing. In this 80-page issue, our U.K. editor Jessica Davies spent time with Hamish Nicklin, the new chief revenue officer at The Guardian charged with steering its business model through difficult times. He's doing that by being forthright in his critique of a broader media environment that too often rewards the wrong things. Our managing editor Shareen Pathak profiles Marci Grebstein, the chief marketing officer at Lowe's, and her quest to make emotional connections with people who are making their houses into homes. Jemma Brackebush, a reporter at Digiday Media's fashion and luxury publication Glossy, sits down with Eva Chen to understand why the high-profile fashion editor left publishing to work at Instagram. We'll publish some of these articles over the next couple weeks, but we're saving most of them for subscribers. You can see the full table of contents below.
We are looking forward to building on our first year of Pulse. Expect to see further changes as we expand Pulse from a magazine to a robust membership program that includes premium content, unique data and insights, and in-person events. Check it out.
Below, I discuss the major trends of the year in media and marketing with Digiday managing editor Shareen Pathak and senior reporter Sahil Patel in a special holiday edition of the Digiday Podcast.
https://digiday.com/?p=214813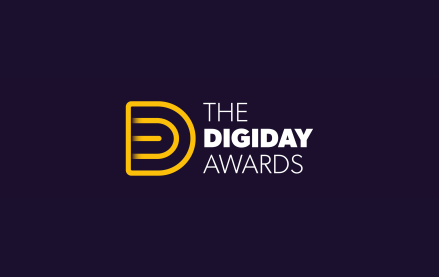 September 26, 2023 • 3 min read
The 2023 Digiday Awards highlighted a surge in different techniques to gain customer engagement, from multisensory encounters to infusing cutting-edge technologies and more. This year's winners also focused on collaborative partnerships to access untapped markets, craft distinctive offerings and spur innovation. One program that touches upon all these themes won Best In-Game Advertising Strategy — […]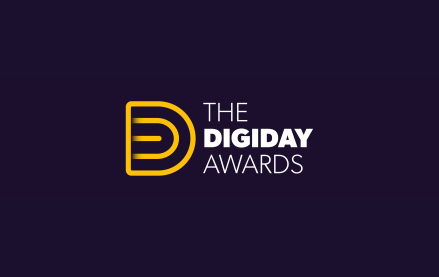 September 12, 2023 • 5 min read
This year, immersive brand journeys and multi-platform campaigns have become essential strategies for brands to tap into new markets and diverse audiences with innovative and unique offerings. Finalists for the 2023 Digiday Awards have also leaned on influencer marketing, brand collaborations and visual storytelling to foster deeper connections with their audiences. For instance, in the […]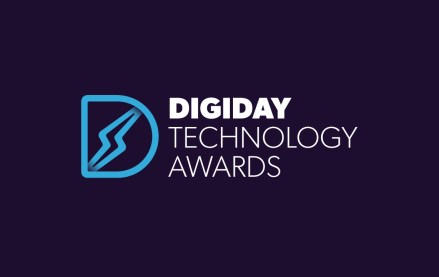 August 29, 2023 • 3 min read
The full roster of 2023 Digiday Technology Awards winners highlighted how companies are adopting new technologies in pursuit of highly effective personalization balanced with data privacy. Among the prevalent themes this year were micro-personalization with AI, e-commerce technology as well as privacy compliance and partnerships. Putting artificial intelligence at the forefront was LivePerson, winner of […]