Digiday welcomes new media reporter Sara Guaglione and platforms, data, privacy reporter, Kate Kaye
January 27, 2021 • 1 min read
•
•
Ivy Liu
Digiday is pleased to announce two new additions to our reporting team: Sara Guaglione, Digiday's new media reporter, and Kate Kaye, Digiday's new platforms, data and privacy reporter. Both bring years of experience covering the media industry and we're excited to be adding their voices to our editorial team.
"Both Sara and Kate bring deep industry knowledge, experience and contacts to their new beats with us," said Digiday editor-in-chief Jim Cooper. "As we continue to aggressively cover the media and publishing space and pivot to focus more on the ever-evolving platforms, privacy and data sectors, having two seasoned journalists driving that coverage will significantly broaden and enhance the reporting and analysis we deliver to our audiences every day."
As the new media reporter, Guaglione will focus on covering publishers. She comes to us from MediaPost where she had been covering the publishing industry and managing the Publishers Daily newsletter.
Kaye will be leading our coverage around tech giants like Google and Facebook, the data ecosystem underpinning their businesses and the broader digital ad industry and the corresponding privacy concerns and regulation. Kaye previously reported on data and privacy at Ad Age, and had been most recently reporting independently on a broad range of topics, including environmental issues.
Both Guaglione and Kaye report to senior media editor Tim Peterson.
https://digiday.com/?p=390825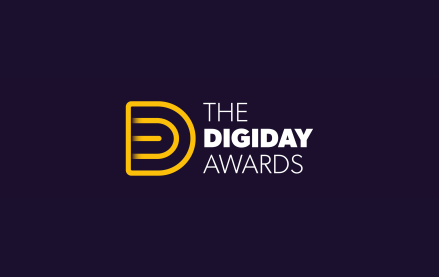 September 26, 2023 • 3 min read
•
•
The 2023 Digiday Awards highlighted a surge in different techniques to gain customer engagement, from multisensory encounters to infusing cutting-edge technologies and more. This year's winners also focused on collaborative partnerships to access untapped markets, craft distinctive offerings and spur innovation. One program that touches upon all these themes won Best In-Game Advertising Strategy — […]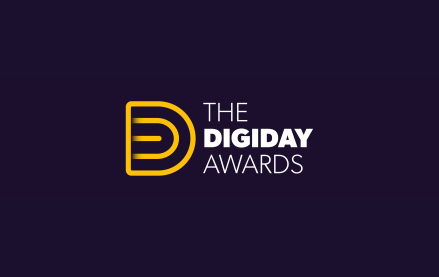 September 12, 2023 • 5 min read
•
•
This year, immersive brand journeys and multi-platform campaigns have become essential strategies for brands to tap into new markets and diverse audiences with innovative and unique offerings. Finalists for the 2023 Digiday Awards have also leaned on influencer marketing, brand collaborations and visual storytelling to foster deeper connections with their audiences. For instance, in the […]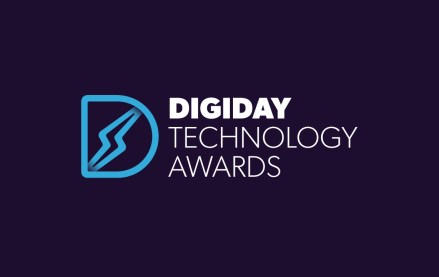 August 29, 2023 • 3 min read
•
•
The full roster of 2023 Digiday Technology Awards winners highlighted how companies are adopting new technologies in pursuit of highly effective personalization balanced with data privacy. Among the prevalent themes this year were micro-personalization with AI, e-commerce technology as well as privacy compliance and partnerships. Putting artificial intelligence at the forefront was LivePerson, winner of […]