Digiday promotes Max Willens to senior editor research and features and Kayleigh Barber to senior reporter
November 9, 2020 • 2 min read
•
•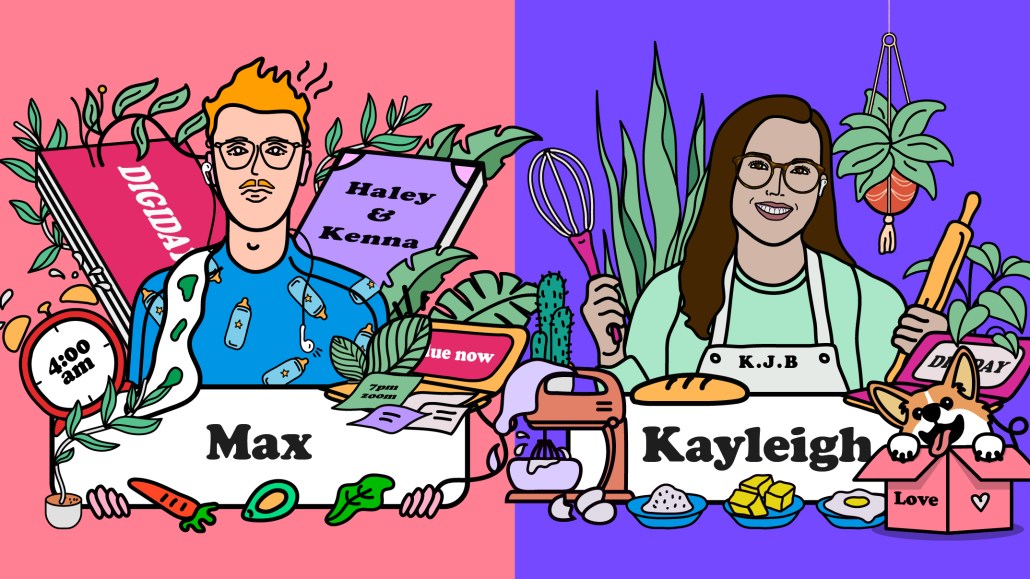 Ivy Liu
As Digiday continues to closely chronicle the modernization of the media and marketing industries, and looks to the evolution of our coverage, we'll count on two current staffers to be a key part of that journey.
"Max Willens and Kayleigh Barber have both been integral to our editorial output through honest coverage, in-depth reports into valuable trends and insights into the opportunities and challenges industry execs are facing," said Digiday editor-in-chief Jim Cooper. "We look forward to the ways they'll continue to grow in their elevated roles — in the areas of research and features for Max and long-form reporting, special editorial projects and podcast hosting for Kayleigh here at Digiday."
Max Willens @maxwillens has been promoted to senior editor, research and features. Previously a senior reporter at Digiday, Max has been covering media companies' evolving revenue and distribution strategies. In his new role he will oversee the build out of our research capabilities that will contextualize our reporting and help guide our feature coverage. 
Prior to joining Digiday, his writing had appeared in Wired, Newsweek, Ad Age, Crain's New York Business and Vice. He is a proud graduate of the Craig Newmark Graduate School of Journalism at CUNY. He is based in Philadelphia.

Kayleigh Barber @KayleighJBarber has been promoted to senior reporter. Kayleigh joined Digiday as a media reporter in 2019 and has covered revenue diversification within the digital media industry, including shifts into e-commerce, licensing, virtual events, membership and more. In her new role she will continue to focus on those same sectors, but also expand to focus on the future of work, diversity and inclusion and other large industry trends. She will also focus on editorial projects ranging from topical guides to podcasting. She will cohost the Digiday podcast with senior media editor Tim Peterson.
She joined Digiday from Folio where she reported on a similar beat and helped produce various events and award shows. Before starting out in her career in journalism, she was a journalism and English student at Penn State University. Kayleigh is based in New York.
https://digiday.com/?p=382721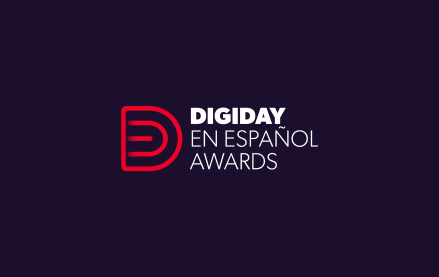 October 31, 2023 • 4 min read
Digiday is proud to announce the first edition of the Digiday en Español Awards, recognizing creative work focusing on Spanish-speaking audiences in the U.S., Latin America and Spain. Diversity, inclusion, connection, recognition and social responsibility were just some of the major themes found throughout the multicultural marketing industry's best campaigns, companies and people this year. […]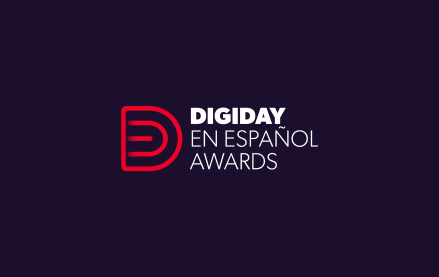 31 Octubre 2023 • 5 min read
Digiday se enorgullece en anunciar la primera edición de los Premios Digiday en Español, que reconocen el trabajo creativo centrado en el público hispanohablante de EE.UU., Latinoamérica y España. La diversidad, la inclusión, la conexión, el reconocimiento y la responsabilidad social fueron algunos de los temas principales que destacaron las mejores campañas, empresas y profesionales […]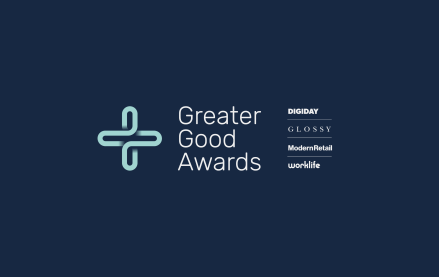 October 24, 2023 • 3 min read
The 2023 Greater Good Awards, presented by Digiday, Glossy, Modern Retail and WorkLife, showcase the work being done across industries on social causes, making an impact and working for the greater good while doing business. This year, there was an emphasis on social responsibility and sustainability initiatives. Companies are prioritizing investment in the well-being and […]