Digiday announces new senior editors for media, marketing, news
November 2, 2020 • 2 min read
•
•
Ivy Liu
As the future of the media and marketing industries continues to rapidly shift and accelerate in myriad new directions, Digiday has solidified a talented editorial leadership team that will be central to fulfilling our mission of confronting the truths in technology's disruption of these industries with honesty and integrity.
"These promotions build on Digiday's storied editorial foundation and heritage — but also look to meet the new challenges and opportunities of this complex and transforming moment in the media and marketing space," said Digiday editor-in-chief Jim Cooper. "Their elevations will set us up to accomplish two very important things: they will be the senior team helping set our editorial north stars and guide execution. And they'll be the team that will help recruit, hire and mentor the next generation of great Digiday reporters."
Tim Peterson @petersontee has been promoted to senior media editor. Tim has been covering the media and advertising industry since 2011. He currently focuses on the TV and streaming video industry and has also written about digital publishing, social media and ad tech and his weekly Future of TV Briefing has become an industry must read. In his new role, he will direct media coverage and how it intersects with technology and revenue generation. Prior to joining Digiday in 2018, he worked at Advertising Age, Adweek, Marketing Land and Direct Marketing News.
Seb Joseph @seb_joseph has been promoted to senior news editor. Seb joined Digiday in 2017 as brands editor to grow the title's marketing coverage in the U.K. and Europe. He joined Digiday from The Drum, where he served as news editor for two years. Before that, he was at Marketing Week for several years and previously worked for its former sister title New Media Age, now Econsultancy. In his new role Seb will work closely with the senior team and new reporters to set and guide our news coverage — breaking it and analyzing it — across media, technology, marketing and TV.

Kristina Monllos @kristinamonllos has been promoted to senior marketing editor. Kristina has been covering marketing, media planning and buying trends as well as agency culture. In her new role she will help build out Digiday's expanding marketing and brand coverage. Prior to joining Digiday in 2019, she was Adweek's brands editor. You can also find her work in publications like ELLE, Rolling Stone and Vulture.
https://digiday.com/?p=382414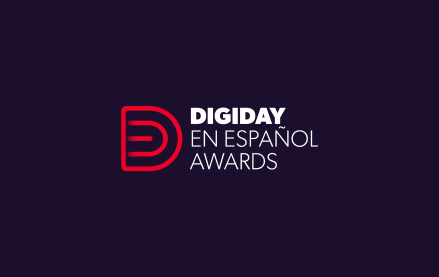 October 31, 2023 • 4 min read
Digiday is proud to announce the first edition of the Digiday en Español Awards, recognizing creative work focusing on Spanish-speaking audiences in the U.S., Latin America and Spain. Diversity, inclusion, connection, recognition and social responsibility were just some of the major themes found throughout the multicultural marketing industry's best campaigns, companies and people this year. […]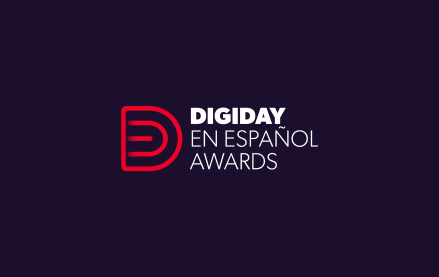 31 Octubre 2023 • 5 min read
Digiday se enorgullece en anunciar la primera edición de los Premios Digiday en Español, que reconocen el trabajo creativo centrado en el público hispanohablante de EE.UU., Latinoamérica y España. La diversidad, la inclusión, la conexión, el reconocimiento y la responsabilidad social fueron algunos de los temas principales que destacaron las mejores campañas, empresas y profesionales […]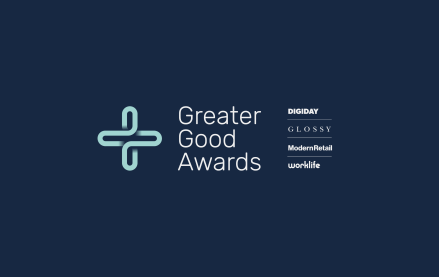 October 24, 2023 • 3 min read
The 2023 Greater Good Awards, presented by Digiday, Glossy, Modern Retail and WorkLife, showcase the work being done across industries on social causes, making an impact and working for the greater good while doing business. This year, there was an emphasis on social responsibility and sustainability initiatives. Companies are prioritizing investment in the well-being and […]