We Are Social wins Best in Show at the Digiday Video Awards Europe
April 6, 2017 • 2 min read
•
•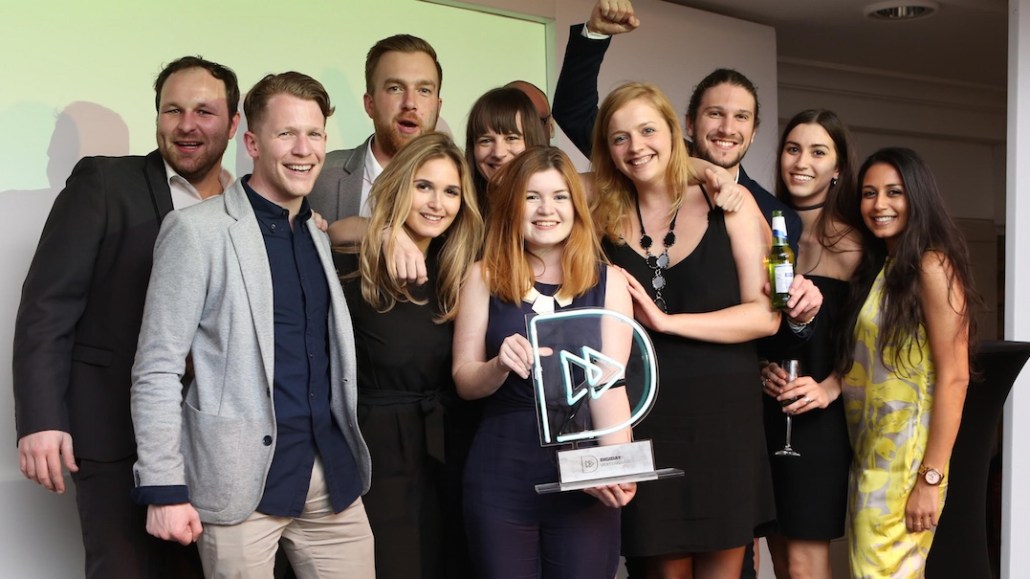 Please note, for 2018 we have consolidated our European awards into two programs. The Video Awards Europe are no longer a separate program anymore, but instead the categories can be found as a part of the Digiday Media Awards Europe and the Marketing & Advertising Awards Europe.
Global agency We Are Social won Best in Show at the inaugural Digiday Video Awards Europe gala held at The Brewery in London's this evening. The agency took home the award for Best Social Video campaign for Pogba X Stormzy for Adidas. Featuring Manchester United fan Stormzy and Paul Pogba, a current player for Manchester United, the video announced the most expensive football transfer in history. The campaign generated a considerable amount of buzz, ultimately garnering 30 million views and 3 million shares.
"It was great to win," said John Crozier, account director at We Are Social. "We've all been expecting good things from that campaign because it was such a news event, so we knew it was going to be quite successful. It tapped into a cultural point that everyone could get behind."
Iris Worldwide took home two awards as well: Best Brand Video for "Never Follow" for Adidas and Best Multiplatform Video Campaign for "Rethink Role Models" for Samsung. A series of short films featuring Australia's Netball Golden Girls, "Rethink Role Models" reached 1.29 million people on social media within the first 24 hours of being launched.
View the full list of winners below.
Best Brand Video
Iris,  "Never Follow" for Adidas

Best Brand Video Series
Hotwolf, "Treat Your Face Right" for King of Shaves

Best Multi-Platform Video Campaign
Iris, "Rethink Role Models" for Samsung

Best Live Moment
Now Advertising, "#AlternativeWimbledon" for the Tennis Foundation
Best Brand Video Destination
Parallelozero,  Enel_Careers

Best Video Ad
VGTV, Telia Norge
Best Video Distribution Platform
TheOutplay
Best Video Tech Innovation
LoopMe,  PurchaseLoop
Best Advertiser in Video
Imagine by Immediate, "Seriously Good Mayonnaise" for Heinz

Best Video Publisher Partner For Brands
Condé Nast Britain
Best Video Advertising Agency Or Partner
Carat UK
Best Social Video Campaign
We Are Social,  "Pogba x Stormzy" for Adidas Football

Best In Show
We Are Social, "Pogba x Stormzy" for Adidas Football
Interested in learning more about future Digiday Video Awards Europe deadlines? Sign up today.
https://digiday.com/?p=230586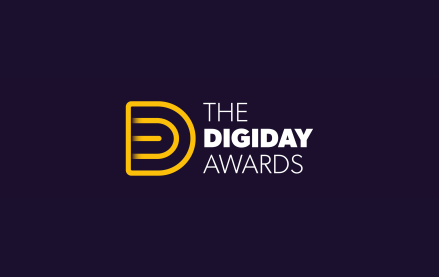 September 26, 2023 • 3 min read
•
•
The 2023 Digiday Awards highlighted a surge in different techniques to gain customer engagement, from multisensory encounters to infusing cutting-edge technologies and more. This year's winners also focused on collaborative partnerships to access untapped markets, craft distinctive offerings and spur innovation. One program that touches upon all these themes won Best In-Game Advertising Strategy — […]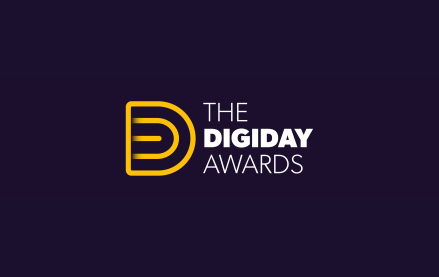 September 12, 2023 • 5 min read
•
•
This year, immersive brand journeys and multi-platform campaigns have become essential strategies for brands to tap into new markets and diverse audiences with innovative and unique offerings. Finalists for the 2023 Digiday Awards have also leaned on influencer marketing, brand collaborations and visual storytelling to foster deeper connections with their audiences. For instance, in the […]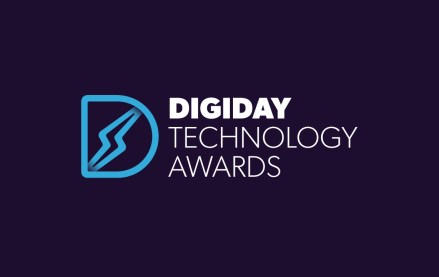 August 29, 2023 • 3 min read
•
•
The full roster of 2023 Digiday Technology Awards winners highlighted how companies are adopting new technologies in pursuit of highly effective personalization balanced with data privacy. Among the prevalent themes this year were micro-personalization with AI, e-commerce technology as well as privacy compliance and partnerships. Putting artificial intelligence at the forefront was LivePerson, winner of […]