HBO, TurboTax and Mattel are Digiday Content Marketing Awards winners
June 18, 2020 • 2 min read
•
•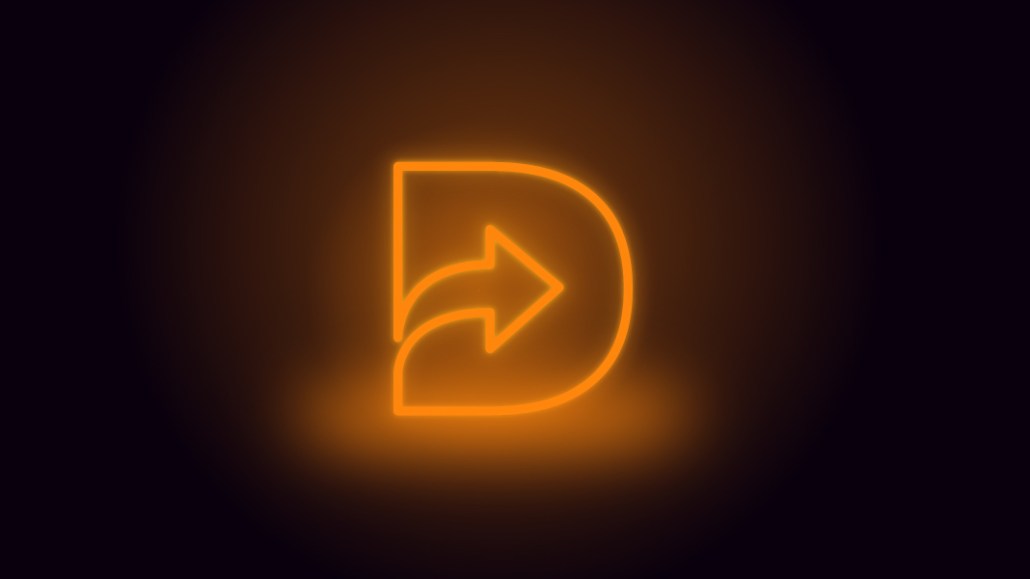 Successful content marketing has always found itself inextricably connected to the ideals and interests of contemporary audiences. Many of this year's Digiday Content Marketing Awards winners explored themes of social consciousness, seizing on subjects ranging from climate change to racial justice. Others simply captivated consumers with innovative, creative — and often hilarious — executions.
Winners utilized emerging channels and cutting-edge technologies to tell stories, formulate strategies and forge partnerships. In the process, they envisioned what that future could be, and then showed it to us.
Winners include:
Atlantic Re:think and HBO — 'Watchmen: The Massacre of Black Wall Street': HBO partnered with The Atlantic's sponsored content arm to create a graphic novella and associated article exploring the events surrounding the 1921 Tulsa race massacre — an event harrowingly depicted in the Watchmen TV series. The winners approached their subject with the proper historical reverence and moral horror, inspiring a momentous conversation and driving 347,000 page views.
H Code and TurboTax — '#TaxMitos': With the #TaxMitos campaign, H Code and TurboTax engaged Hispanic influencers to address key entry barriers for the U.S. Hispanic community when it comes to filing taxes. Running across Instagram, Facebook and YouTube, the campaign landed nearly 3.5 million impressions — about double the initial goal.
Eko, Walmart and Mattel — 'KidHQ': Powered by interactive video pioneer Eko, a multi-floor virtual toy store KidHQ enabled kids to explore branded experiences from Walmart and Mattel through their smartphone screens, then share toy wish lists with their parents. All told, parents received 139,000 wish lists — just in time for the holidays.
Explore all the winners of the 2020 Digiday Content Marketing Awards below. In each section, you'll find a quick rundown of the campaigns, along with insights into why they won and what we can learn from them. You can also download the full guide here.
https://digiday.com/?p=370348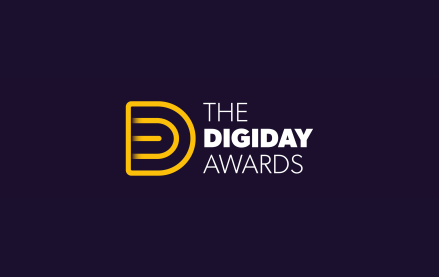 September 26, 2023 • 3 min read
•
•
The 2023 Digiday Awards highlighted a surge in different techniques to gain customer engagement, from multisensory encounters to infusing cutting-edge technologies and more. This year's winners also focused on collaborative partnerships to access untapped markets, craft distinctive offerings and spur innovation. One program that touches upon all these themes won Best In-Game Advertising Strategy — […]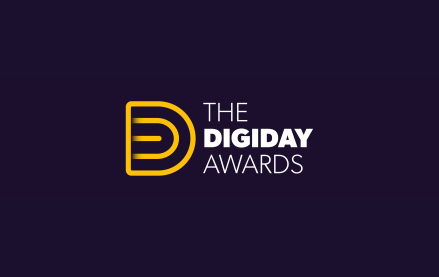 September 12, 2023 • 5 min read
•
•
This year, immersive brand journeys and multi-platform campaigns have become essential strategies for brands to tap into new markets and diverse audiences with innovative and unique offerings. Finalists for the 2023 Digiday Awards have also leaned on influencer marketing, brand collaborations and visual storytelling to foster deeper connections with their audiences. For instance, in the […]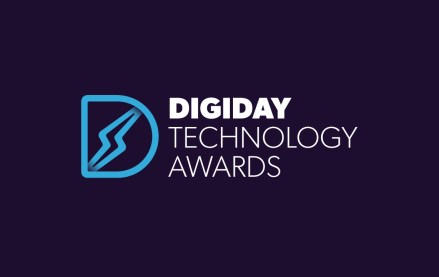 August 29, 2023 • 3 min read
•
•
The full roster of 2023 Digiday Technology Awards winners highlighted how companies are adopting new technologies in pursuit of highly effective personalization balanced with data privacy. Among the prevalent themes this year were micro-personalization with AI, e-commerce technology as well as privacy compliance and partnerships. Putting artificial intelligence at the forefront was LivePerson, winner of […]