The Economist and Financial Times lead the Digiday Awards Europe finalist nominations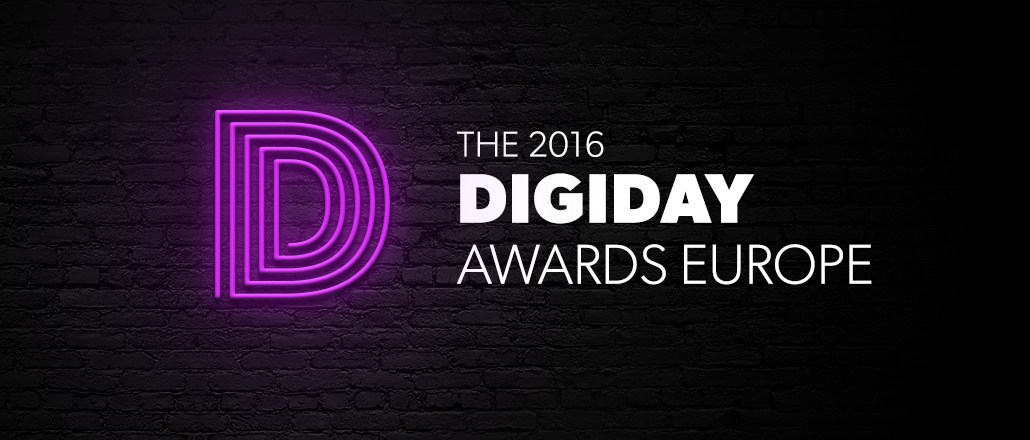 Please note, for 2018 we have consolidated our European awards into two programs. The Video Awards Europe are no longer a separate program anymore, but instead the categories can be found as a part of the Digiday Media Awards Europe and the Marketing & Advertising Awards Europe.
The Economist and Financial Times lead the Digiday Awards Europe finalists. The Economist has five nominations and Financial Times has six nominations for the first Digiday Awards Europe. Both are nominated for Publisher of the Year.
Both are up for Best Use of Multimedia and Best Use of Video Content: The Economist for its first virtual reality endeavor "Project Mosul" and its "Future Works" video series. It is also in the running for Best Mobile App and Best Use of Social. The Financial Times is nominated across four categories for "The Great Pay Wall Freeze," its campaign to attract new, younger subscribers to its digital content.
The winners for each category will be announced at the Digiday Awards Europe gala on December 1 at the Hyatt Regency London. Other campaigns up for a Digiday Award include "#jaggillarmig" ("I like myself") by Swedish teen magazine Frida and LVB Networks' "Foodbrigade."
To see the full list of finalists for this year's awards, go to Digiday Awards Europe page. Tickets to the gala are available for purchase here.
We are holding People's Choice nominations to help us choose the Publisher of the Year and Marketer of the Year. Cast your vote below until November 29, 2016.