Chartbeat, Amobee and Adobe are the top winners in the Digiday Technology Awards
September 5, 2018 • 2 min read
•
•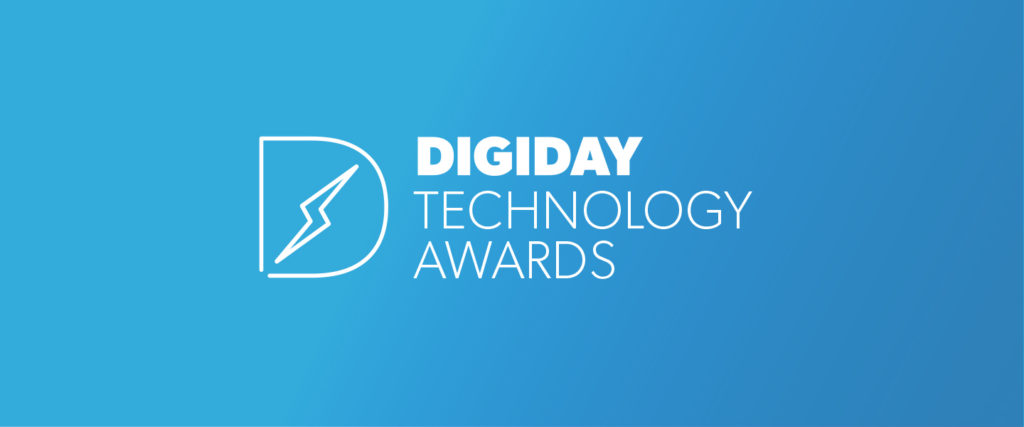 Chartbeat, Amobee and Adobe were the top winners of this year's Digiday Technology Awards, each collecting two awards.

Chartbeat won Best Audience Measurement Platform and Best Mobile (& Web) Analytics Platform for its audience analytics dashboard for publishers.
Amobee won Best Data Management Platform and Best Marketing Dashboard Software for its work with Honda Odyssey in the industry's first sharable, scalable virtual reality campaign. This campaign had a 791 percent engagement rate from smartphone users visiting the microsite.
Adobe was named Best Testing and Personalization Platform for its advertising software's robust product offering, and Best Email Marketing Platform for its work managing personalized, cross-channel campaigns for hostel-booking website Hostelworld, which resulted in a 500 percent increase in engagement and a 20 percent reduction in cost per booking.
Winners will be celebrated at the Digiday Awards gala, which will be held Nov. 14 at The Lighthouse at Chelsea Piers in NYC. Tickets to the gala are available for purchase here.
See the full list of winners below.
WINNERS IN DATA
Best Audience Measurement Platform
Chartbeat — Chartbeat for Publishing
Best Data Management Platform
Amobee
Best Marketing Analytics/Attribution Platform
Lucidity
Best Mobile (& Web) Analytics Platform
Chartbeat– Chartbeat for Publishing
Best Testing & Personalization Platform
Adobe — Adobe Advertising Cloud
WINNERS IN CONTENT AND EXPERIENCE
Best Marketing Dashboard Software
Amobee
Best CMS and Web Content Management Platform
Madras Global (2AdPro) — JDX
Best Content Marketing Platform
Genero
Best Email Marketing Platform
Adobe — Adobe Campaign
Best Interactive Content Platform
Apester
Best Marketing Automation Platform
Koddi
Best Mobile App Platform
Cvent
Best Location-Based Platform
Ericsson Emodo — Emodo Supply
Best Video Marketing & Advertising Platform
Mirriad
Best Influencer Marketing Platform
Mavrck
Best Mobile Marketing Platform
Cognitiv — Cognitiv NeuralMind™
Best CRM Platform
Conversocial
Best Social Media Marketing Platform
SOCi
WINNERS IN COMMERCE AND SALES
Best Sales Automation Tools & Platform
Conversica — Conversica
Best Search and Social Advertising Platform
Crealytics Inc. — Crealytics Product Advertising Platform
Best Native/Content Advertising Platform
ADYOULIKE
Best Display & Programmatic Advertising Platform
Liftoff
Best Retail Technology
Syte
Best Display/Video Programmatic Platform
PubMatic — PubMatic OpenWrap
Best E-Commerce for Content Platform
Piano, Inc. — Piano
https://digiday.com/?p=301266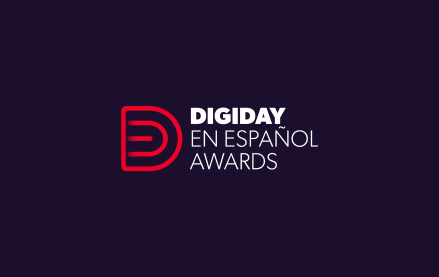 October 31, 2023 • 4 min read
Digiday is proud to announce the first edition of the Digiday en Español Awards, recognizing creative work focusing on Spanish-speaking audiences in the U.S., Latin America and Spain. Diversity, inclusion, connection, recognition and social responsibility were just some of the major themes found throughout the multicultural marketing industry's best campaigns, companies and people this year. […]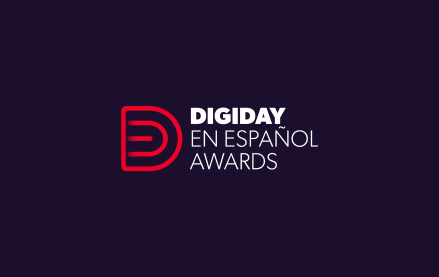 31 Octubre 2023 • 5 min read
Digiday se enorgullece en anunciar la primera edición de los Premios Digiday en Español, que reconocen el trabajo creativo centrado en el público hispanohablante de EE.UU., Latinoamérica y España. La diversidad, la inclusión, la conexión, el reconocimiento y la responsabilidad social fueron algunos de los temas principales que destacaron las mejores campañas, empresas y profesionales […]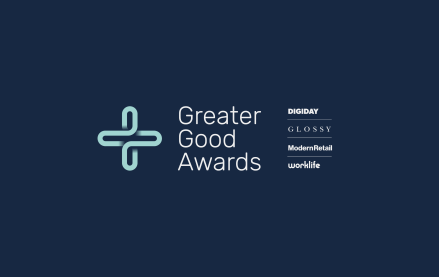 October 24, 2023 • 3 min read
The 2023 Greater Good Awards, presented by Digiday, Glossy, Modern Retail and WorkLife, showcase the work being done across industries on social causes, making an impact and working for the greater good while doing business. This year, there was an emphasis on social responsibility and sustainability initiatives. Companies are prioritizing investment in the well-being and […]