Carmichael Lynch and RPA are double winners in the Digiday WorkLife Awards
August 30, 2017 • 2 min read
•
•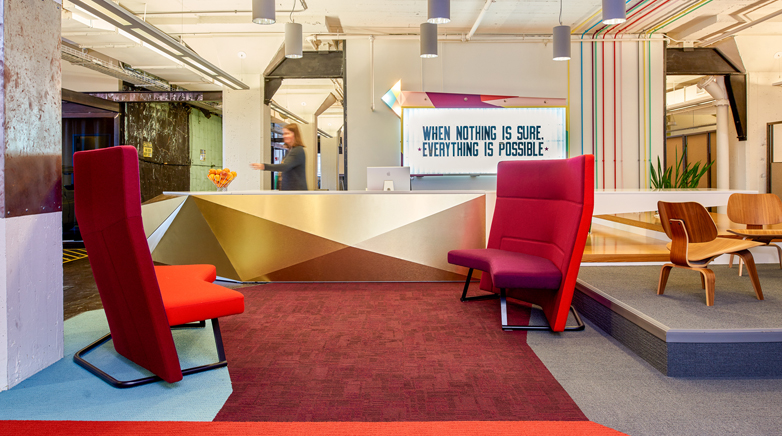 Creative agency Carmichael Lynch is a double winner in this year's Digiday WorkLife Awards, which honors the media and marketing world's best work environments as well as the values and cultural initiatives that make them unique. The Minneapolis-based agency, which hosts up-and-coming local musicians on its rooftop in the summer, won awards for Most Innovative Culture and Most Committed to Diversity and Inclusion.
Full-service agency RPA is the other double winner, going home with Employer of the Year and HR Leader of the Year, awarded to associate HR director Laura Small. The agency prides itself on its employee retention: according to the agency, one in five employees have been with the company for over ten years.
On the media side, lifestyle publisher Brit + Co also won for Most Innovative Culture, and Dotdash (formerly About.com) won the award for Executive Team of the Year. Technology platform Arkadium won Employer of the Year in the technology category.
The full list of winners appears below. They will be honored alongside the Top Boss, Digiday Signal Awards and Digiday Awards winners at the Digiday Awards Gala on Nov. 7 at the Edison Ballroom in New York City. Tickets are available for purchase here. Interested in entering next year? Submit your email here.
Most Innovative Culture
Small agency
FSC Interactive
Large agency
Carmichael Lynch
Publisher
Brit + Co
Tech platform
Smartly.io
Most Passionate Employees
Agency
Crossmedia
Publisher
Investopedia
Tech platform
Digital Remedy
Employer of the Year
Small agency
FiveFifty
Large agency
RPA
Publisher
The Financial Times
Tech platform
Arkadium
Most Committed to Social Good
Small agency
Situation Interactive – Situation Project
Large agency
360i – 'the den'
Most Dedicated to Employee Growth
Small agency
Beeby Clark+Meyler
Large agency
Momentum Worldwide
Tech platform
Coegi
Most Committed to Diversity and Inclusion
Carmichael Lynch
HR Leader of the Year
Laura Small, associate HR director, RPA
Executive Team of the Year
Dotdash

https://digiday.com/?p=251661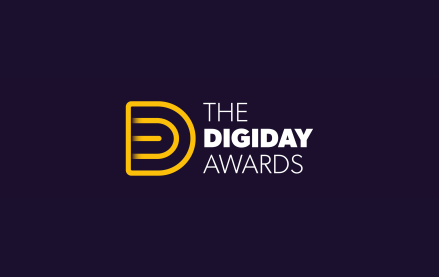 September 26, 2023 • 3 min read
•
•
The 2023 Digiday Awards highlighted a surge in different techniques to gain customer engagement, from multisensory encounters to infusing cutting-edge technologies and more. This year's winners also focused on collaborative partnerships to access untapped markets, craft distinctive offerings and spur innovation. One program that touches upon all these themes won Best In-Game Advertising Strategy — […]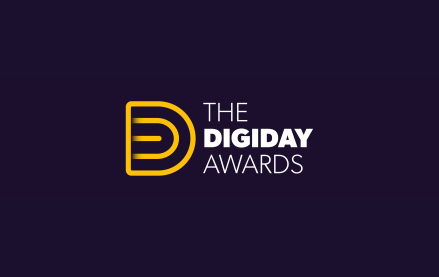 September 12, 2023 • 5 min read
•
•
This year, immersive brand journeys and multi-platform campaigns have become essential strategies for brands to tap into new markets and diverse audiences with innovative and unique offerings. Finalists for the 2023 Digiday Awards have also leaned on influencer marketing, brand collaborations and visual storytelling to foster deeper connections with their audiences. For instance, in the […]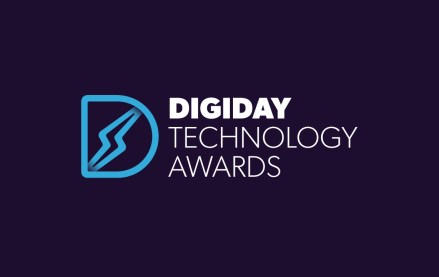 August 29, 2023 • 3 min read
•
•
The full roster of 2023 Digiday Technology Awards winners highlighted how companies are adopting new technologies in pursuit of highly effective personalization balanced with data privacy. Among the prevalent themes this year were micro-personalization with AI, e-commerce technology as well as privacy compliance and partnerships. Putting artificial intelligence at the forefront was LivePerson, winner of […]