Announcing Digiday Media's 2022 virtual and in-person event schedule
December 21, 2021 • 2 min read
•
•
Ivy Liu
Over the past two years, we've brought together the Digiday community through in-person summits, virtual workshops and everything in between. And with each new iteration of the pandemic, we learned something about connecting like-minded peers – face-to-face, over Zoom or otherwise.
As we head into 2022, there may be more obstacles in bringing media and marketing leaders together physically but regardless of the setting, we're better than we've ever been at connecting them and we've created unique new ways of doing it.
Learn more about some of what's new and what to expect next year below and make sure to view the full schedule.
Commerce Week and Future of TV Week. New week-long tentpole events spanning all of Digiday Media's brands offer attendees the chance to go even deeper on key topics with everything from in-person gatherings to virtual forums to panel discussions and cocktail hours.
Virtual, hybrid and in-person gatherings. In-person summits provide unique face-to-face networking opportunities. Can't travel? Join us virtually to connect with an influential group of your peers.
A full slate of events. You can once again expect mainstay events like the Glossy E-commerce Forum and Digiday Publishing Summit Europe in 2022 as we return to a full complement.
​More networking. Whether you're joining us virtually or in-person, keep an eye out for even more features and opportunities to help you connect with peers.
We hope you'll consider joining us — in-person, virtually or both. If you're interested in saving on passes for in-person events, we're offering 10% off the price of two or more passes through the start of next year. Contact us here to learn more.
Check out the full list below or learn more here and let us know if you have any questions.
2022 Digiday Media Events
CMO Summit presented by Digiday, Glossy and Modern Retail | January 25-26 | Virtual
Digiday Media Buying Summit | March 7-9 | New Orleans, LA
Digiday Publishing Summit | March 28-30 | Vail, CO
Modern Retail DTC Summit | April 5-7 | Palm Springs, CA
Digiday Media Presents: Future of TV Week | April 18-21 | Hybrid
Digiday Programmatic Marketing Summit | May 4-6 | Palm Springs
Glossy Fashion & Luxury Summit | May | Miami, FL
Digiday Media Presents: Commerce Week | June 6-10 | NYC/Hybrid
Glossy E-Commerce Forum, part of Commerce Week | June 9 | NYC
Digiday Publisher Strategies London | July
CMO Summit presented by Digiday, Glossy and Modern Retail | September
Digiday Publishing Summit | September | Miami, FL
Glossy Pop Week | September
Digiday Media Buying Summit | October
Digiday Publishing Summit Europe | October
Digiday Programmatic Marketing Summit | November
Digiday Gaming Forum | November
Glossy Beauty x Wellness Summit | November
https://digiday.com/?p=435641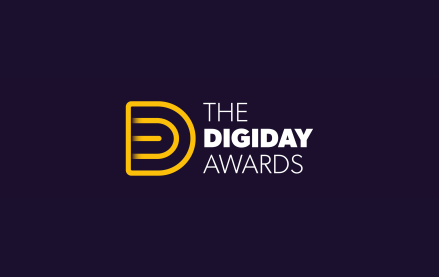 September 26, 2023 • 3 min read
•
•
The 2023 Digiday Awards highlighted a surge in different techniques to gain customer engagement, from multisensory encounters to infusing cutting-edge technologies and more. This year's winners also focused on collaborative partnerships to access untapped markets, craft distinctive offerings and spur innovation. One program that touches upon all these themes won Best In-Game Advertising Strategy — […]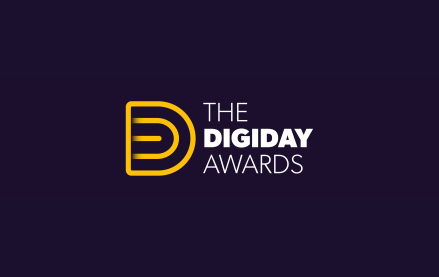 September 12, 2023 • 5 min read
•
•
This year, immersive brand journeys and multi-platform campaigns have become essential strategies for brands to tap into new markets and diverse audiences with innovative and unique offerings. Finalists for the 2023 Digiday Awards have also leaned on influencer marketing, brand collaborations and visual storytelling to foster deeper connections with their audiences. For instance, in the […]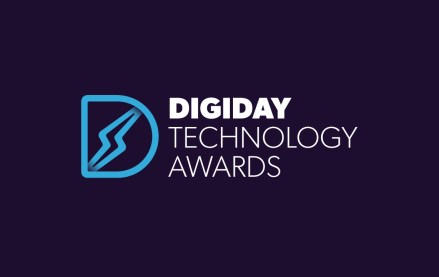 August 29, 2023 • 3 min read
•
•
The full roster of 2023 Digiday Technology Awards winners highlighted how companies are adopting new technologies in pursuit of highly effective personalization balanced with data privacy. Among the prevalent themes this year were micro-personalization with AI, e-commerce technology as well as privacy compliance and partnerships. Putting artificial intelligence at the forefront was LivePerson, winner of […]