Don't fight the format: Readers becoming viewers is an opportunity
October 9, 2017 • 4 min read
•
•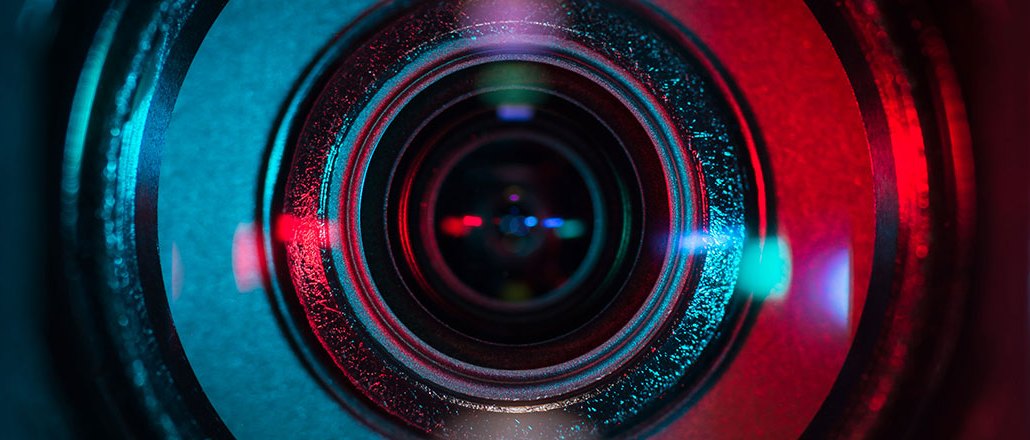 by Zohar Dayan, Co-Founder and CEO, Wibbitz
A "pivot" is often defined as a complete change to one's business strategy. Even the most successful companies go through them; Instagram, for example, started as a check-in app, Burbn.
Among employees, pivots often create alarm. Sparking questions like, will my role still exist? Or will my skills align with the new business model? Yet this perception is misguided. Pivots actually enable businesses to tap into additional growth that might have previously been overlooked, or that simply didn't exist when a business was started. Think of Netflix's pivot to streaming in 2007; the service it is best known for today was launched a full ten years after the company was founded.
Today in publishing we're seeing another example of how approaching a pivot incorrectly can impact an industry. Concern has recently centered around the "pivot to video". Seeing it through the traditional lens of a pivot, some publishers have done rounds of layoffs, put up video-related job postings, converted parts of newsrooms into video studios – changed everything practically. I would argue that this shift in format preference didn't come out of nowhere. But despite what the data has indicated for years, many publishers are reacting to the opportunity presented by rising video consumption in a way that puts them at odds with their editorial staff.
Video is an opportunity for publishers (and newsroom staffers alike!). But it's one that does present an efficacy challenge. If operationally publishers can pull back and recognize this is a natural progression in the evolution of multimedia storytelling, they'd see there's no need to respond so drastically. Great storytelling is great storytelling – this isn't the first time consumers' preferred format has changed. I can remember my first time reading a layered piece from The New York Times' interactive editorial team in 2013, Invisible Child. The large format visuals, blended with graphs visualizing the data points included in the text, the whole package brought the story to life in new and unexpected ways. Video is now a powerful arrow in that multimedia quiver.
Publishers are finding digital video to be the best way to reach audiences that are increasingly cutting cords and turning to their mobile screens for entertainment, education, and more. People spend, on average, 2.6x more time on pages with video than without – that's meaningful, valuable time today. Yet while video does represent a massive revenue opportunity, most publishers are seeing low ROI from the medium as they expend many resources to make even a single piece of content. Video still smells expensive, and expensive means smaller margins, fewer final assets, and more trepidation.
So the format gets blamed. Blamed at a time when editorial teams could be pushed outside of their comfort zones and provided professional development to enable the acquisition of new skills. But while change is hard, it can't become a euphemism for layoffs, it needs to be synonymous with opportunity and learning.
Publishers would be wise to take this moment to empower their existing editorial staff. They cannot sustain either resisting long-growing consumer preference shifts or burning down their business model with every technological advancement. While video content is becoming a dominant medium for consumers, it's not to say that long-form text content is obsolete – it's just been moved further down the funnel. When a reader becomes intrigued by a story and wants to learn more, they can dive deeply into the written word. Modern multimedia approaches allow content creators to tell stories in rich and creative ways, while also giving individuals options in how they want to consume stories.
Successful publishers have been able to integrate new technologies into existing business practices. Publishers want to minimize resources for maximum results, so versatile and curious staffers are great in the modern newsroom. A wide array of technologies also exist today from Graphiq, which enables researchers and journalists to create infographics with no design experience to Ceros, which powers highly-visual, interactive stories that journalists can use to supplement their work, allowing them to easily diversify their skill-sets while scaling high-quality content.
Video must not be viewed as a threat to editorial teams, but instead as a multimedia opportunity to tell richer stories. It's allowing for a realignment of existing resources to provide creative storytellers multiple ways through which to illustrate each one. To capitalize on this, publishers need to adapt and modernize to holistically fit their audience's needs while not alienating the journalists that make them great in the process.
https://digiday.com/?p=257740
October 3, 2023 • 2 min read
•
•
In episode four of the "Is This The Metaverse?" narrative podcast, Glossy international fashion reporter Zofia Zwiegliska spotlights the brand opportunity when it comes to fashion in the metaverse.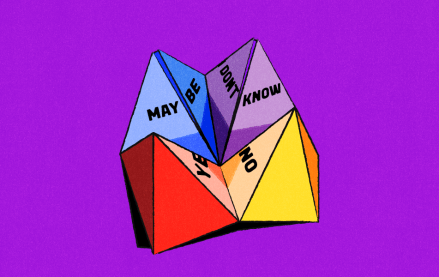 October 3, 2023 • 5 min read
•
•
Overall there's more due diligence from marketers when it comes to influencer marketing efforts now, according to marketers and agency execs, who say that there's been more rigor over the last year, and especially over the last six months.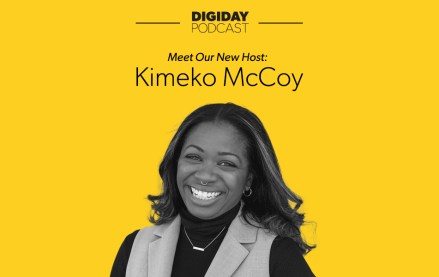 October 3, 2023 • 2 min read
•
•
Kimeko McCoy will succeed Tim Peterson as the new co-host of the Digiday Podcast.