How marketers are evaluating data partners for privacy and performance
March 15, 2022 • 4 min read
•
•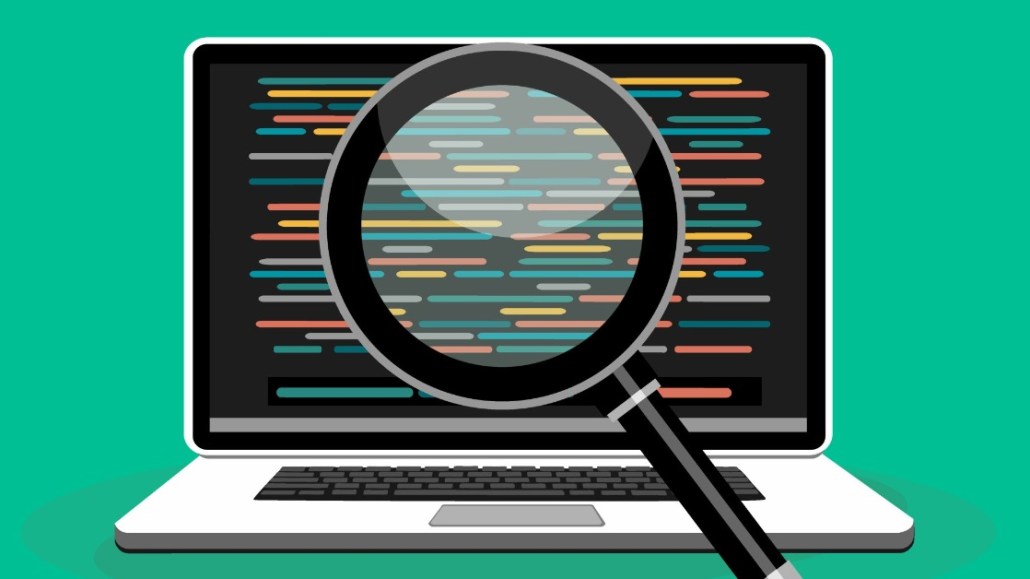 Michelle Harness, division vice president, Wiland
Precision media targeting is entering a new phase of opportunity and responsibility for digital marketing teams. This new era is predicated on the idea that online interactions between brands and consumers should feel and function as much like familiar in-person interactions as possible. Engaging with consumers should be done in a personalized way that they will accept as knowledgeable but not invasive.
At the same time, consumers are increasingly demanding the safeguarding of their personal information and privacy. And they want that protection on terms that they can adjust at any time.
The new manifesto of the digital marketer is personalization and privacy.
Data privacy and personalization can be complementary
Data privacy and personalized digital marketing are not mutually exclusive. Successful marketing teams almost always view them as complementary, especially as advertising based on third-party identifiers is replaced by addressable — but still highly effective — media targeting based on consented first-party data.
With that, brands are now looking to data providers that can enrich their first-party data, enabling them to offer more personalized engagement with their current customers and target advertising to ideal prospects with whom no direct relationship has been established.
Finding the ideal data partner — one that can enable such accurate, privacy-compliant media targeting — requires consideration of important issues, such as privacy compliance, quality and first-party data.
A marketer's privacy compliance is only as good as their data partner's compliance
Data providers are tasked with delivering the most powerful data elements or pre-built audiences possible. But the ability to create very precisely targeted audiences also carries the responsibility to use consented data for which there is a transparent chain of custody. This begins with the consumer's permission to gather and use the data.
Marketing teams must ensure their data partner takes this responsibility seriously. Not only is it necessary to stay on the right side of consumer sentiment and regulatory governance, but it will also help prevent missteps and liability down the road.
Question the quality and provenance of the data
Data providers with which marketing teams consider working should clearly explain the provenance of their data assets. Provenance relates to both privacy compliance and quality. Because lack of insight into data provenance can lead to inaccurate media targeting or regulatory penalties, it's crucial to ask the tough questions, such as does the data meet the latest and likely future standards of privacy compliance? How often is the data refreshed? How diverse are the sources from which it is composed? Is the data genuinely unique, or is it duplicative of other sources? Is there some way to test it before going all-in?
If a prospective data partner is reluctant to answer these questions, it may be due to weaknesses in their data provenance that they'd rather not disclose.
First-party data isn't just hype — it's absolutely necessary
Creating the most effective digital audiences requires optimal use of first-party data collected by a brand or publisher directly from and with its customers' permission. It should be augmented with second-party data, which consists of other brands' first-party data utilized in a secure data-sharing environment governed by privacy compliance, and third-party data, such as demographic and other aggregated information.
A data provider should tell marketers exactly which types of data are used in particular products or solutions and, more specifically, what role first-party data plays in their solutions. It's also fair to inquire about what adjustments they've made to wean themselves off of third-party cookies, mobile advertising IDs and other traditional identifiers to determine how future-proof their data and solutions will be.
Establishing trust is key to succeeding with any data partner
Whether marketers are purchasing ready-to-activate audiences or building audiences within their own analytics platform, a high level of trust with data partners is crucial for success.
Building trust with data partners will come with time as campaign performance is evaluated and demonstrates that privacy and performance are not mutually exclusive. Advertisers must test audiences from multiple sources as it's the only way to know if they've chosen a data partner wisely. Data partners' contributions can be evaluated based on more profitable, personalized customer engagement and new customer acquisition.
Working together, personalization and privacy form the new digital marketing manifesto, especially as the advertising ecosystem moves away from third-party identifiers and toward addressable media targeting. And finding the right data partner will help marketers ensure they're delivering on both performance and privacy. They must identify a data partner that takes privacy compliance responsibility seriously, delineates the provenance of their data assets and optimizes first-party data within their solutions.
Sponsored By: Wiland
https://digiday.com/?p=441858
September 28, 2023 • 4 min read
•
•
Some content creators are using generative AI tools to spark new levels of creativity and innovation and are sharing their experiences online in how they're using these tools to streamline their workflows and boost productivity.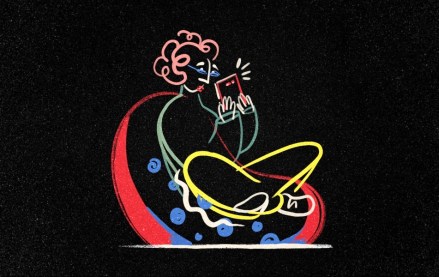 September 28, 2023 • 3 min read
•
•
The Financial Times has launched another lower-priced, subscription-based mobile app product a year after the debut of FT Edit to reach international readers.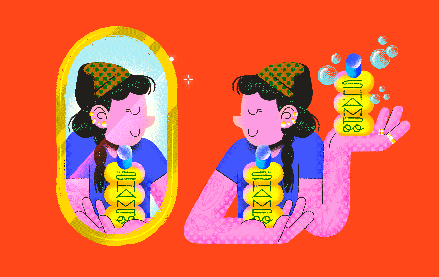 September 28, 2023 • 5 min read
•
•
Influencer marketing agency Influencer is adopting a brand lift measurement solution in a move to demonstrate the value of employing influencers and creators.