Image streaming: Why it's perfectly positioned for a post-cookie landscape
September 28, 2021 • 4 min read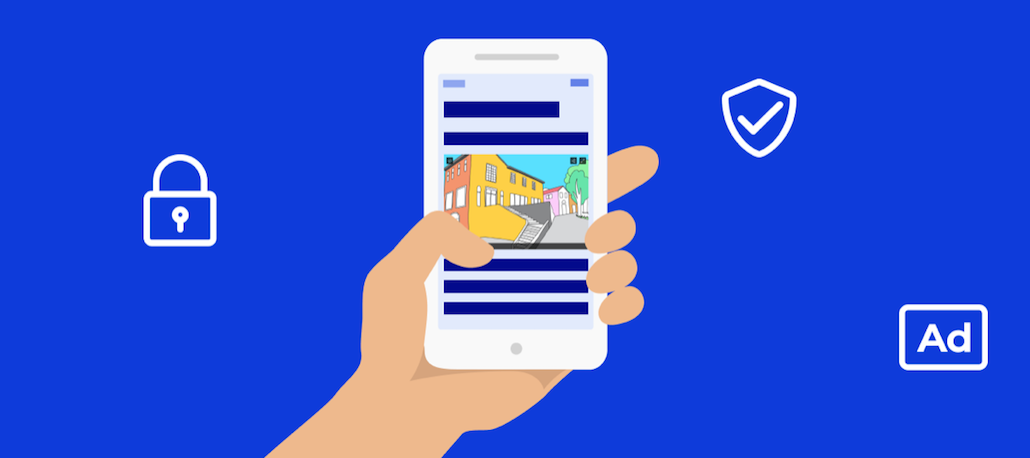 By Matt Golowczynski, head of copy at SmartFrame Technologies
Streaming has embedded itself into so much of what people do today that they barely even think about it. From listening to music on Spotify to watching films on Netflix, a generation is growing up with little awareness of the physical media which, until recently, many relied upon.
And yet, the way in which people upload and enjoy images online has essentially remained unchanged since the internet became commercially available. True, people may now be more reliant on phones than dedicated cameras as a means of capturing images, but they are still largely using JPEGs that can be easily shared. And what's easily shared can be easily stolen, misused and debased.
When people consider just how vast and varied the issues around using these antiquated formats are today, it's baffling to think that people continue to use them. Any image online is only a right-click or a screenshot away from being anyone else's to do with as they please. For individuals, this could translate to personal harm. For photographers and other creatives, it could mean a loss of livelihood.
Stealing images online is so commonplace that many are unaware they are doing anything wrong, or even perpetuating someone else's theft. A Copytrack report estimated that 2.5 billion images are stolen every day. The lack of awareness of copyright restrictions has meant that the line between fair and unauthorized use is far from clear, and this has only worked to erode the value of images to many. But if something is being stolen, its value should be obvious.
As a principle, streaming has already succeeded in transforming the music and film industries. While nobody would claim it has dealt a fatal blow to piracy wherever it is used, many have become accustomed to the idea of either paying for access to the content they wish to enjoy, or to accept advertising where content is consumed without charge.
So, why shouldn't this be the case for images too? Like music and films, these are still creative works in their own right and ones that may have had considerable involvement from many individuals and each with a legal copyright holder. Perhaps people don't see them as such, as the volume of images taken and shared every day means that many fall more into the camp of casual snaps than artistic masterpieces. But in the absence of any objective means of delineating between the two, it only makes sense that if people can protect one class of image, they should protect them all.
The industry has long been aware of these issues and has started to wake up — not least because the benefits go far beyond the simple protection against theft.
As anyone who has made their content available on YouTube or Spotify will know, streaming delivers a broader range of insights into the usage of that content and the audience drawn to it. It provides content creators and disseminators with the ability to amend content where necessary and to withdraw it if necessary. And, crucially, it doesn't just protect its value by stopping theft, but it also allows creators to realize greater value through contextually aligned ad placements.
Third-party cookie deprecation means that now is a particularly pertinent time to understand how the two can come together into a model that can benefit advertisers as much as content creators. Images are, in many respects, an ideal vehicle for contextual advertising. Not only do they occupy the most prominent real estate on a page for maximum visibility — the specific advertising served within them can be made highly relevant when a comprehensive metadata set appended to the image is fused with AI-powered image recognition tools.
But all of this is academic unless it is shown to be effective for advertisers. Nielsen research showed display ads within images to be 34% more relevant, 14% more memorable, 13% more engaging and 11% more enjoyable than a site that employs conventional advertising. Video advertising delivered in the same way was also shown to be more engaging; among those who recalled advertising from a website, 57% of people claimed not to have interacted with conventional advertising in any way, while only 35% of people claimed the same for in-image video advertising.
Such a model can benefit content creators while simultaneously serving the needs of advertisers looking to balance the effectiveness of targeting with regulation compliance. But what's the incentive for publishers? In short: longer dwell times and a stronger user experience.
The same study showed that the presence of in-image video advertisements in streamed images increased the chances of a viewer reading an article in its entirety by 7% over sites that employed conventional advertising. Separate research carried out by IAS supports the idea that consumers prefer contextually relevant advertising, with nearly three in four people claiming to find contextually relevant ads more appealing. There's a clear logic behind a principle that combines the two.
When people consider the path that music and videos have taken, streaming images seems to be a perfectly natural progression from what people have now. But when people consider that such a system can also deliver the right incentives for content creators, publishers and advertisers alike, its potential to grow into a far more significant component of online publishing should be obvious.
https://digiday.com/?p=424748
September 25, 2023 • 5 min read
As esports winter sets in, the companies that are best insulated from the cold are the ones that designed their balance sheets for a years-long march to profitability — not the massive and rapid returns promised by some esports companies during the industry's initial wave of growth.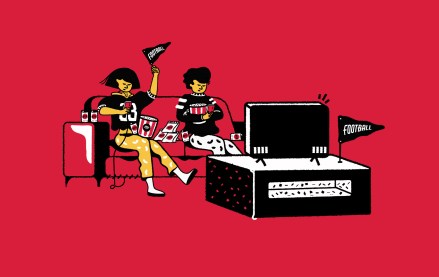 September 25, 2023 • 4 min read
S4 Capital's Media.Monks is developing an AI offering for producing fan content and highlights targeted at Gen Z.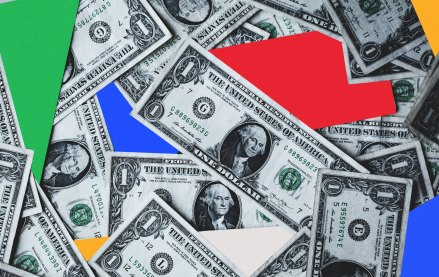 September 25, 2023 • 3 min read
Early trial proceedings unearth intricate details over Google's ad sales process.