What this year's upfronts reveal about the future of TV advertising
May 16, 2023 • 4 min read
•
•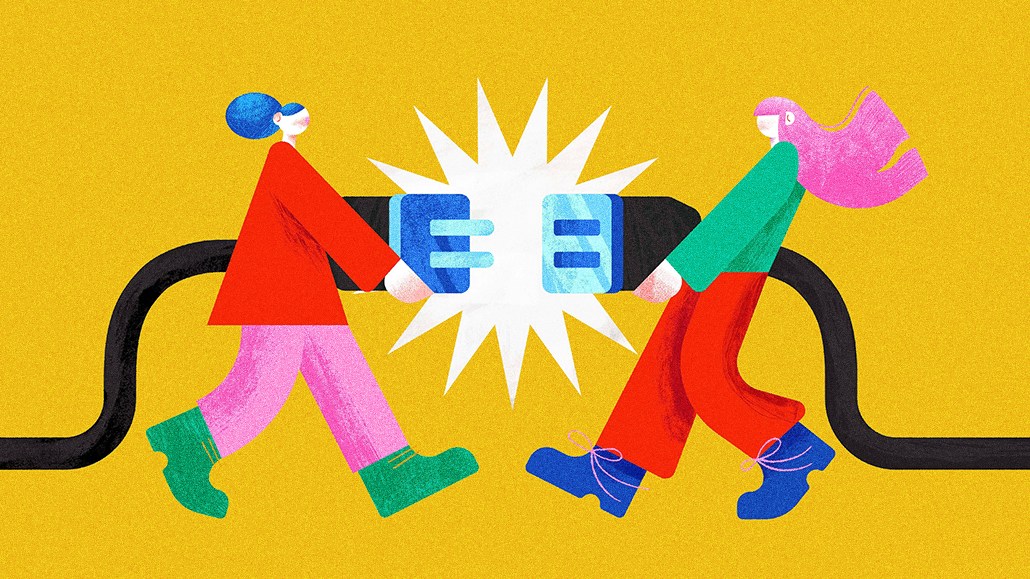 Mario Diez, CEO, Peer39
Every year, broadcasters, cable networks and their parent companies gather in New York for the annual upfronts, where they use star power, technological updates and new branding to woo advertisers to invest in the upcoming TV season.
The industry will do the same this year, but TV is clearly undergoing a seismic shift. In addition to the usual cast of broadcasters, Netflix will hold a virtual upfront, underscoring just how much the concept of TV has changed in the past decade. Even the broadcast giants are pushing hard into packages that include a mix of linear and streaming inventory. This is all part of meeting advertisers' demands amid a changing market.
Coverage of the upfronts is likely to focus on the programming unveiled on stage and plans for new streaming services, like Warner Bros. Discovery's new Max offering. Still, several other stories are flying under the radar that will significantly impact the TV ad business for the rest of the year.
Fueled by FAST channels, CTV inventory is flooding the ecosystem
Tired of paying massive cable bills, consumers continue to cut the cord and switch to streaming delivery. What's changed recently is that there seems to be a clear subscription ceiling. Even with the influx of new subscription services, the average person pays for fewer than three at a time.
This has fueled a rise in ad-supported streaming, which is why companies like Netflix have finally adopted advertising. But the big beneficiary is free ad-supported TV, also known as FAST channels. Nearly 1,000 new FAST channels were launched in 2022 as consumers eagerly adopted the format.
Those FAST channels bring new inventory into the market. A lot of that ad space is still sold directly by the channels themselves, but that is becoming a challenging task as the market gets more crowded. As more FAST channels launch this year, buyers need to assess these new channels' reach, quality and relevance.
Digitally-native and nimble brands are finding new avenues for TV buys
The upfronts may be the domain of TV's in-crowd, but there is a large — and growing — contingent of advertisers who will invest heavily in TV this year without dropping a dime at them.
These advertisers are often smaller, digitally-native direct-to-consumer brands. As they reach a saturation point with social media and programmatic display, these brands are finding that they can achieve similar performance and return on ad spend with a data-driven TV buy.
Technology is facilitating this movement, helping brands find the TV inventory likely to deliver audience and performance and then procure it through the scatter market. In other words, whereas big brands spend a lot during the upfronts to guarantee inventory associated with the biggest TV programs of the year, their smaller, nimble counterparts are identifying individual, albeit non-guaranteed, buys that they can make at a later date to drive performance, often for a much lower rate. With more channels and streaming services emerging, brands that follow this track have more opportunities to buy quality inventory at scale.
Buyers are seeking transparent measurement standards that ensure confidence
The combination of new inventory and new buyers will alter the market's shape throughout this year in a manner that may not be totally clear until next year's upfronts. FAST publishers likely need to adopt programmatic sales to maximize their revenue and fill their ad space. DTC brands will increasingly adopt programmatic technology to take advantage of these opportunities across FAST channels and other streaming services.
This shift necessitates much clearer, cleaner measurement currencies that can ensure buyer confidence. The Joint Industry Committee is setting a lot of headlines around this topic right now and for good reason. For all of the hype surrounding CTV and its swelling inventory pool, buyers will only continue to invest if they know they're getting access to quality content and driving performance with a common currency.
Transparency, content and quality adjacency becomes the real key here. Display programmatic was long maligned for obfuscating placement, leaving buyers in the dark as to where their ads actually ran. Programmatic TV could solve that problem before it ever becomes an issue.
As new channels grow in scale and buyers look for efficiency beyond the top streaming environments, the most likely outcome is that buyers will adopt new quality-assessment tactics. The upfronts will persist, but for many brands, the future of TV advertising will be about securing quality, brand-suitable inventory at an efficient price point.
Sponsored by Peer39
https://digiday.com/?p=504187
This week's Future of TV Briefing looks at how this year's upfront and recent announcements from AMC Networks and Paramount indicate the progression of programmatic in the TV and streaming ad market.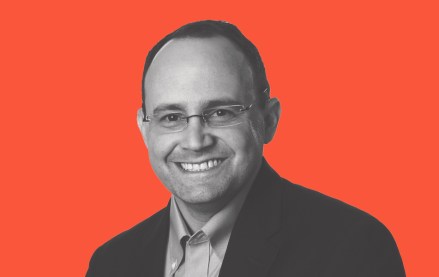 November 29, 2023 • 6 min read
McAfee's holiday shopping survey found 88% of U.S. consumers think hackers will use AI to "create compelling online scams."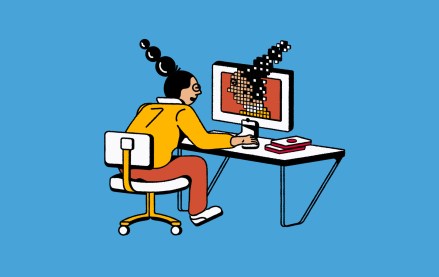 November 29, 2023 • 3 min read
Ad measurement firm Innovid's recent report on television insights revealed advertiser challenges around the growing gap between measuring media and optimizing campaigns across various services and platforms.