Solving the native advertising conundrum: How to measure success
November 16, 2015 • 3 min read
•
•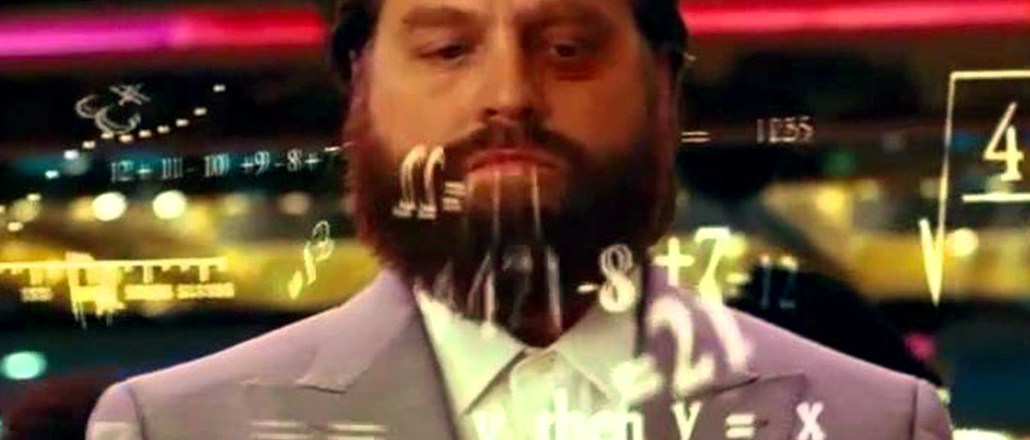 By StackAdapt
It's the million-dollar marketing question: How do I measure the financial return of my content distribution efforts?
There's industry-wide confusion as to how to effectively track the success metrics of both content and content distribution. In fact, according to HubSpot's State of Inbound 2014-2015, measurement is the number one challenge marketers face, with nearly 30 percent of those surveyed reporting that proving the financial return of their content-driven marketing activities was a prevailing problem.
Trouble arises when it comes to marrying bottom line concepts like costs, profits and revenue with the top-of-the-funnel metrics—such as brand awareness and engagement—that are typically used to gauge the success of content.
So what's a marketer to do?
ROAS beats ROI – but remember LTV
One thing we can do is calculate ROAS (return on advertising spend). "Why ROAS as opposed to return on investment (ROI)?" you may be asking. Because ROI wasn't designed for the digital epoch. It's a concept that pre-dates the digital world, and it doesn't necessarily translate well when it comes to measuring the efficacy of online advertising.
ROI demands that the initial investment provide a measurable return. But the goal of a native advertising campaign isn't to directly contribute to a company's bottom line. It's to increase awareness and drive conversions.
ROAS, on the other hand, is an advertiser-centric metric that calculates the total revenue generated from every advertising dollar spent and relates it to a specific channel. So when it comes to measuring the financial return of native advertising, using an ROAS-focused model makes sense.
But to do that, you first need to determine your customer's' lifetime value (LTV)—a prediction of the net profit attributable to your brand's entire future relationship with a customer. In the context of digital advertising, LTV represents how much each customer is worth to a brand in monetary terms. This helps marketers budget how much they're willing to spend to acquire a customer through a particular advertising channel.
Rather than thinking about how they can acquire as many customers as inexpensively as possible, advertisers armed with LTV can optimize their spending for maximum value as opposed to minimum cost.
You can use the formula below to help work out your customer lifetime value.
Now to the next step: Use the following formula to calculate ROAS, with the fields highlighted in blue representing LTV.
You've got it.
The takeaway: A dollar value
Ultimately, calculating the ROAS of your own native advertising efforts is going to depend on a number of variables—particularly what industry you're in. That means you should feel free to tailor most of the fields in the formula above to suit the needs of your business. The exception is the "12" used at the bottom of the equation, which represents the estimated lifespan in months of a piece of content. That has to stay as it is.
There will likely never be a hard-and-fast, one-size-fits all solution to measuring the financial return of native advertising. But we can, using a (fairly) user-friendly formula, find a way to attach a dollar value to native advertising initiatives.
To dive deeper into the fundamentals of native advertising, download our signature eBook, Programmatic Native Advertising 101.
https://digiday.com/?p=145982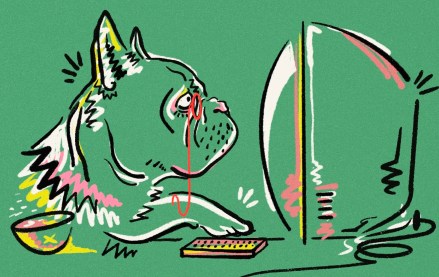 October 2, 2023 • 7 min read
•
•
When it comes to agencies, both of Meta's older sibling social media platforms may be past their primes.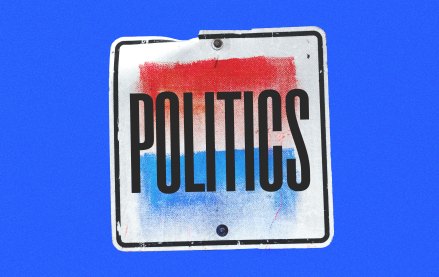 •
As agencies prepare for record political spending in 2024, Stagwell is gearing up for the election with new partnerships, products and ad spending predictions.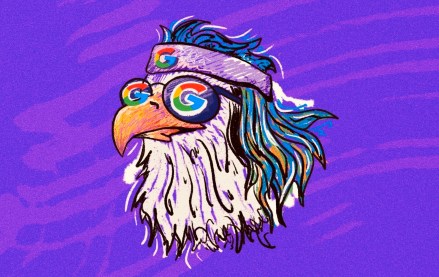 October 2, 2023 • 3 min read
•
•
The legal battle sees Apple and Google et al attempt to conceal their inner workings, developments that mirror the experience of their media customers.