E-commerce attributes every cent: Why publishers are falling behind
May 4, 2018 • 4 min read
•
•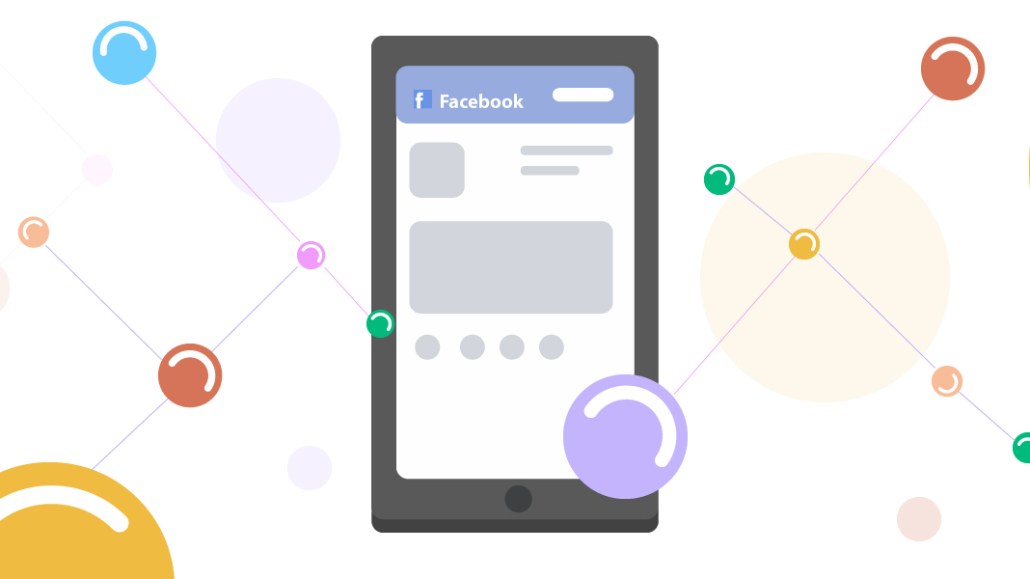 By Gil Bar-Tur – CEO, PubPlus
The e-commerce industry has been a major inspiration to publishers over the past few years. Taking a cue from the likes of Amazon and Expedia, The New York Times, Wall Street Journal and others have experienced great success with subscription models.
Like the major e-commerce players, big-time publishers have been breaking down visitor behaviors into specific actions: impressions, clicks, views, transactions and more. Such events act as digital footprints, allowing publishers to better target potential audiences that would more likely pay for a subscription. But it doesn't have to stop at subscriptions. Publishers also need to focus on ad revenue attribution.  
Simply defined, ad revenue attribution is the process of determining which visitor drove which revenue, regardless of whether there was a cost to the publisher to bring the visitor to the site. Without effective ad revenue attribution, it's impossible for publishers to determine a visitor's true value. By unifying data from the cost side and ad revenue side onto one platform, publishers can track the relevant metrics and see the full picture. It's the only way to stay ROI-positive.
In e-commerce, there's hardly any spend or action that isn't accounted for. Industry pros know how to identify their goals and objectives, target the right customers or markets, develop pricing and placing strategies, construct a conversion strategy, analyze the numbers and make educated decisions on their next marketing efforts based on the attribution they undertook.  Publishers, by contrast, often struggle to narrow things down to specific times of day, identify specific behaviors or zero in on specific devices and geographies.
Visitors that are active on different devices and platforms, who live in specific places or exhibit specific behaviors, should be given a unique monetary value. Let's say a publisher owns and operates several Facebook pages (BuzzFeed alone runs 90.) It's vital that the publisher be able to attribute the correct amount of revenue that each page is generating. But this isn't so simple, especially when the publisher cross-posts the same article on multiple pages. One of the pages might be driving 30% of the traffic brought to a certain piece of content—but that doesn't mean that this particular page is actually generating 30% of total revenue. After all, not all traffic is created equal.
The good news is, publishers' revenue streams are only growing in number.  But with the ubiquity of programmatic ad buying, publishers now need to measure multiple revenue streams, in real-time, in order to understand their true visitor value. It's only by analyzing the data that publishers can gain a better understanding of different visitor values, RPMs, pages per session and the ROI of any particular piece of content.  And without the right technology, it's impossible to unify and analyze the data.
For instance, let's say Publisher X launches two campaigns to drive traffic to the same article. Both campaigns generate the same bounce rate—but that's not enough data to determine which campaign generated the higher visitor value. So let's dive deeper: One of the two campaigns mostly receives mobile device users from New York between 8 a.m. and 11 a.m., with a high volume of Android users in particular. Meanwhile, the other campaign brings more traffic in the afternoon, with visitors spread throughout the US, and a much more even split between Android and iOS. There are hundreds of parameters that publishers can cross check and analyze, any of which can drive their visitor value up or down. When publishers put the data first, they can build their audience development strategy around it.
If publishers want to grow, they need a means to monitor and manage their customers' journeys—preferably on a single, unified dashboard—whether those customers are subscribers, or they're simply viewing digital assets. That's how they'll come to grips with where their advertising dollars are actually coming from, and understand the unique value of each visitor. Then they can build their audience development strategies around the data. The savviest e-commerce companies have got this dynamic figured out. Publishers can dramatically boost their ROI by emulating them.  
Gil Bar-Tur is the CEO of PubPlus, a revenue attribution platform for publishers. You can check out their site here.
https://digiday.com/?p=286208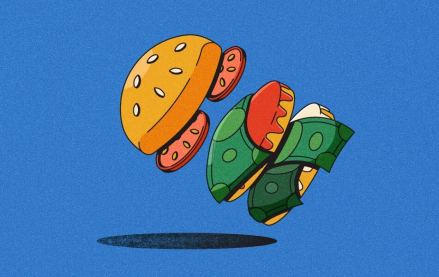 November 28, 2023 • 6 min read
As more influencers look to get into food content creation, brand opportunities are following.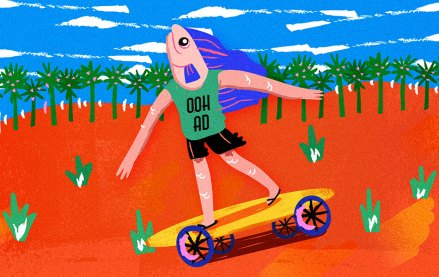 November 28, 2023 • 7 min read
As major marketers like Maybelline experiment with faux OOH, more marketers are open to the idea.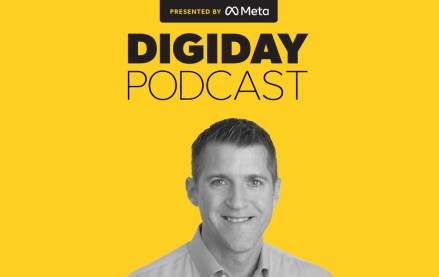 November 28, 2023 • 4 min read
Google's vp of global ads is confident that cookies will be gone from Chrome by the end of next year, despite all the challenges currently facing the ad market.