Ad ops anonymous: Video revenue challenges publishers face behind closed doors
November 9, 2017 • 4 min read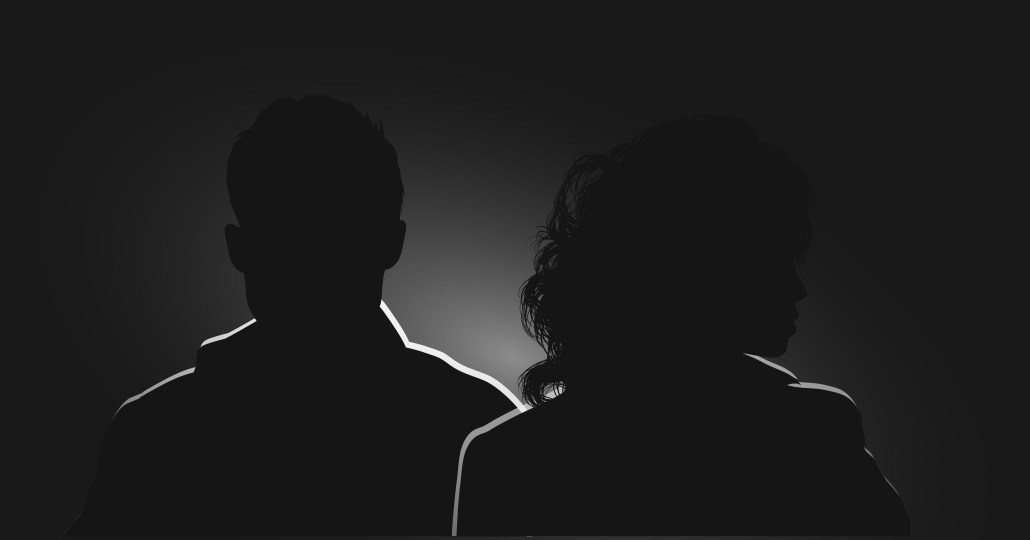 As the now ubiquitous pivots to video keep coming, publishers' ad ops teams seeking to maximize their video revenue continue to come up against problems that many feel should be long solved. In the video advertising trenches, sources pointed to issues like uncooperative vendor technologies and inaccurate revenue reporting that bog down otherwise efficient teams.
To get to the heart of the problem, we spoke to the leads of several publishers' ad ops departments under the condition of anonymity to find out what's really going on between the video players, the ad servers, and those fluctuating CPMs.
Programmatic vs. direct
When publishers use different tools for their direct vs. programmatic advertising deals, they often find a discrepancy in monetization between the two sales tactics. A sales operations vp we spoke to from a large, premium news publication noted that while their direct video campaigns go for between 50 and 60 dollars, programmatic bids often come in lower, at 30 or 40 dollars a pop for the same inventory.
For publishers to maximize their revenue they need to know the true price of their inventory. Disparities can skew publishers ability to make projections on future inventory and suggest that some inventory may be underpriced. 
Out of sync vendor tech
Publishers often have to rely on multiple vendors to manage their video advertising. One vendor specializes in video players, another in data management, and so on. "We use number one, our player, number two our ad server, number three would be our main programmatic vendor, and four would be…the header bidding solution," said one sales operations vp at a large, premium news publication. "We also get tags from clients from a myriad of thirty-party ad servers."
The problem is, when one of the pieces in that increasingly byzantine system breaks, the whole process is compromised.
With his old video player, this sales ops vp would face long load times for advertisement and "ridiculously high" error rates from the ad server. Combined, this meant the publisher wasn't monetizing every view, "because the player and the server were not in sync with each other." His team has since moved on to a new video player, but the process still isn't 100 percent efficient.
An ad ops director also described using less than ideal vendor tech. He mentioned an outstream vendor whose product has failed multiple times, leading to "quite a few issues with the player." The vendor was "really ramping up their programmatic efforts, so a lot of their money and effort went into that, and not a lot to support," he said.
Falling into revenue pitfalls
Vendors also aren't at their most forthcoming when it comes to helping publishers optimize their video revenue.
"I don't think I've ever met a vendor that wasn't trying to upsell you," said the ad ops director. When his team brought up problems they were having with certain vendors, those vendors would almost always suggest "purchasing more units" as a solution.
Meanwhile, a chief marketing officer at a mid-size news publisher said her team sometimes had a hard time tallying total video revenue. Of course, that's hard to do when you're relying on multiple vendor platforms to report numbers, some of which aren't accurate.
Facebook, for instance, provides monthly reports through Dropbox, and "the real challenge is, they haven't always been accurate," she said.
"I can't figure it out honestly…I would imagine that if they were programming it so we had real time access they'd probably be able to work the kinks out faster…but for whatever reason, they're not investing in that, and it's an inefficient reporting process."
Getting audience demos
But, this chief marketing officer said, their "biggest challenge—and this outpaces everything else—is the transparency of the audience demographics."
Most of the platforms her team uses for their video content don't provide enough information about the people watching, which makes it hard for her to turn that information into a "story that we can then turn around and pitch to advertisers." Without a good pitch, it's tough to make direct ad sales.
Flash to HTML5, VAST and VPAID
No publisher would describe the transition from Flash to the HTML5 standard as "ideal," but our sales operations vp told us that his team has just one remaining issue regarding Flash—VPAID.
"People still use VPAID, which is a Flash-based template," he said. While this sales op lead said he still gets some "VAST errors and timeouts," his main problems are with VPAID. "[It] basically throws away 15 to 20 percent of impressions just based on the client's tag not working properly," he said. "We're trying to get clients away from using VPAID, but they still insist on using it, which means we're going to waste 15 percent of impressions."
Conclusion
While many publishers' ad ops teams have come a long way in monetizing video, the struggle against the Rube Goldberg ad machine continues. For now, the buzzword among ad ops execs is "hoping"—that these systems will get cleaner, more unified, and that revenue reporting will improve. With these changes, monetization can finally reach its full potential.
https://digiday.com/?p=262775
September 27, 2023 • 10 min read
Digiday+ Research assesses how brands and influencers are using Shorts to reach new audiences and what types of Shorts videos create the most buzz for marketers.
This week's Future of TV Briefing looks at what an industry group's conditional certification of three measurement currency contenders signals about the TV ad business's measurement overhaul.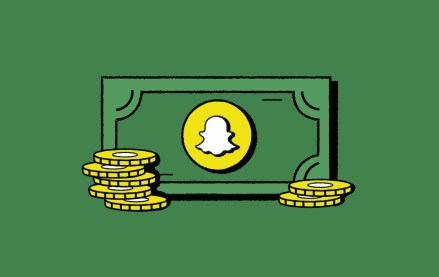 September 27, 2023 • 4 min read
Yesterday, Snapchat marked its return to in-person agency roadshows, sending company representatives to Horizon Media's Manhattan office to showcase a Snap-designed video game intended to capture the essence of what it's like to work at an agency — and how Snapchat can be part of the process.