Meet the pioneers advancing the frontier of people-based marketing
November 10, 2017 • 4 min read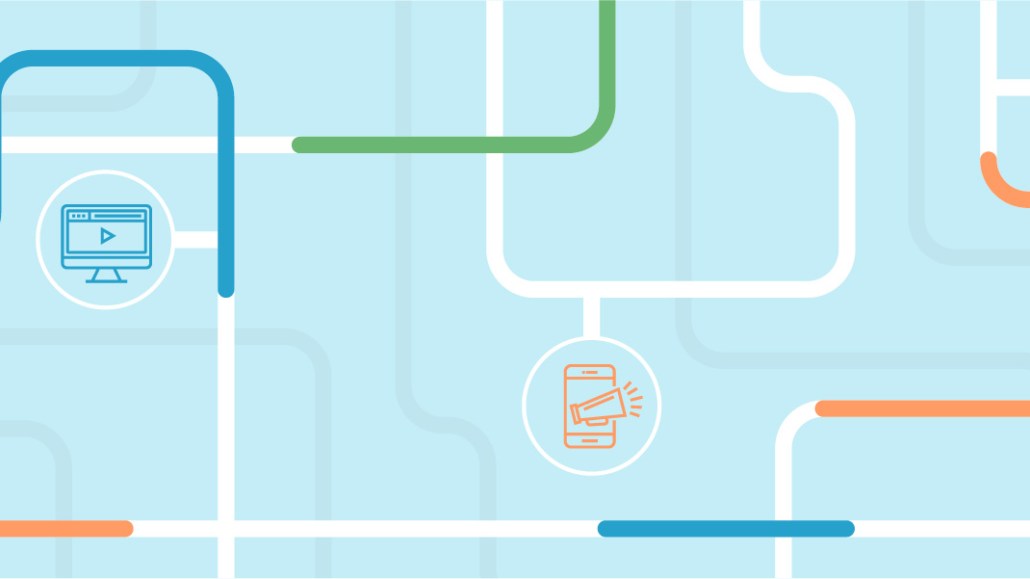 Every new frontier demands pioneers willing to stake their claim and through hard work, manifest the potential of an uncharted territory. Without them, we'd never build cities, discover oil, or strike gold. That's why LiveRamp opted to recognize those marketers who have pioneered the emerging discipline of people-based marketing at this year's Digiday Awards.
This year's finalists included a cutting-edge digital agency, an ambitious publisher, and an iconic brand. By recognizing their efforts to explore the potential of people-based thinking, LiveRamp exposes decision makers across industries to something many of the world's leading brands already know: Investing in the people and the technology to support a truly customer-obsessed organization will pay dividends not just to your bottom line, but also to your ability to understand your audience's needs.
The Winner
This year's winner, Target, has created a holistic approach to engaging with their customers–one that incorporates online and offline interactions and resolves them back to single customer identities. By embracing a holistic view of the customer across platforms, Target was able to recast itself as a marketing platform for complementary brands in addition to boosting its own efforts.
Brent Rosso, Target's VP of Digital Media, joined the company in 2005 and has seen the company grow its digital capabilities since the early days of email marketing. According to Rosso, Target was already laying the foundation for a people-based and guest-focused approach even then, weaving together its various digital touchpoints and trying them back to individual customers. In true pioneer fashion, the Target team launched its first effort to create a unified customer data platform five years ago, two years before Facebook coined the term people-based marketing.
"We were looking for an opportunity to serve our customers better, but what emerged was a whole new business," Rosso said, referring to Target Guest Access, the Digiday-Award-winning platform aimed at Target's valued guests.
A people-based publisher
When Hyundai approached The Enthusiast Network (TEN) to promote its new luxury sedan, the Genesis 690, the publisher needed to provide impressions as well as engagement. Having cut their teeth on niche audiences through a portfolio of magazines and digital platforms for sporting and auto enthusiasts, the TEN team knew that a successful strategy would hinge on first-party data and a truly people-based approach.
Armed with first-party data collected from millions of digital interactions with its 163 million strong audience, TEN was able to pinpoint the most influential consumers of its automotive content with a targeted campaign. By hitting this rarified group with customized Genesis messaging through video, editorial integrations, traditional digital ads, social media, print, mobile, and YouTube placements, TEN was able to cut through the clutter of the crowded and increasingly squeezed luxury automotive sector to achieve real lift for Hyundai and earn a Digiday Award for its pioneering use of first-party data and people-based tactics.
For Ryan Payne, SVP of Marketing at TEN, the campaign was a natural extension of what the company has always been about. "We've always been focused on reaching enthusiasts and individuals with a passion for these niche topics," said Payne. "We see campaigns like this as a way to take that to the next level by finding the most influential enthusiasts in our audience and helping brands reach them."
The agency of the people (based marketing)
For Colorado-based digital agency Fifty-Five, people-based tactics provided a unique opportunity to help their client, Winter Park Resort, increase visitorship by targeting skiers, a niche community comprising just over four percent of the US population. Using first-party data, Fifty-Five was able to reach skiers across desktop, mobile, video, and addressable television.
Fifty-Five prides itself on its targeted approach, using digital platforms to build and address niche audiences to help partners focus their ad spend. People-based tactics take that commitment a step further, allowing the agency to target only those most likely to be interested in a luxury ski resort with continuous relevant messaging.
The wrap-up
The winners and finalists honored by LiveRamp represent some of the year's most unique applications of people-based tactics.By sharing and rewarding innovative practices, LiveRamp hopes to advance the emerging people-based discipline and challenge players across the industry to up their game. This year's finalists set a high bar and the industry will be better off a year from now if more of their competitors devote their energy to clearing it.
https://digiday.com/?p=263018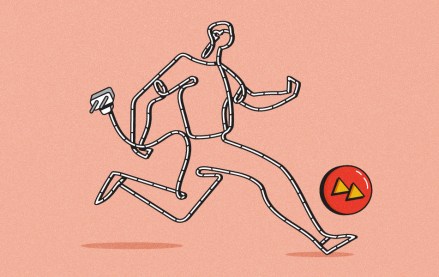 September 22, 2023 • 4 min read
Women's sports are having a moment. Brands, media companies and agencies are looking to get in on the action.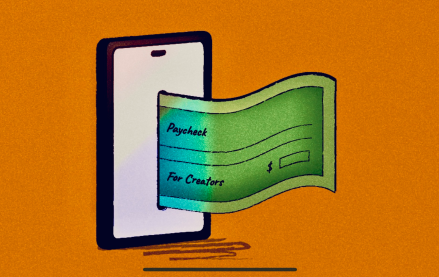 September 22, 2023 • 6 min read
The Hollywood strikes were supposed to be a game changer for many of them, but the situation hasn't quite lived up to the hype.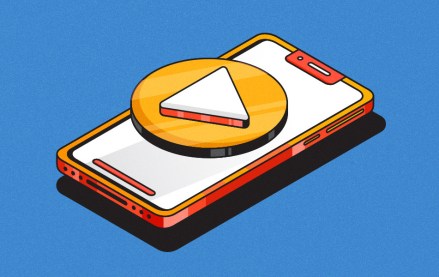 September 22, 2023 • 5 min read
Given the rise of short-form video, agencies that focus on the format, rather than specific platform expertise, will reap the rewards.