How strategic partners help advertisers prioritize amid market shifts
October 11, 2023 • 4 min read
•
•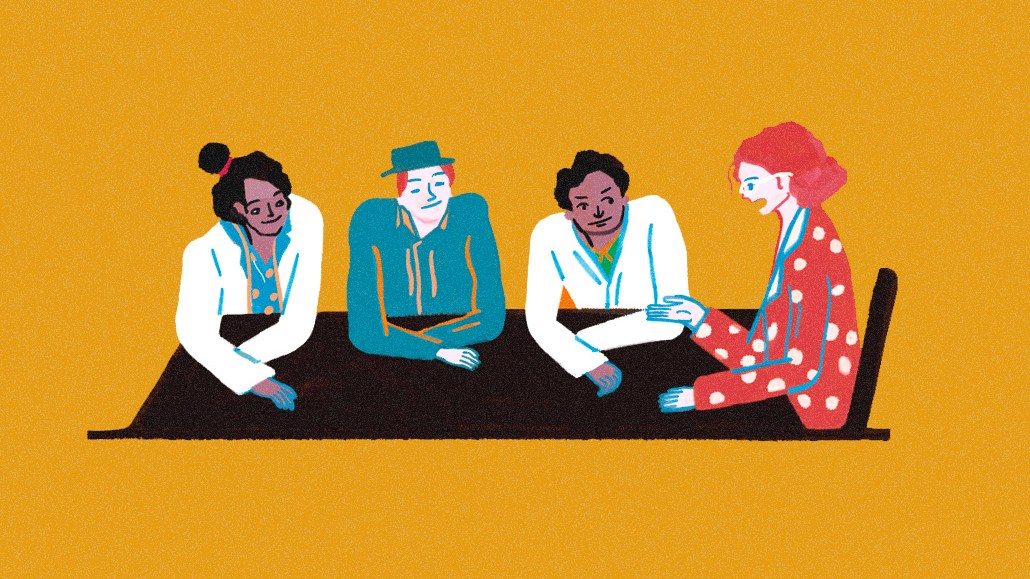 Laura Goldstone, senior director, communications and branding strategy, AdDaptive Intelligence
Amid the advertising industry's volatility and the ever-changing state of the economy, organizations are regularly shifting their business plans to accommodate or anticipate market trends.
As outside forces shift the balance of opportunities and threats for an organization, strategy pivots allow businesses to respond to these changes in the market or take action before competitors follow suit. Advertisers increasingly rely on strong and reliable strategic partnerships to withstand these variables and navigate these changes more effectively.
Navigating market shifts alongside strategic partners
Changes happening inside an organization need to mirror changes happening outside the organization. If the market dictates a specific shift, brands and agencies that accommodate that shift will have an advantage over companies that don't.
For example, as the industry continues toward a cookieless future, advertisers that listen to the market will ideate on smarter alternatives and provide effective solutions to their prospects and clients. Those who cling to their outdated ways and insist they can still work will be less successful.
However, many advertisers argue that there are so many changes so often that they don't know what information is worth heeding and reallocating their resources around versus what information can be discarded as irrelevant or unlikely to come to fruition.
Strategic partners help these teams discern what is most important to their business and which shifts might be helpful — and necessary — while still driving revenue.
Resourcefulness and expertise differentiate partners from other vendors
Reliable partners are resourceful and proactive — for instance, they may approach an agency with a topic they've heard in the industry and open up a conversation to ensure their business is safeguarded against any unpredictable changes that would otherwise hurt revenue.
These partners proactively help agencies navigate the smoke and mirrors in ad tech and help stakeholders make good decisions that benefit their business in the long run by exploring multiple viewpoints and considering competitors' perspectives.
They analyze the news against their capabilities and an advertiser's business needs and then craft a thoughtful response that helps clients understand it in an easy-to-understand manner. They aim to equip brands and agencies with the knowledge to make good decisions and the insights to collaborate on innovative solutions.
Relationship building is foundational for long-term success
Advertisers trust partners that consider their needs and help them succeed — whether that means understanding the industry, speaking to their clients knowledgeably, finding new business, closing deals or arming the sales and marketing teams (or their client's sales and marketing teams) with insights they can use for better customer outreach.
Strategic partners build a foundation with clients, step by step, ensuring their needs are met and exceeded by their actions at each stage. Their efforts are not self-serving or transactional. Instead, they consider advertisers' perspectives to add value to their unique situations, considering the client's capabilities, gaps and short- and long-term goals.
For instance, having a conversation about a trending industry topic isn't going to put money in their pocket, but in the long run, a client's perception of the relationship matters more than a dollar today. They understand the importance of trust and mutual benefit and are patient as they craft a strategy that works for both partner and client — not one that only benefits them.
With strategic partnerships, advertisers are tackling industry changes
Resourcefulness, strategic understanding and relational thinking don't matter if the partner is not authentic.
Strategic partners are not the ones that would cut clients dry if there is an issue. Every company has to consider profitability, but good partners know that solid relationships are the backbone of long-term revenue. They know the values of their brand and the messages they have carefully constructed internally to represent what they stand for, and they relay their ethics in every interaction with their clients.
All these traits of a strong partner culminate in the ability to withstand market shifts. No matter what is going on in the environment, advertisers and their partners can stand strong and figure it out together. When new competitors enter the industry, new products are introduced, the economy threatens to hurt profitability or customers' actions dictate a change of preference, being able to adjust is vital to survival.
Good partners are sincere and empathetic. They put in extra work to add value to their clients' business needs and help them reach their goals effectively. They carve out a secure foundation step by step, even if they know the return will not be immediate because they care more about long-term gains advertisers can share than transactional wins that come and go.
Sponsored by AdDaptive Intelligence
https://digiday.com/?p=521398
December 8, 2023 • 3 min read
For Atlas Creative, expanding into Roblox is not solely a play to scale up. The company believes there are concrete benefits that will come with having a hand in multiple metaverse platforms.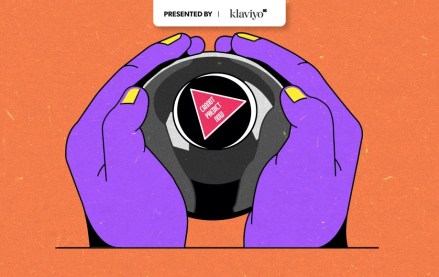 December 8, 2023 • 3 min read
2024 will be a major year for advertising as the U.S. presidential election boosts political spending. Agencies also anticipate other key drivers, including retail media, digital, sports and CTV, to contribute to growth.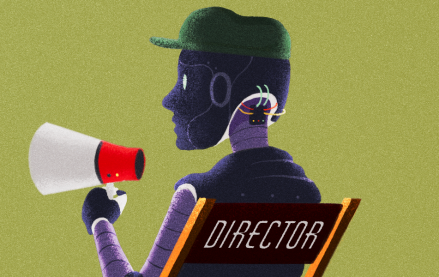 December 8, 2023 • 5 min read
Since ChatGPT became a breakout hit, the names of numerous AI companies and products have entered the cultural vernacular.