How publishers and advertisers are successfully implementing the next generation of AI
September 27, 2023 • 5 min read
•
•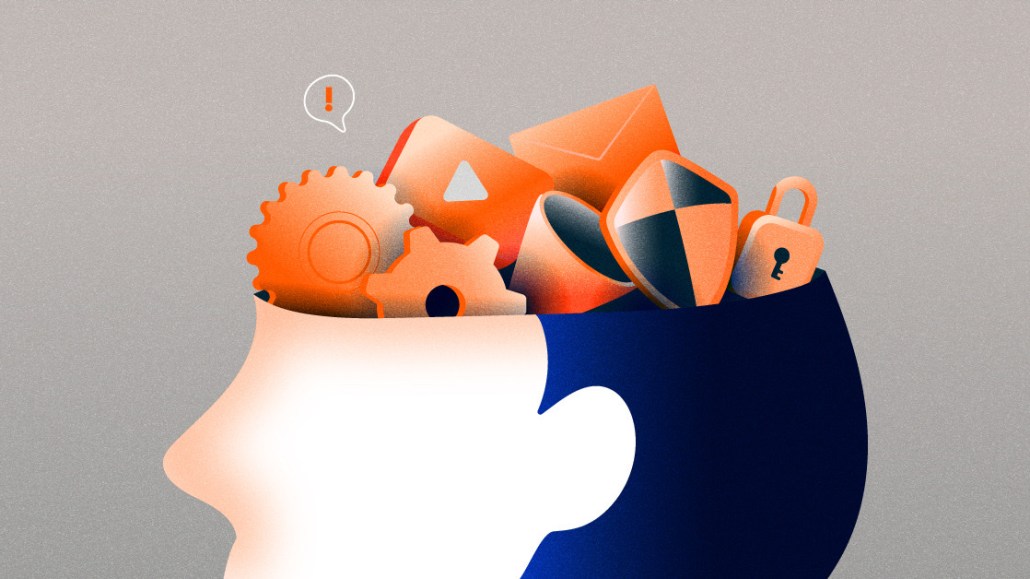 The newest iteration of AI appears to be here to stay, and as access and applications to generative platforms and chatbots are democratized, publishers and advertisers are seeking ways to embrace the technology strategically.
While there are certainly concerns about biases AI can introduce to the outputs it creates and how to use generative tools ethically and responsibly, there are already many different ways publishers and advertisers are using them to their advantage.
Learning the capabilities of these technologies, successful advertisers and publishers are bolstering their campaigns and strategies to increase revenue, audience engagement and more.
Advertisers are finding scale and speed in ad creation with AI
AI technology can be especially useful for making ad creative and generating headlines. Yet, as with most new tech, there's a learning curve and an acclimation period.
"New technologies typically require some adjustment," said Lior Charka, vice president of product at Outbrain. "AI systems like ChatGPT form responses based on learned data patterns, meaning teams need to create the right prompts with the right context in order to get the most accurate and relevant responses. It's an evolving skill that we all have to become more accustomed to when working with these kinds of AI technologies."
Outbrain has used AI technology for ad creative since 2021, using automation to help advertisers scale the number of ad variations they can create and then identify the best performers.
"Today, 100% of the automated headlines that we suggest to advertisers originate from ChatGPT," Charka said, "which, in addition to speed, scalability and cost efficiencies, have yielded a 7.5% higher click-through rate than the headlines they've created manually within their campaigns."
Advertisers are using AI to adjust bids based on campaign goals automatically
Continuous investment in AI-powered solutions can result in the ability to leverage automation and machine learning to pull a wide range of contextual, interest and engagement signals to predict which moments will deliver the greatest impact and hit specific marketing goals.
For example, AI can also be used to automatically raise or lower a bid based on the likelihood of the potential outcome that the advertiser has defined, such as click or conversion.
And AI can help advertisers target customers with personalized, relevant ads by anticipating the likely behavior of customers based on their past activity and traits. These together can ensure advertisers optimize their ad placements and time.
"Outbrain's dynamic bidding strategies are proprietary performance optimization solutions that adjust an advertiser's bids according to the campaign goal — from engagement including page views per session and session duration to target CPA and ROAS," Charka said.
Publishers are using AI to craft more engaging content and make data-based decisions
An ever-present challenge for publishers is reaching the right audience. And, as cookies are expected to disappear from Chrome in 2024, privacy restrictions proliferate and audience demographics further fragment and narrow, publishers are looking to AI solutions for help.
Nearly three in 10 publishers (28%) want AI to personalize content and experiences. Because publishers uniquely understand their audience, AI can help them write more compelling articles or evergreen content to keep audiences engaged.
AI-powered, data-driven decision-making and customization can also enable publishers to enhance content discovery and drive monetization through their ads — prolonging user sessions and amplifying the impact of audience interactions.
"The industry has seen social platforms drive huge audiences and engagement by showcasing content that is different for every user, every time," said Charka. "We've transformed that experience for our premium publisher customers and taken personalization to a whole new level. This is made possible with AI technology that dynamically selects the right content according to the audiences' interests and the publishers' own KPIs — from engagement to monetization.
"We also have a business optimization platform for publishers," Charka continued. "Keystone's AI empowers publishers to capitalize on the opportunities rather than get lost in the difficulty of balancing multiple objectives."
Amid bias, privacy safety and ethical concerns, humans must be the gatekeepers
While AI can provide marketers with a way to analyze users' reading preferences and contextual data without sacrificing the privacy of audiences, depending on how the technology was set up, it may contain inherent biases that can cause issues in how data is analyzed.
"AI is already proving to be a great tool to bring more efficiency and personalization to digital advertising, but it requires more R&D, more time and human support to ensure outcomes driven by any AI tool meet the expectations and standards of a publisher's or advertiser's goals," said Charka. "Human review is essential in ensuring AI is leveraged in the right way."
By "right way," Charka refers to the importance of human review alongside the use of AI to ensure the tech is being used ethically and any biases that may exist within the technology are being checked.
In addition, some may worry that AI is less privacy-safe than other technologies. To alleviate such fears, teams should ensure they're working with partners implementing responsible AI practices, such as adhering to industry standards and working with regulators and consumer advocacy groups.
The most important note when using AI is to marry the technology with current strategies while continuing to track campaign performance closely — AI is not an immediate solution to replace humans in all tasks. Fully harnessing AI's potential comes down to refinement, further advancements and, most importantly, human collaboration.
Advertisers and publishers are making their teams more efficient by using AI to target, implement automation, and produce email headlines. As teams grapple with increased data privacy regulations, AI is serving as a way to help teams make more informed decisions and create content that will resonate better with their audiences. While this technology initially had some concerns, teams are now equipped with the necessary information to identify the platform that will bring them the most successful marketing outcomes.
Sponsored by Outbrain
https://digiday.com/?p=519659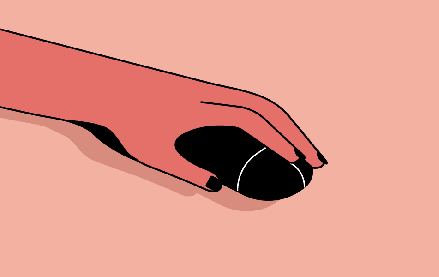 December 1, 2023 • 3 min read
People claim that the role of chief diversity officer is vanishing. However, AI is booming, and the CDO can help ensure responsible AI.
December 1, 2023 • 6 min read
It's hard to concisely capture the myriad ways ChatGPT and generative AI overall have shaped business culture and society in a single year.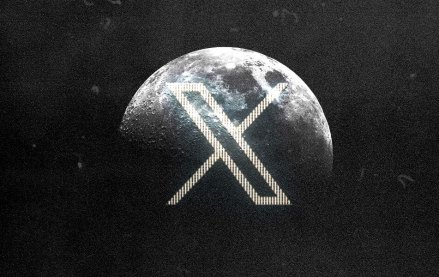 November 30, 2023 • 4 min read
In the packed DealBook conference in New York yesterday, owner Elon Musk bluntly told them to shove it.