How media firms are creating success for 2023 amid uncertainty 
October 20, 2022 • 4 min read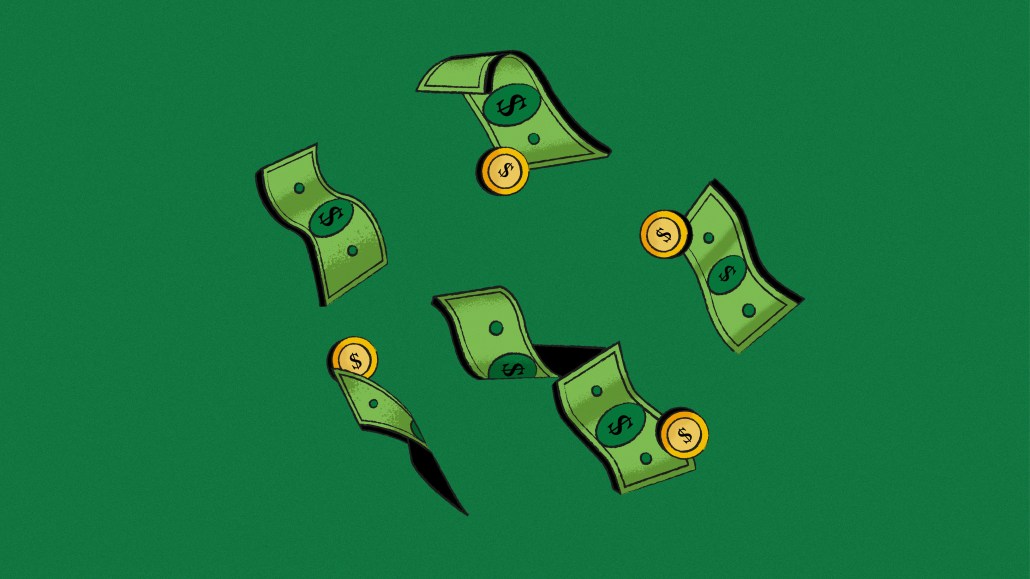 Ivy Liu
Matt Bartels, principal and media practice lead, Alexander Group
Media firms are facing challenging market conditions, including rising inflation impacting consumer purchasing power, the war in Ukraine, supply chain pressures and global monetary restrictions.
However, as companies start planning for the 2023 sales cycle, they are adapting their strategies to drive revenue in a business environment now facing widespread economic contraction.
Focusing on profitability and productivity
Companies are keeping a close eye on profitability and productivity. Alexander Group's research shows that top-line revenue grew faster in 2021 than in previous years, and firms spent less to grow revenue. Companies are optimistic about maintaining this trend: 60% of media firms anticipate increased profitability in 2023.
To grow profitably, leading organizations are prioritizing existing customers, with 63% of media firms surveyed by Alexander Group anticipating a renewed focus on revenue retention and expansion. According to Boostr's Media Ad Sales Trends report, net revenue retention (NRR) and revenue growth go hand-in-hand. NRR captures the percentage of revenue maintained from existing customers over time, providing a measure of revenue predictability. According to Alexander Group's internal research, the NRR rate for digital media firms averages around 110%, with leaders as high as 140%.
Efficiency is another crucial driver of profitability. Media companies are looking for more imaginative uses for their sales force, including horizontal integration of capacities and right-sizing of the organization.
To drive productivity, companies are rethinking sales compensation. The most important part of the plan is ensuring the strategic components are aligned with areas of expected growth. Companies review the guiding principles on expected performance distribution (how many sellers are below, at and above goal) and ensure plan mechanics, policies and terms are prepared for a potentially volatile year.
Elevated market uncertainty puts an even greater emphasis on productivity metrics. For successful businesses, establishing a baseline of essential benchmarks provides a foundation from which to measure, and solve for, departures from the norm. Cost of acquisition, NRR and revenue-to-expense ratios are all leading productivity indicators as part of this process.
How companies are upgrading sales processes
In times of uncertainty, organizations help sellers focus on the right buyers to improve selling efficiency. Sellers may flounder if they don't know accounts, targets, key buyers and levels of influence. Rather than letting sellers speculate on their best targets, companies can leverage a revenue growth mapping process to unlock market potential.
Media firms are embracing the fact that the buyer journey has changed, and sales motions must evolve. People, not accounts, make media buying decisions. Individuals inside and outside the organization set, approve and influence media and advertising budgets; thus, the number of buying entities (BEs) is often more than expected.
To adapt the sales process to target the individuals who make media buying decisions, successful companies frequently use a seller roadmap that alleviates uncertainty and sets performance expectations.
This roadmap starts with determining the account archetype and understanding the level and process for media strategy and buying decisions. Identifying BEs, including white space entities and current accounts, allows teams to calculate the total addressable market (TAM) and share of wallet to discover the media spend potential. Teams also map all points of contact within each BE and agency, classifying contacts by their level of buying influence. Finally, companies communicate the roadmap and enable sales teams to compare and refresh account data every six months.
Media firms are prioritizing their people
People are companies' most valuable asset. Developing an inclusive approach with transparent compensation, stated performance opportunities and career mobility helps firms attract, retain and grow the workforce, even in the most uncertain times.
According to Alexander Group's research, media firms are reporting unprecedented increases in average account manager compensation cost and up to 10% – 20% turnover, significantly affecting post-sales roles. These labor cost increases are hitting the bottom line, while constant disruptions in account management erode revenue retention. For 2023, media companies are making it a top priority to keep their sales teams happy.
One of the most successful practices is designing and implementing a career management framework. Cutting-edge organizations are developing career programs that provide thoughtful and non-traditional pathways that are aligned to complementary skill sets. These internal pathways help retain high performers and provide a new trajectory for people who sense stagnation in their careers.
Employees are increasingly attracted to firms that embody diversity, equity and inclusion principles. DEI requires leadership to honestly assess the current state of the compensation program, identify gaps and take appropriate action to correct pay inequities.
Not surprisingly, leading media firms that have developed career mobility programs and pathways have seen a positive effect on profitability and productivity.
Overcoming uncertainty
Economic hardship requires business leaders to give more significant focus and attention to responses, not less. Companies that have successfully achieved consistent profitability, improved productivity and established processes have done so because they have invested in their people and operations during times of uncertainty.
Setting sights on sustained strategies for 2023 and beyond is the key for businesses to overcome uncertainty. Growth is not elusive, as successful companies have demonstrated in 2022, but it will require commitment, planning and investing in the right resources to enable continued success.
Sponsored by: Alexander Group
https://digiday.com/?p=471850
September 25, 2023 • 5 min read
As esports winter sets in, the companies that are best insulated from the cold are the ones that designed their balance sheets for a years-long march to profitability — not the massive and rapid returns promised by some esports companies during the industry's initial wave of growth.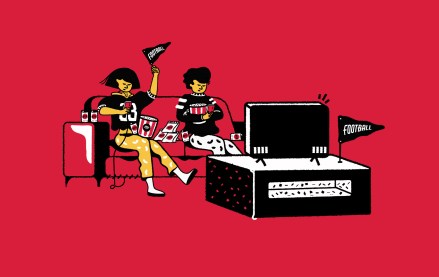 September 25, 2023 • 4 min read
S4 Capital's Media.Monks is developing an AI offering for producing fan content and highlights targeted at Gen Z.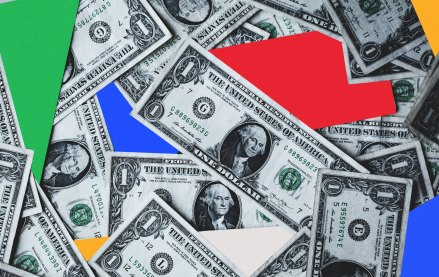 September 25, 2023 • 3 min read
Early trial proceedings unearth intricate details over Google's ad sales process.