How marketers are tackling media fragmentation in their omnichannel campaigns
November 17, 2022 • 1 min read
Measuring campaigns has become increasingly difficult for marketers amid media fragmentation and changes in addressability. And, as marketers pursue omnichannel campaigns to reach their audiences more effectively, obtaining comprehensive measurement across all these channels — both online and offline — only adds to that complexity.
To accompany a recent Unpacked report, diving into the ways omnichannel measurement has changed for marketers, Digiday interviewed three experts. While these complex campaigns may present some challenges, there are steps marketing teams can take to overcome these difficulties that will set them up for success long into the future.
Watch this video to see:
Srishti Gupta, director, media measurement at Amazon Ads, discuss the complications surrounding media fragmentation
Keerat Sharma, director, Amazon Marketing Cloud at Amazon Ads, talk about the importance of being agile within omnichannel campaigns
Pete Burton, vice president director, decision sciences at Publicis, highlight the importance of a good ad tech stack solution
Sponsored by: Amazon Ads
https://digiday.com/?p=476712
September 25, 2023 • 5 min read
As esports winter sets in, the companies that are best insulated from the cold are the ones that designed their balance sheets for a years-long march to profitability — not the massive and rapid returns promised by some esports companies during the industry's initial wave of growth.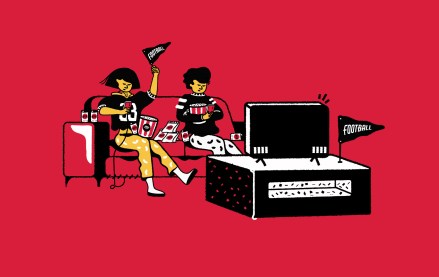 September 25, 2023 • 4 min read
S4 Capital's Media.Monks is developing an AI offering for producing fan content and highlights targeted at Gen Z.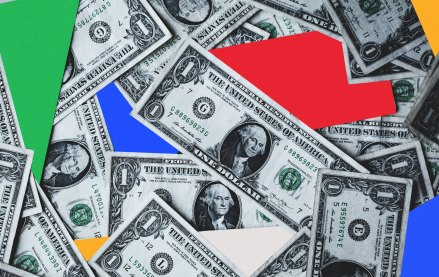 September 25, 2023 • 3 min read
Early trial proceedings unearth intricate details over Google's ad sales process.