How flexible work policies and AI are impacting sales compensation programs
November 8, 2023 • 4 min read
•
•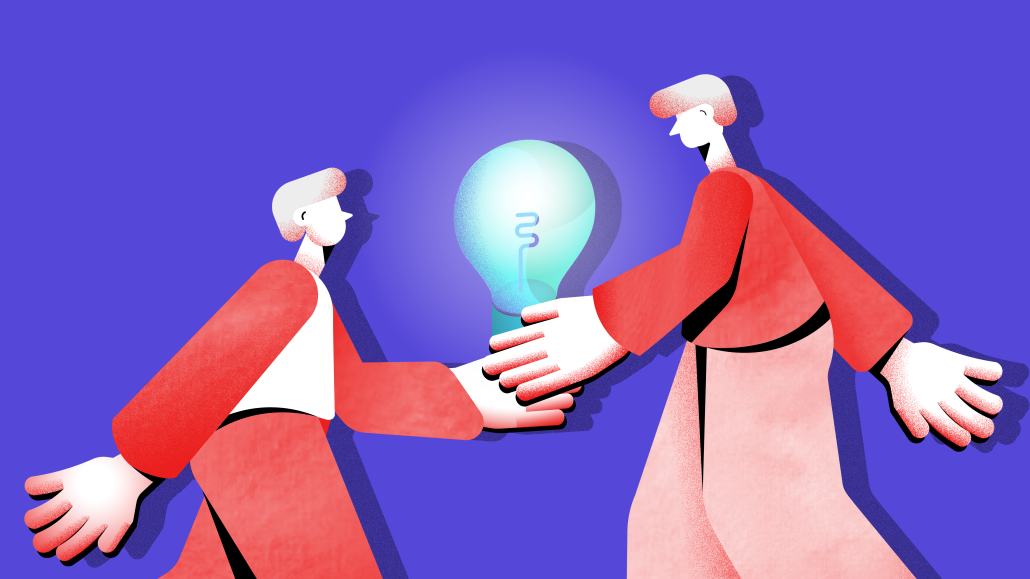 Matt Bartels, principal and media practice lead, Alexander Group

While companies worldwide are in the trenches of planning for 2024, they're also facing myriad pressures — and sales compensation is no exception. Staying ahead of the competition means understanding the latest trends impacting sales-team retention. 
From digital transformation and AI to sustainability and corporate responsibility, organizations are reshaping their sales compensation plans to attain go-to-market objectives and strengthen employee and customer engagement. Amid these market challenges, several key trends are impacting media and consumer technology companies as they work to maximize the potential of their comp plans.
Sales compensation policies hold steady in 2023, and so do quotas
The core elements of comp programs have held steady over the last year, with a slight shift toward profitability. Although companies faced layoffs and hiring freezes in the first half of 2023, 25% have maintained their sales budget from last year, according to Alexander Group research.
Surprisingly, more than half of companies reported budgetary increases that range between 1% and 9% to keep pace with increasing levels of competition in the marketplace and inflationary pressures. Of these companies, 33% plan to increase headcount and compensation.
The outlook on sales quotas is strong. Approximately 40% of companies anticipate that more than half of their sellers will meet quota this year, consistent with the percentage of sellers who met quota in 2022. Despite this perceived strength, 79% of companies don't plan to make mid-year changes to sales quotas. While there is some uncertainty, these numbers suggest stability in year-over-year practices regarding headcount and budgeting.
Flexible work policies aim to create engaged employees
Companies have begun to go beyond just working remotely to inspire engagement by offering flexible work hours, generous leave of absence policies and hybrid work environments.
With most companies planning to implement a permanent hybrid work model, this is good news for employees. More than half of the employees surveyed expressed their preference to work remotely at least three days per week. These flexible work policies don't just improve retention but can attach talent as well — 59% are more likely to choose an employer that offers hybrid or remote work options.
Remote and hybrid work aren't the only trending topics. Employers have also begun to emphasize leave-of-absence policies, with half of companies reporting that these policies are currently more employee-friendly than historical practices. These policies include prorating quotes for employees on a leave of absence (64%), keeping employees on the same plan (64%) and offering a partial incentive guarantee while on leave (14%).
However, designing these flexible policies requires strategic planning — well in advance — to eliminate chaos and confusion when an employee is ready to take a leave of absence. This should include a clear plan about how their responsibilities will be delegated. Since these new policies will directly impact the overall company, the client accounts, the individuals supporting and the client relationships, all of these need to be thoughtful priorities.
Connected teams drive customer engagement, and centralized comp builds consistency
Companies with a connected commercial team — marketing, sales and service — are often more profitable, which has driven shifts in sales compensation eligibility to enhance alignment between these roles. This trend can be seen in the emergence of new roles, such as customer success manager.
Out of the companies surveyed, 76% have this role, and 53% include the customer success manager on a sales incentive plan, predominantly tied to sales outcomes. An increasing number of companies also have marketing and service roles on incentive compensation plans that align with the primary sellers.
Companies with a global workforce seek to manage and evaluate their sales compensation programs effectively. To achieve this, 74% delegate sales-incentive-plan design to a centralized international team, while 76% execute governance with a centralized global team.
But to achieve greater consistency, company leadership should seek to guide centralized versus locally flexible plan design elements such as pay mix, measures and upside. Centralized features provide a global framework, and flexibility in these areas will truly drive differentiated performance based on the local realities.
The role of AI in sales functions is in its infancy but continues to evolve
The role of artificial intelligence in sales continues to grow as technology evolves. Still, there are varied perspectives on AI.
For example, 31% of business leaders believe that AI will have a moderate to high impact on analytics (cost modeling, ongoing analysis, reporting, etc.). In comparison, 37% remain unsure as to what the impact of the technology will be.
Other business leaders believe that AI will not impact plan design or implementation. These responses indicate that AI is still in its infancy, and continual development will help its use cases expand to new areas.
As the market continues to evolve, so too must sales compensation plans to enable companies to reach business objectives and strengthen employee and customer engagement.
Sponsored by Alexander Group
https://digiday.com/?p=525092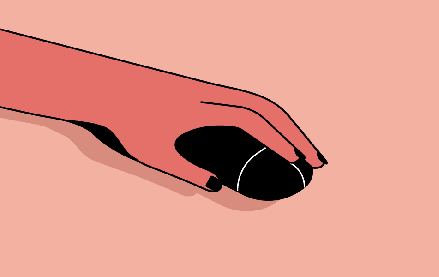 December 1, 2023 • 3 min read
People claim that the role of chief diversity officer is vanishing. However, AI is booming, and the CDO can help ensure responsible AI.
December 1, 2023 • 6 min read
It's hard to concisely capture the myriad ways ChatGPT and generative AI overall have shaped business culture and society in a single year.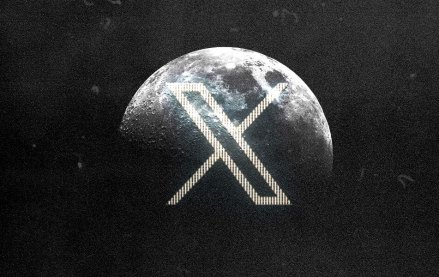 November 30, 2023 • 4 min read
In the packed DealBook conference in New York yesterday, owner Elon Musk bluntly told them to shove it.