How Comscore is simplifying pre- and post-campaign measurement for advertisers
December 8, 2022 • 4 min read
•
•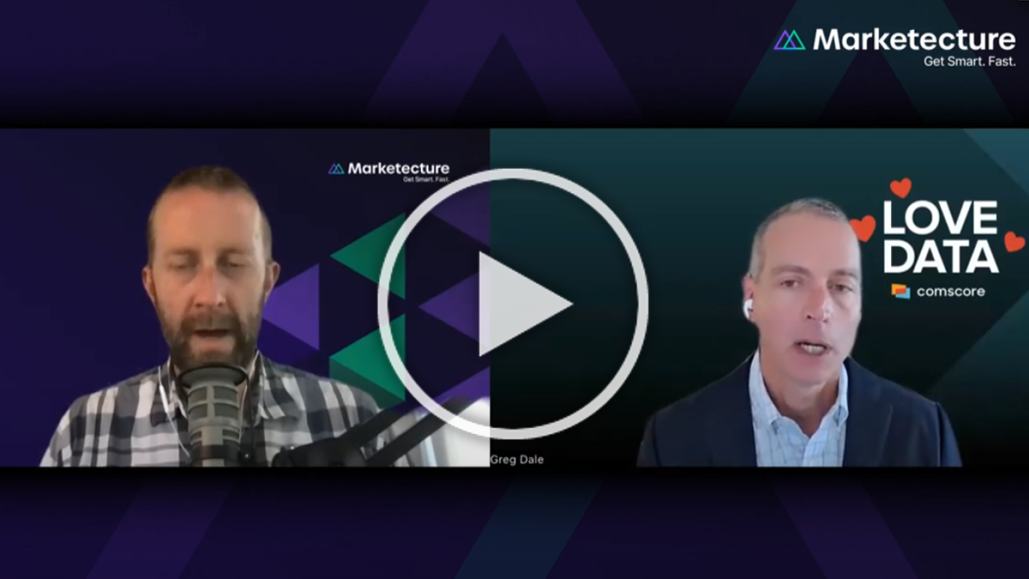 Produced in partnership with Marketecture
The following article provides highlights from an interview between Greg Dale, Comscore's general manager of digital, and Mike Shields, co-founder of Marketecture. Register for free to watch more of the discussion and learn how advanced advertising measurement is providing advertisers access to the deep data they need across all platforms.
For advertisers, measurement must work across mobile, desktop, social, digital and CTV. However, obtaining robust metrics across all these platforms can be difficult.
Comscore has solidified itself as a go-to company for solid measurement for more than 20 years, with strong products for media, video, social, and CTV measurement. The company's general manager of digital recently spoke with Mike Shields, co-founder of Marketecture; they discussed the media buying side of Comscore's business, how far it's come since its inception in 1999 and how it can help marketers and advertisers today.
How Comscore built up strong data and vast measurement offerings
Over the years, Comscore has built up its original desktop-based site rankings to add in mobile measurement and cover reach, unique visitors, time on site, demographics, etc.
Through video metric offerings, the company can also show if someone was watching a video when they visited a site and, if so, for how long — across desktop and mobile. The company has also branched out into the CTV measurement space and, with its acquisition of Shareablee, gained a better foothold in the social media space, too — expanding its social data to include the specific pages visited within social apps.
In addition to expanding product offerings, Comscore has continued improving its collection of data. For example, when the company started in 1999, it relied on robust panels, but to accommodate growth and the changing nature of the digital space, it shifted to a hybrid model in the later 2000s.
"The panel is the brain — you get all the demographics of everyone visiting the site," Dale said in the interview. "You're tracking someone who has opted into the panel and provided you with specific demographics, but what you miss in a panel is the granularity of tonnage. When you want to look at a smaller site and see how many pages and sessions they have, it's much more accurate to calibrate that off of tag-based data that they are sharing back with us."
While the panels vary by country, in the U.S., Comscore has more than 150,000 panelists on desktop and 20,000 on the mobile side, with over 5,000 websites tagging and about 1,000 engaging in more intricate tags necessary for streaming services that require more data.
And so, Comscore's hybrid model of panels and tags allows it to capture more robust and granular data than either one on its own.
Comscore: Providing a complete picture for campaign planning and execution
While CTV has, for some, become a channel rife with measurement challenges, Comscore has found some things that help cut through the noise.
For example, when publishers are getting ready to distribute their CTV content, they put in the tags they'd like to measure, which goes back to Comscore, and that information is within the app that then sits on the CTV device. When asked how ACR data comes into play here — the standard, go-to data for CTV marketers — Dale said Comscore has worked with it in the past but that the company can get better data elsewhere.
"On the TV side, we're taking big strides in what's happening especially in local markets, where if you think it's a challenge at a national level, try to deal with very small samples in a local market, and it falls apart very quickly," Dale said. "And that's always been one of the challenges, and that's where you've seen some of the competition in TV through the years come in and say, look, local TV is a huge challenge because the current providers can't really measure it. And what we can do in local markets has developed into one of our core assets."
Using this type of data can help marketers fill in the gaps they may have with existing data.
"What's nice is when people cut the cord, we're measuring what's happening through the apps themselves, and we're able to have that complete picture," said Dale. "Whereas if you were just relying on the TV side and measuring linear, you would lose that."
And by using Comscore's data, advertisers can understand the audience they're reaching by looking at the specific demographics within the accessible panel data. They can also look at affinities within the social data, for example, which can then be used to help plan where advertisers should be spending their money and what they'd like to do. Then, when they're ready to run the campaigns they've purchased, they can measure the success through Comscore's advertising performance capabilities, too.
————————————————
Register for free to watch more of the discussion between Mike Shields and Greg Dale and learn how advanced advertising measurement is providing advertisers access to the deep data they need across all platforms.
https://digiday.com/?p=479738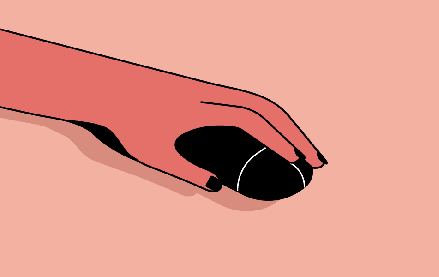 December 1, 2023 • 3 min read
People claim that the role of chief diversity officer is vanishing. However, AI is booming, and the CDO can help ensure responsible AI.
December 1, 2023 • 6 min read
It's hard to concisely capture the myriad ways ChatGPT and generative AI overall have shaped business culture and society in a single year.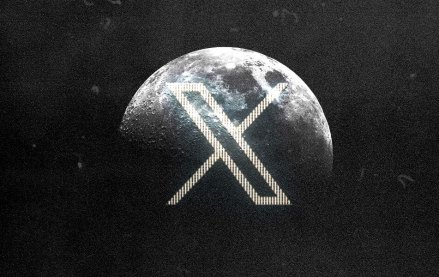 November 30, 2023 • 4 min read
In the packed DealBook conference in New York yesterday, owner Elon Musk bluntly told them to shove it.