How brands are leveraging TikTok's tools and data to reach new audiences
November 11, 2022 • 3 min read
•
•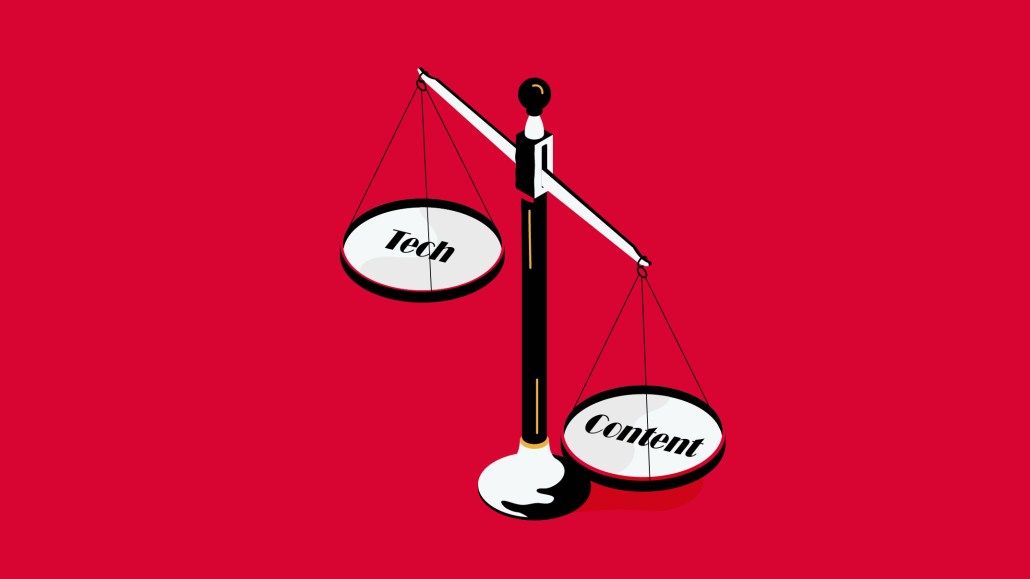 Alexis Whitener, paid social strategist, Vericast
Despite being one of the hottest apps on the planet, not every business has mastered the power and reach of TikTok ads for boosting engagement and sales. While becoming a social media star isn't for everyone, making a brand accessible and known on social media is a fast, inexpensive way to grow engagement with a very large and relevant audience.
As the world's fastest-growing social platform, TikTok practically requires brands to have good quality lifestyle videos if they hope to stand out. And once that is achieved, growth will only happen when brands are real, human and engaging. That is the key to building deeper relationships between a brand and their target audience
How brands are tailoring content for TikTok
There are several easy-to-implement and vital best practices that brands use to boost TikTok video ad engagement.
For example, brands using vertical video formats with aspect ratios of 9:16, 1:1 or 16:9 see the best results. These formats are tailor-made for TikTok, align well with mobile viewing and users expect them. TikTok also recommends resolution of at least 540x960px, 640x640px or 960x540px for crystal clear videos to match a high quality user experience.
The music, sounds and voices marketers choose for videos also have a dramatic impact on their messaging — boosting engagement, performance and recognition on TikTok. Brands are able to use TikTok's royalty-free audio library to find video soundtrack choices that grab attention, evoke emotion and make their campaigns memorable.
To keep users engaged with worthwhile content, TikTok recommends short videos (9–15 seconds) that are relevant and high-energy. TikTok's own research indicates that 63% of videos with the highest CTR highlight the key message or product within the first three seconds.
Content that is genuine and honest is essential for brands to captivate audiences and build trust with viewers. Two effective ways for brands to deliver authenticity, trustworthiness and appeal are through product transparency and using real people to review their products.
Marketers are also able to repurpose TikTok content for other full-screen channels, like Instagram or Facebook Reels, or as inspiration for print ads to help increase brand reach and engagement.
Using TikTok trends to fuel engaging content
Brands and advertisers must stay on top of what's important to TikTok's users and keep up with the latest trends. By tapping into TikTok's fun side with new and emerging video trends, marketers are driving growth in today's global market.
One popular tactic is partnering with a cherished influencer to incorporate a specific product into their "daily routine" videos. Similarly, unboxing videos are used to showcase products or services while delivering vicarious thrills for viewers. Step-by-step tutorials, product reviews or #tiktokmademebuyit videos are also effective at highlighting products.
In the spirit of trends, awareness and use of the popular hashtags within the TikTok community helps brands create better engagement with their audience. According to August 2022 research by TikTok Discover, the most popular hashtags include #fyp, #tutorial, #foodtok, #foodlovers, #beauty, #selfcare, #tiktokmademe and #tiktokmademebuy.
These trends underscore how TikTok users are receptive to advertising and discovering new must-haves. For example, the #tiktokmademebuyit trend began during the pandemic and continues to soar by gratifying consumers' hunger for popular products and paving their path to purchase. According to TikTok Marketing Science U.S., 47% of TikTok users have bought something seen on the platform and 67% of TikTok users were inspired to shop when they weren't planning to — more than any competitor platform.While specific trends may come and go, influencer marketing is more than a passing fad. In fact, consumers continue to turn to online content creators for advice on various products and services, including financial advice on investing, managing credit and creating budgets. Even if brands and advertisers haven't mastered the platform quite yet, they can make a real splash on TikTok by earning the trust and incurring favor of the influencer crowd.
Sponsored by: Vericast
https://digiday.com/?p=475434
October 3, 2023 • 2 min read
•
•
In episode four of the "Is This The Metaverse?" narrative podcast, Glossy international fashion reporter Zofia Zwiegliska spotlights the brand opportunity when it comes to fashion in the metaverse.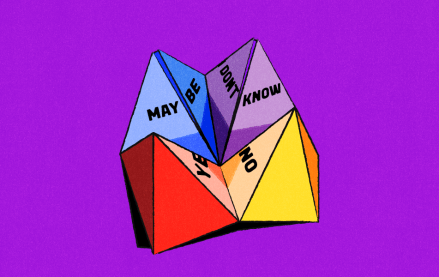 October 3, 2023 • 5 min read
•
•
Overall there's more due diligence from marketers when it comes to influencer marketing efforts now, according to marketers and agency execs, who say that there's been more rigor over the last year, and especially over the last six months.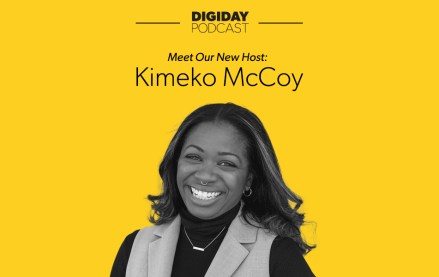 October 3, 2023 • 2 min read
•
•
Kimeko McCoy will succeed Tim Peterson as the new co-host of the Digiday Podcast.