How ad tech's technology leaders bring personal conviction to their work
March 30, 2021 • 5 min read
•
•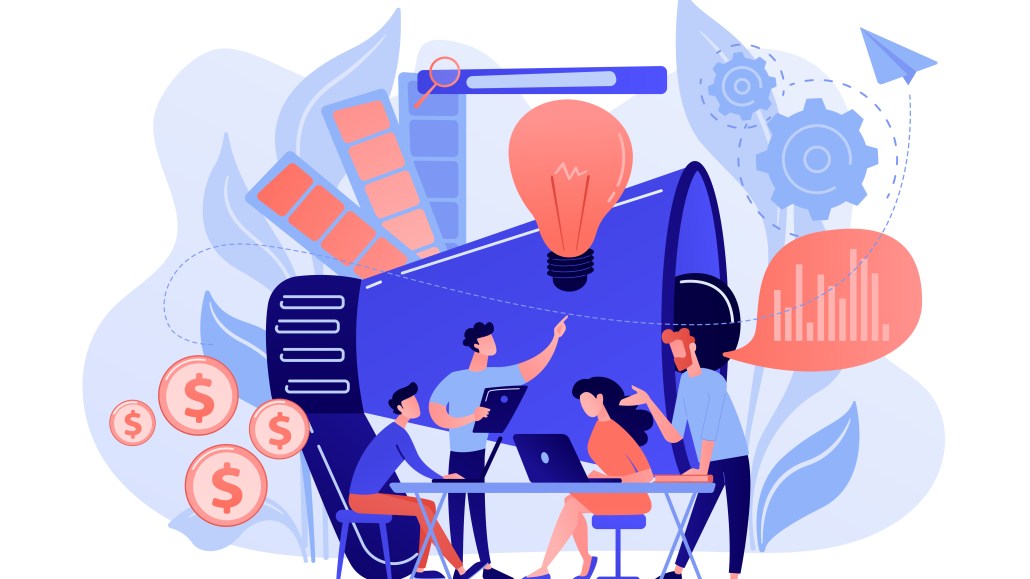 Allison Moy Hayhurst, vice president of customer success at Xandr, had a formative realization early as a people-manager in advertising technology.
"I often tell my team, 'If I do not know there is a problem, I cannot help you solve it, and if I do not know about a win, I cannot help you celebrate it.' Using your voice is one of the most powerful tools at your disposal."
Behind every flashy advertising campaign, there are a million and one decisions that were made on the backend. The innovative and agile choices that ladder up to launch often come from the voices the industry does not hear as often, from non-traditional skilled backgrounds or the business's most technical sides.
In the sections that follow, technology leaders at Xandr share the experiences and lessons throughout their lives that have shaped their thinking and decision-making — helping them to keep their teams and clients ahead.
Passionate teams that put in extra time bring customers in the door
"As a first-generation Asian American, I was born to parents who immigrated to pursue the American dream and always taught me and my siblings that hard work results in rewards," said Jenny Leung, vice president and head of Technology Enablement at Xandr. "As part of that thinking, they required us to work after school and weekends at their restaurants. While I learned work ethic from my parents, who woke up at 5 a.m. most days and would not sleep until after 10 p.m. most evenings, the skills I learned on the floor of the restaurant were invaluable to my future career in strategy and operations.
"It starts with the customer: no matter the industry, customers are the center of the business," she said. "Catering to them, understanding what they want from an experience, and treating them with respect is key to building a base, your reputation and for loyalty.
"Hiring great employees makes the difference here," Leung continued. "Even though my parents worked around the clock, I learned that hiring well and engaging employees toward a shared mission is important. I also learned about what bad hiring does to your business and brand.
"Once these employees are in the door, it can quickly turn into the lunch rush hour," added Leung. "Have you ever felt like you had too many hungry customers knocking on your door and not enough resources to accommodate? I learned about how to effectively figure out the critical path to getting customers in the door, fed and happy."
The spirit of collaboration over competition
"We live in a world that continues to find ways to divide us," said Moy Hayhurst. "Giving in to those tendencies in your workplace will only lead to misalignment, frustration and disengagement, especially in an ever-evolving industry like advertising technology.
"I grew up as a theater kid and learned at an early age that no one puts on a show alone," she said. "There are many major roles that make the audience's experience magical that you never see on stage. There are roles onstage that run the entire show and those that swoop in at the eleven o'clock spot and blow the house down. It takes all of those roles to create the overall spectacle. So, don't tell partners 'This is what I need from you.' Instead, ask, 'What can we accomplish together?'
"When you stop looking at partner teams as blockers or your adversaries, you open up a much more positive and inclusive working environment that focuses on cooperation to achieve outcomes," Moy Hayhurst said. "That is not to say you won't encounter disagreement or different personalities, but when you root those interactions in collaboration and not competition, you choose to change the tone and tenor of how you engage those issues and work together to find a solution."
When challenges loom, turn into the wave
"Always seek out challenges, and to overcome each one, you need three things," said Jung Manson, senior vice president, Global Technical Operations at Xandr. "To believe in your abilities, to partner with people who see your potential and will support you without handing success to you and to find an environment that will give you opportunities and obstacles, risks and rewards.
"It's scary, and you may fail, but failure is good because you learn from it," Manson said. "That's the environment that will nurture you to grow and move forward. In the end, you have to believe that you can take these challenges on, no matter how scary. They rarely land at your feet, so seize them yourself!"
For tech teams: 'Leave it better than you found it'
"I am one of the many immigrant women who moved to this country with many dreams," said Mythili Maduraiveeran, senior software engineer and team lead at Xandr. "'Leave it better than you found it' is one of the principles that taught me a proactive mindset. This passion for making things better pushes me to not settle for anything less than giving my best, as I raise two young boys, train for marathons, give back to my community and build a career. I focus with perseverance, choosing not to compromise on one goal to achieve another.
"'Leave it better than you found it' applies to the technology community as well," Maduraiveeran added. "Our culture is more effective when we concentrate on what we can teach and learn from each other. With this practice ingrained in every interaction, I have thrived and grown to lead Xandr's core billing engineering team, which processes billions of dollars with a persistent focus on investing in people and building great products."
In each of the lessons and observations this team brings to bear, the underlying subject is problem-solving through working together and ensuring that all voices are heard. It is an approach that puts partnerships at the center of each project and one that turns clients and vendors into collaborators across industries.
https://digiday.com/?p=408913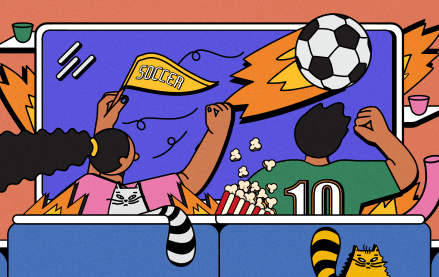 December 1, 2023 • 4 min read
Even if a game isn't make or break, sports leagues and brands want fans to be paying attention — and they're hopeful new strategies will get it.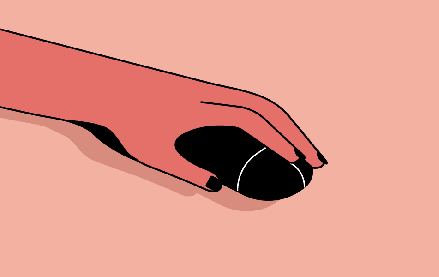 December 1, 2023 • 3 min read
People claim that the role of chief diversity officer is vanishing. However, AI is booming, and the CDO can help ensure responsible AI.
December 1, 2023 • 6 min read
It's hard to concisely capture the myriad ways ChatGPT and generative AI overall have shaped business culture and society in a single year.