This column was authored by John Snyder, CEO of Grapeshot.
Many traditional publishers are battle weary. Their print businesses have been decimated by digital. But for those still standing and committed to investing in a premium content environment, now is a great time to be a publisher.  In order to succeed, however, they do need to offer marketers assurances that they'll do everything in their power to offer a welcoming, authenticated, premium programmatic environment. At the heart of this is creating and refining more precise audience segments based on behavior, interests and context.
As brands start to value consistent, engaging advertising on premium publisher sites, they should, in theory, witness a great rise in consumer attention and affinity.
This path to premium must be paved with these foundational elements:
Communication Planners Need to Embrace Programmatic
Thus far, programmatic has been restricted to just media buyers and their publisher counterparts. The programmatic supply chain actually needs to extend deeper into the demand side organizations. Namely, communications planners need to become versed in the nuances and mechanics of programmatic trading.
It's actually mind-boggling to me that they've been left out of the process heretofore. This disconnect between planners and buyers prevents them from fulfilling the most coherent, strategic and effective programmatic strategies. Publishers should take the initiative and coax agencies and clients to bridge this gap.
Engaged Impressions
I'm confident that the viewability challenge will ultimately be resolved and there will soon be a common standard that all premium players will apply. The further challenge lies in the recognition that viewability is meaningless if engagement doesn't ensue. Was the message received and absorbed as intended? The industry must prioritize engagement metrics such as length of time viewed, awareness and consideration as part of its move towards authenticated impressions.
Companies like Kantar, Nielsen and Comscore have a huge role to also play in the creation of a premium programmatic marketplace. They have the wherewithal to marry performance and branding metrics and tie it into sales and true ROI. The closer cooperation and integration by both the demand and supply sides with these companies will accelerate the maturation process.
Brand Safety
The fraud problem casts a pall over any conversation about premium publishing these days. It is our collective responsibility—demand and supply side—to clean up the marketplace and ensure impressions are real.
Buyers need to deploy third-party software to ensure viewability and human traffic. Publishers must regulate the release of inventory into an open auction environment and police the way it is traded in order to minimize the impact of bots and other nonhuman traffic. Publishers must also ensure that, beyond minimizing NHT, they are equally vigilant about protecting contextual brand safety. An airline ad served next to news content announcing a plane crash would clearly be poor placement.
By enacting these 3 measures, publishers will encourage the transition from an RTB-based, open exchange environment to a premium, private marketplace-driven industry. Buyers will have the confidence that they are purchasing engaged, safe impressions in valuable contexts that will drive up CPMs. All of this would be supported by fuller measurement of campaign impact well beyond metrics of last click conversion attribution. At that point, we'll definitely have a Premium Club to call our own.
https://digiday.com/?p=117564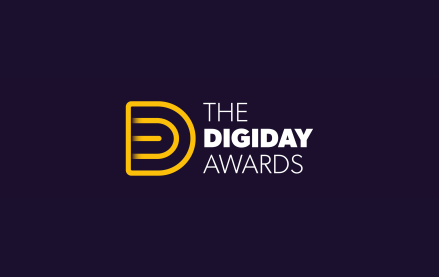 September 26, 2023 • 3 min read
The 2023 Digiday Awards highlighted a surge in different techniques to gain customer engagement, from multisensory encounters to infusing cutting-edge technologies and more. This year's winners also focused on collaborative partnerships to access untapped markets, craft distinctive offerings and spur innovation. One program that touches upon all these themes won Best In-Game Advertising Strategy — […]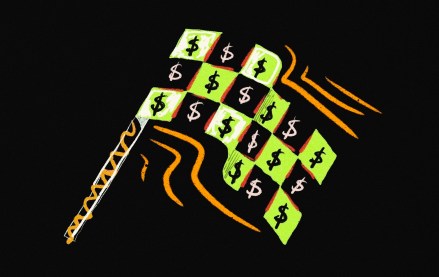 September 26, 2023 • 3 min read
With three Grand Prix races in the U.S. this year – Miami this past May, Austin in October and Las Vegas in November – the interest from U.S. marketers in Formula One has increased this year, according to agency executives, who say they expect that growth to continue next year.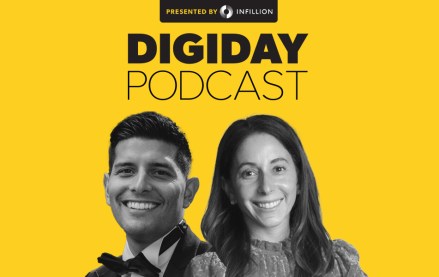 September 26, 2023 • 3 min read
In a live recording during the Digiday Publishing Summit, the news executives called for more nuanced conversations with advertisers around their brand safety concerns.